Congratulations to the Calgary Black Medical Student Association!
The Calgary Black Medical Student Association (BMSA) team is Aya Ebdalla, McNiel-Inyani Keri, Mursal Mohamud, and Chidera Nwaroh.
In June of 2020, the Calgary BMSA released their "Calls To Action to Address Institutionalized Racism in Medical Education and Health Care" – an evidence-based framework to guide anti-racist action within the CSM to:
increase representation of Black, Indigenous, and People of Colour (BIPOC) students and physicians;
equip all students to care for BIPOC patients; and
promote wellness among BIPOC students.
The BMSA Calls to Action prompted intense engagement in an ongoing dialogue about equity, diversity, and inclusion and catalyzed significant changes to the curriculum and learning environment at the CSM, including the initiation of the Black Applicant Admissions Process, the integration of formal anti-racism training for medical students and a curriculum review.  
The perseverance and commitment of the BMSA students in leading change has left a profound imprint within this medical school and beyond. 
Congratulations to the Calgary BMSA team on winning the 2021 CSM EDI Award!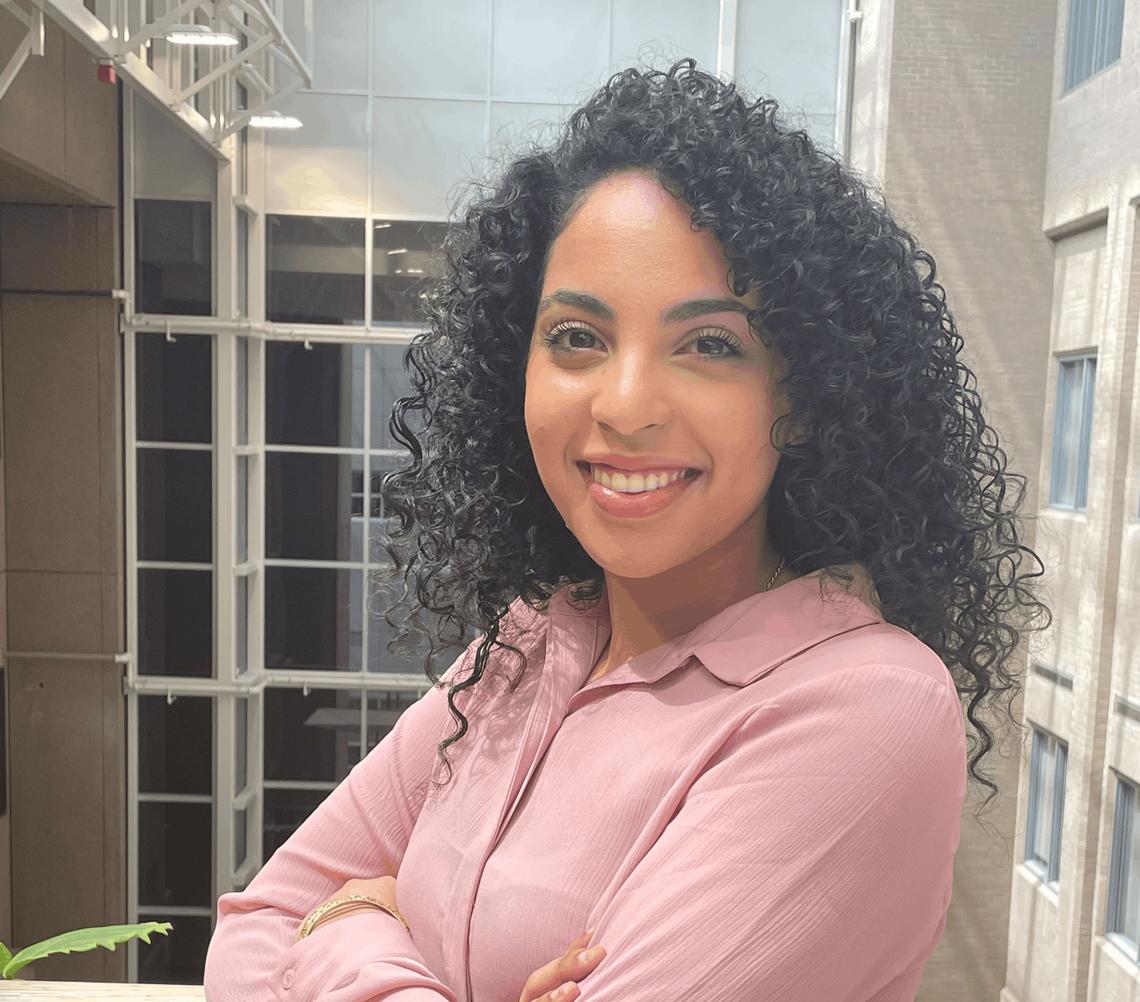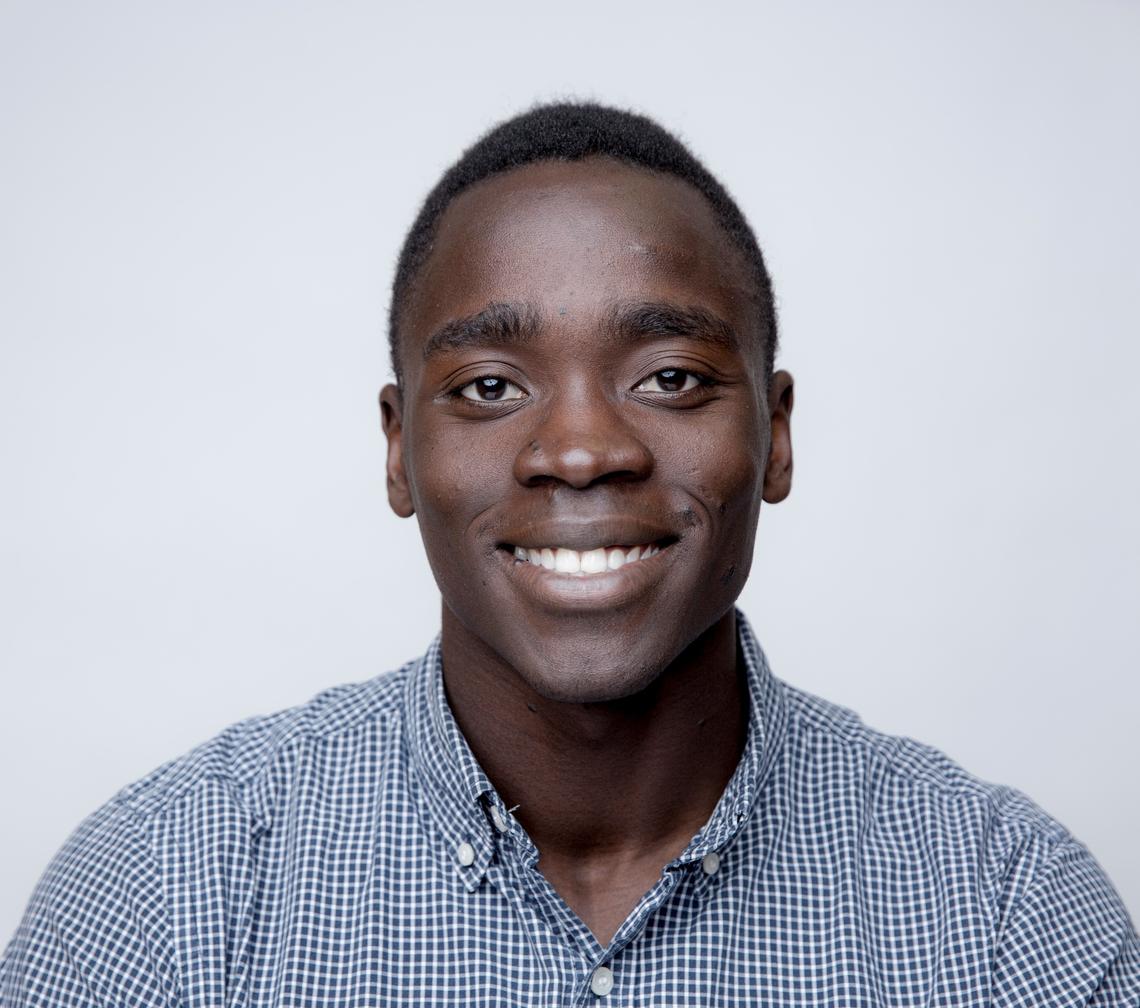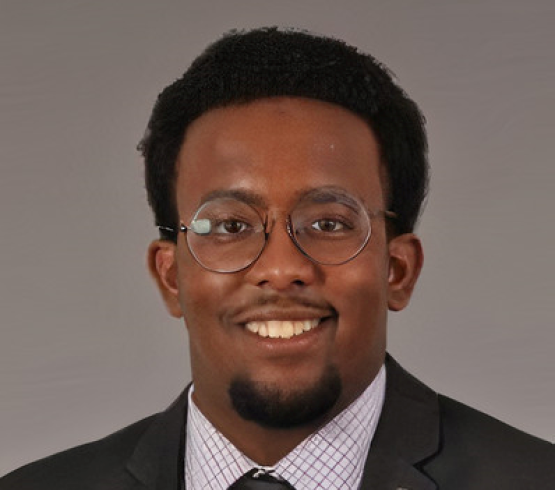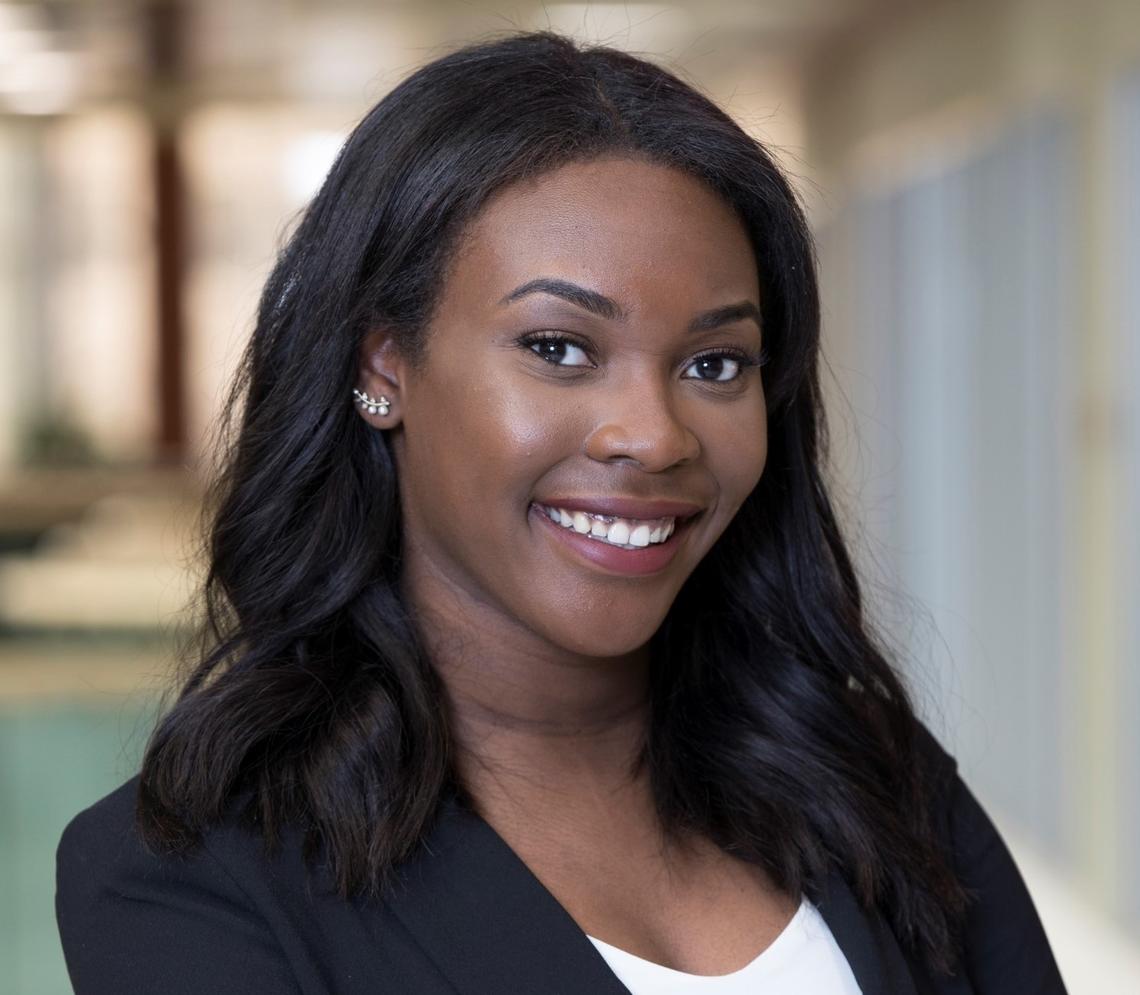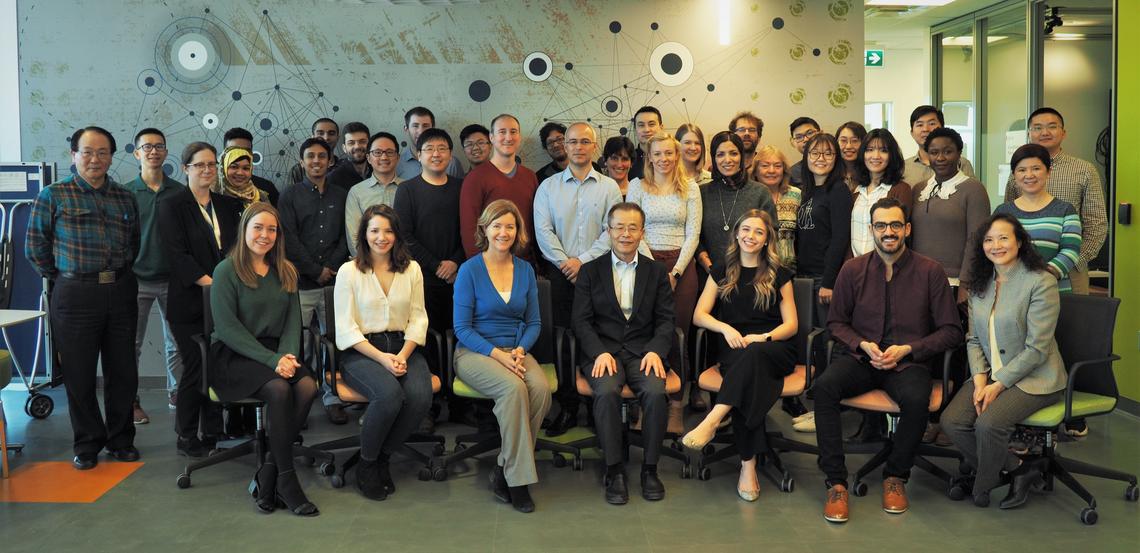 Centre for Health Informatics
The team at the Centre for Health Informatics (CHI), led by Dr. Hude Quan, fosters a culture of collaboration and inclusivity by creating an environment that highlights community and recognizes the value of everyone. The Centre is the local ambassador in a global movement to support women in the field of data science and hosts a regional Women in Data Science Conference, which provides a platform to promote female driven research and initiatives. The CHI team includes researchers whose work investigates barriers to healthcare faced by immigrant communities, examines ethno-culturally tailored interventions to optimize care, and works to implement community-­based health and wellness literacy initiatives. As well as being involved on a professional level, the team recognizes and celebrates the cultural diversity of the CHI staff, learners and faculty at monthly Cultural Cuisine lunches, which in turn, increases cultural awareness, provides a safe environment to learn about each other and fosters respect and connection.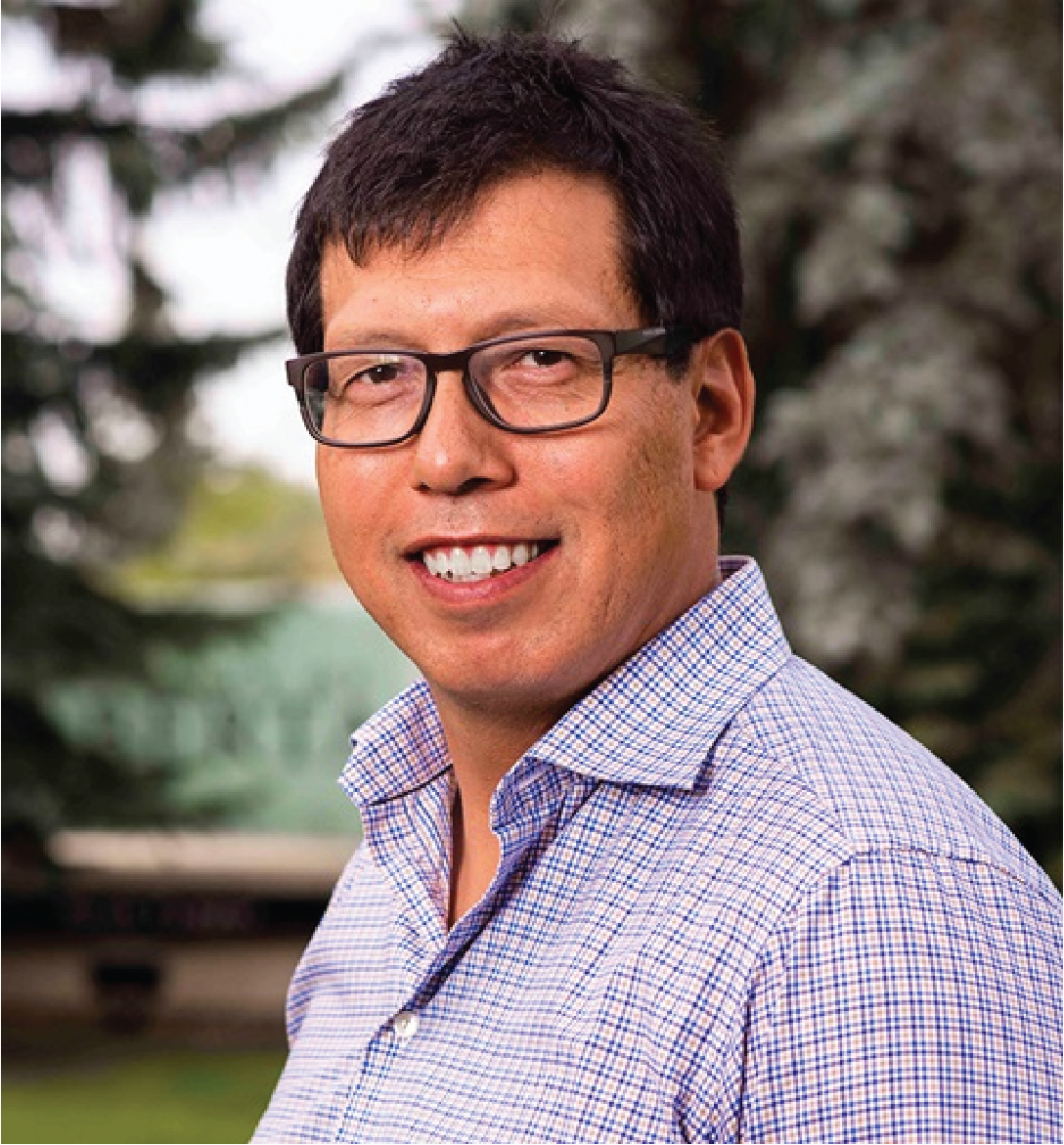 For over fifteen years, Dr. Lindsay Crowshoe, MD, (Assistant Dean, Indigenous Health at CSM's Indigenous, Local and Global Health Office) has been a crucial resource for Indigenous knowledge in medical education and practice at the CSM. As the Director of the Indigenous Health Program, he is committed to addressing systemic barriers experienced by Indigenous students including leading youth outreach initiatives and providing advice and mentorship to Indigenous students.  He currently sits on numerous committees and leads informative sessions on Indigenous health topics for the campus community, which allows non-Indigenous participants to learn about Indigenous ways of knowing and gain a deeper understanding of Indigenous cultures. He was recently appointed as the CSM's first Assistant Dean – Indigenous Health.
Dr. Crowshoe's leadership, research and teaching at the CSM has contributed to the decolonization of medical education, eradication of stereotypes and advanced reconciliation at the CSM and UCalgary.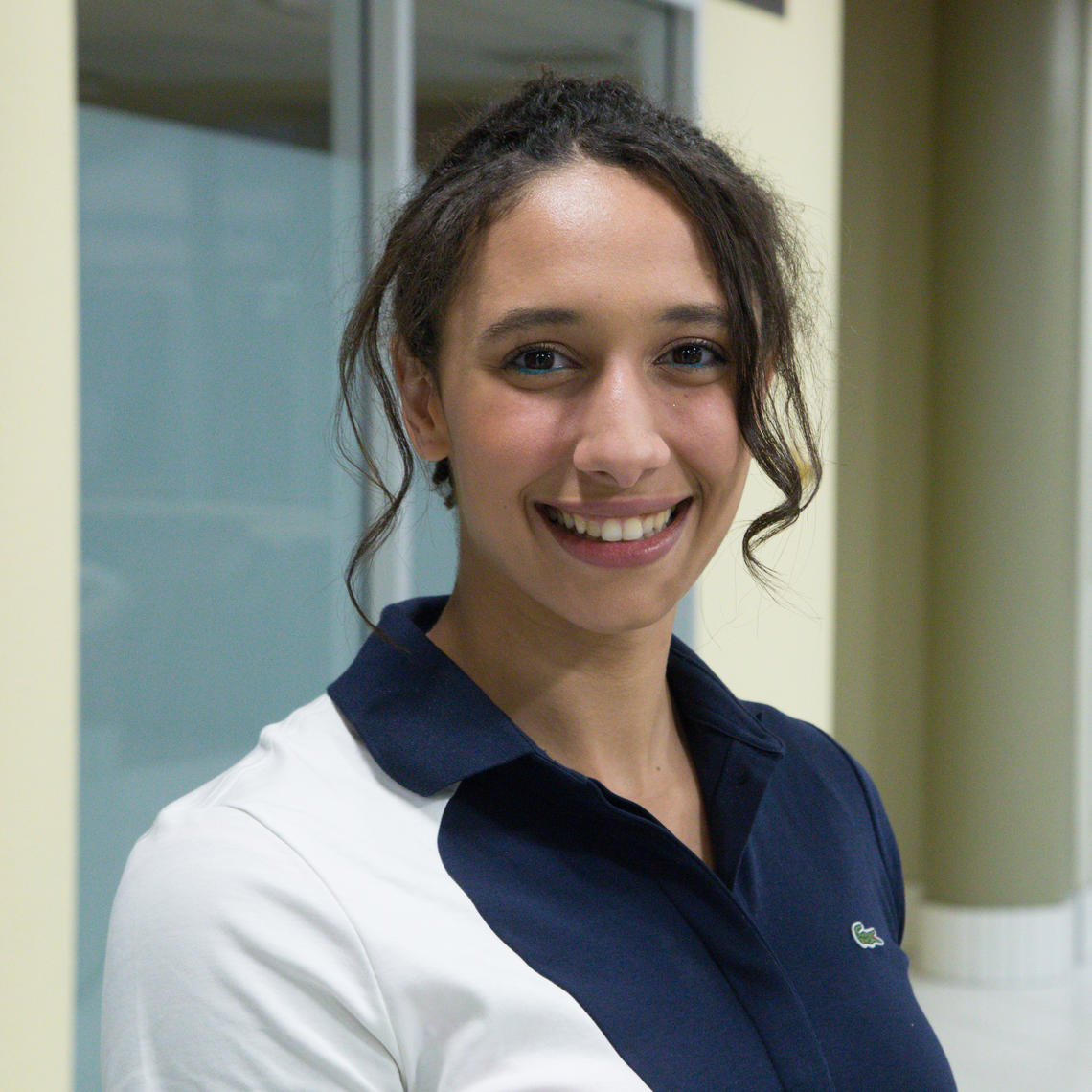 Samiha Mohsen's passion for EDI within the CSM is clearly displayed by her involvement in multiple levels and initiatives within the CSM. As the Co-Chair of the Council of Foothills (a consortium of CSM graduate students), she has made EDI a strategic priority. She has secured funding for several EDI leadership awards and championed these awards with the students and Graduate Education leadership. With her support and advocacy, the CFD EDI sub-committee was able to host several educational events, including a book club, cooking class, film screening/panel discussions, and implicit bias training. Mohsen is the Chair of the Graduate College Service Committee which launched a mentorship program for arriving international students. She was a student representative on the CSM Graduate Science Equitable Admissions policy working group, where she advocated for the need to change the CSM graduate school admission criteria to be more inclusive and more accessible to equity-deserving groups. Her nominator stated "Samiha's positive change within the CSM is bound to create long-term change in making the CSM a more welcoming and more diverse space long after she has graduated."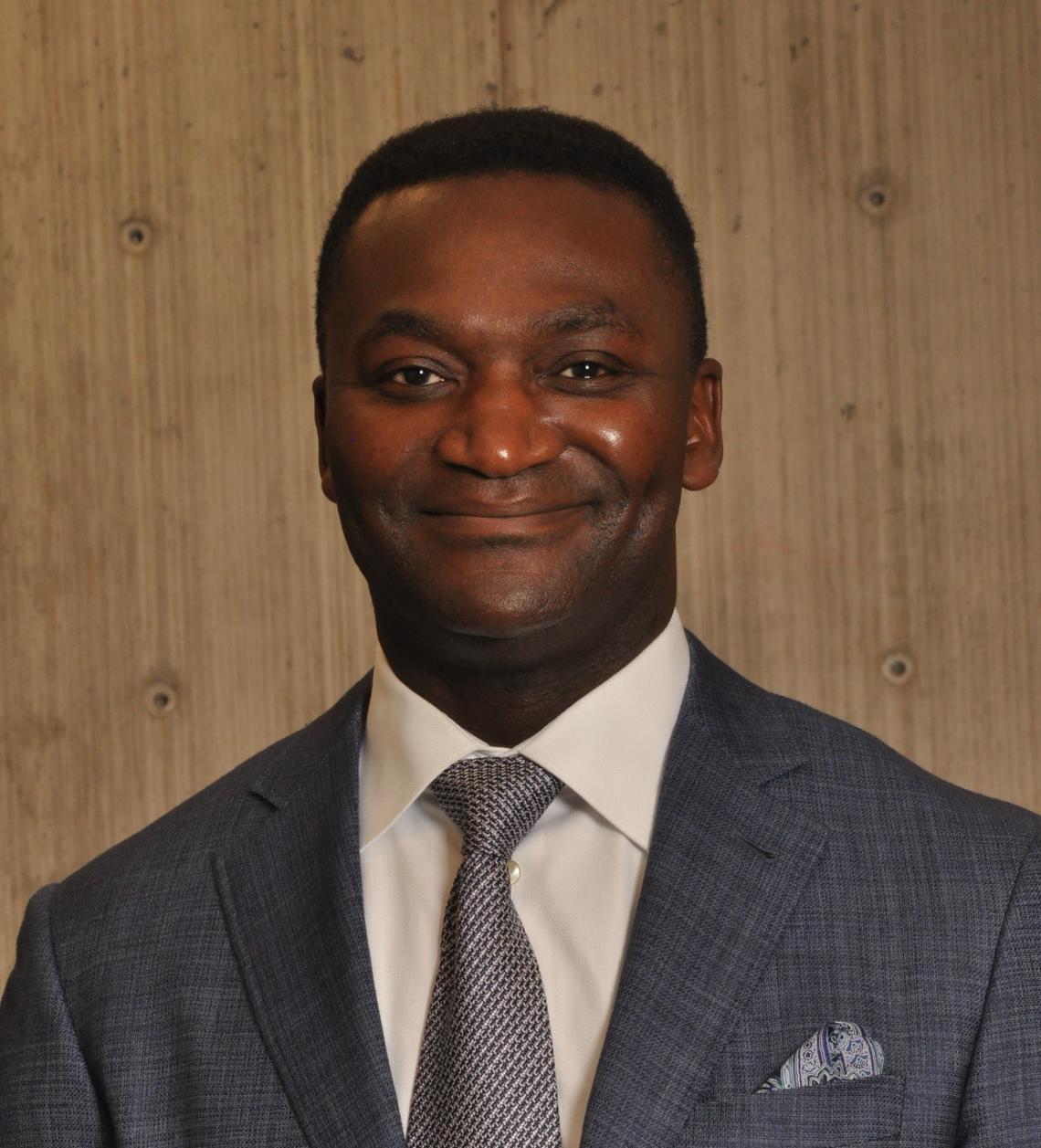 Dr. Kannin Osei-Tutu, MD, is dedicated to the eradication of racism and the promotion of inclusion within the CSM. He is involved in the development of policies and educational programs that promote equity for learners, patients, faculty and staff and is the co-Lead for the 'Racial Equity in Health Care' curriculum. He supports learner and colleague wellness through his roles in the Student Advising and Wellness Office and as a Strategic Consultant in wellness and equity for the Office of Faculty Development and Performance. In addition, Dr. Osei-Tutu was a lead contributor to the development of the revised PGME "Operating Standard on the Safe Learning Environment" and the implementation of a resident support program.  He has recently spearheaded the creation of a mentorship program for matriculating and current medical students at CSM who identify as Black.
Dr. Osei-Tutu has worked tirelessly to promote the principles of EDI within CSM at multiple levels and develop the tools, training and frameworks required to safeguard EDI.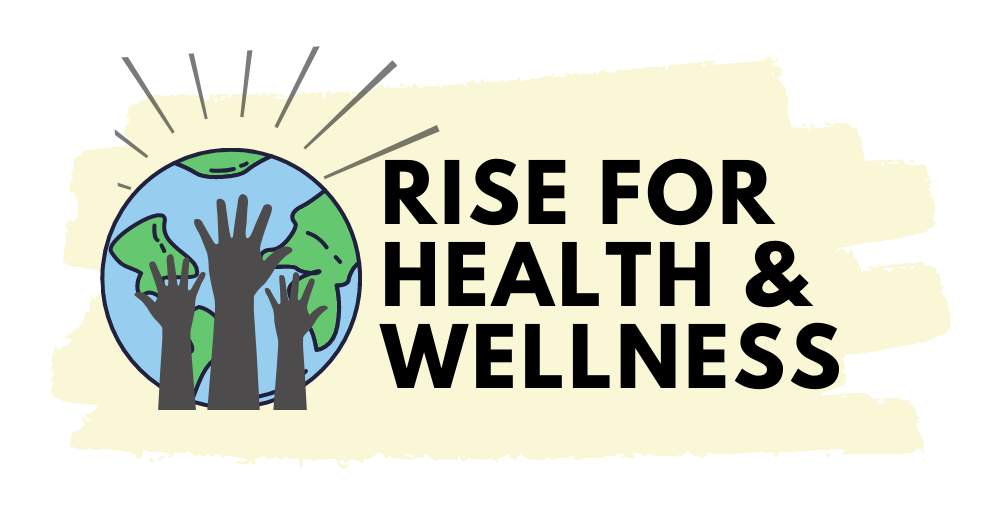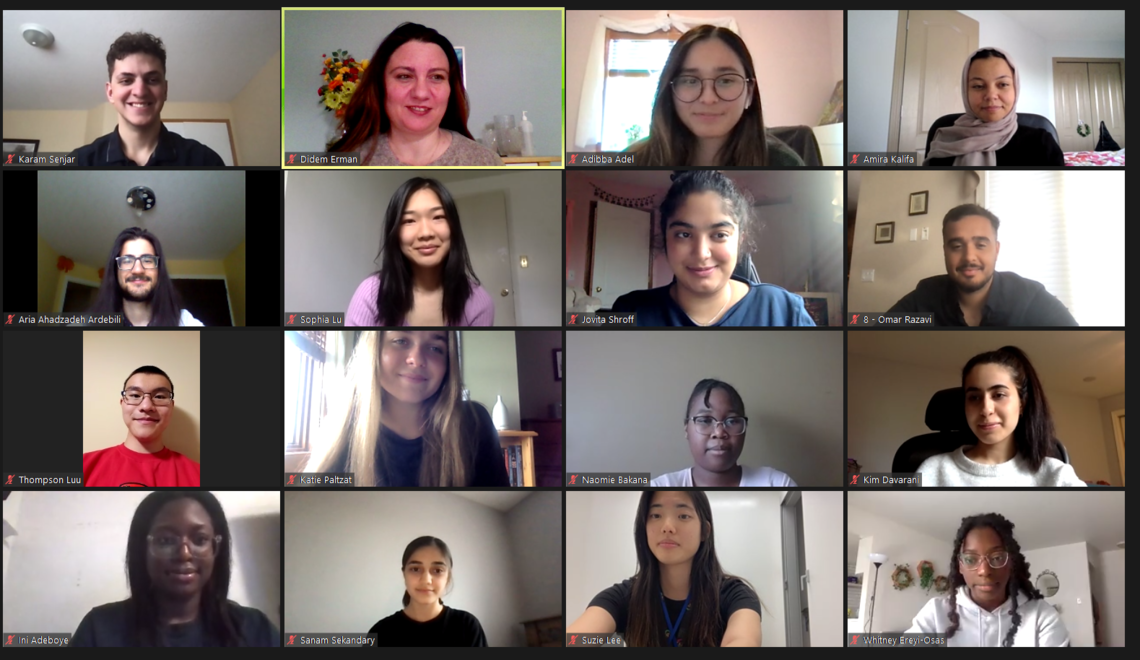 Refugee and Immigrant Self Empowerment (RISE) for Health and Wellness Team
The RISE for Health and Wellness team recognizes that the most efficient way to address community issues is to engage members of those communities actively. RISE, under the leadership of Dr. Tanvir Turin Chowdhury, is a community engaged learning program where UCalgary learners, staff, and community partners work together to address the community-identified needs of immigrant and refugee youth. UCalgary volunteer learners are offered the opportunity to learn from and co-create community health programs with the youth, become involved in knowledge transfer, and act as mentors. Through summer learning sessions covering health and wellness topics as well as leadership skills, immigrant and refugee youth become equipped with knowledge and skills to become health promotion leaders within their communities. Youth participant feedback is used to evaluate program impact and further support community engagement programs to improve immigrant health literacy and inform policy decision-makers.
RISE is a powerful initiative that addresses community-identified health care barriers and priorities; increases health literacy and leadership capabilities in immigrant and refugee youth; and empowers youth to translate this knowledge to members of their communities.
Dr. Pamela Roach, PhD, has been both a guide and a pathfinder for the CSM community as the Faculty works its way out of deeply colonial structures. As one of the CSM's few Indigenous Faculty leaders, she has worked tirelessly to inform curriculum and develop workshops, courses, and programs at all levels of education. Most recently, she created and led the acclaimed PLUS 4: Reconciliation Leadership Foundations program, a transformative educational opportunity for CSM leaders. Dr. Roach supports, sponsors, and provides mentorship of BIPOC students at UCalgary and across Alberta as a deliberate strategy to improve the experiences and safety for BIPOC and otherwise diverse students. She dedicates time and energy to many areas of impact within CSM including contributing to the faculty's Indigenous Health agenda, developing anti-racism frameworks, consulting on equitable admissions in GSE and UME and representing the CSM nationally at the Federal Ministers' Meetings on Systemic Racism in Canadian Healthcare.
Dr. Roach's dedication to driving change in the areas of decolonization and anti-racism will have long-lasting impacts within the CSM and beyond.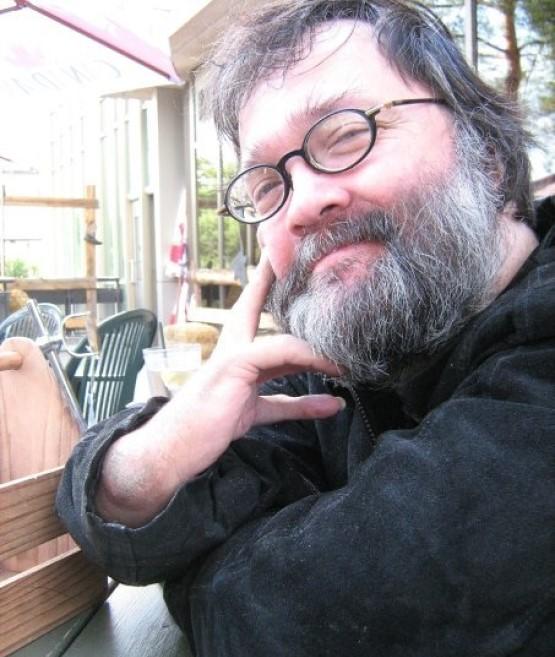 Since joining the CSM almost 30 years ago, Dr. Gregor Wolbring, PhD, has been striving, both academically and through advocacy, to combat stereotypes about and discrimination against people with disabilities.  As a faculty member in Community Rehabilitation and Disability Studies, he uses the framework of ability studies to question ability-related barriers and systemic structural inequities, coining concepts such as ability privilege, ability inequity, ability inequality, and ability apartheid. With an EDI lens, Dr. Wolbring provides support and mentorship to undergraduate and graduate students, dismantling barriers to provide opportunities to individuals from groups who have not traditionally had the chance to participate in independent research projects. Dr. Wolbring helps to steer faculty and institutional EDI efforts through participation in multiple committees. He has been actively involved in disability rights advocacy groups for more than three decades, advocating at the local, provincial, national and international level for the rights of people with disabilities.
Dr. Wolbring works tirelessly to combat the "ability expectations" that are in place within the CSM and UCalgary and brings an important and informed voice to EDI issues.