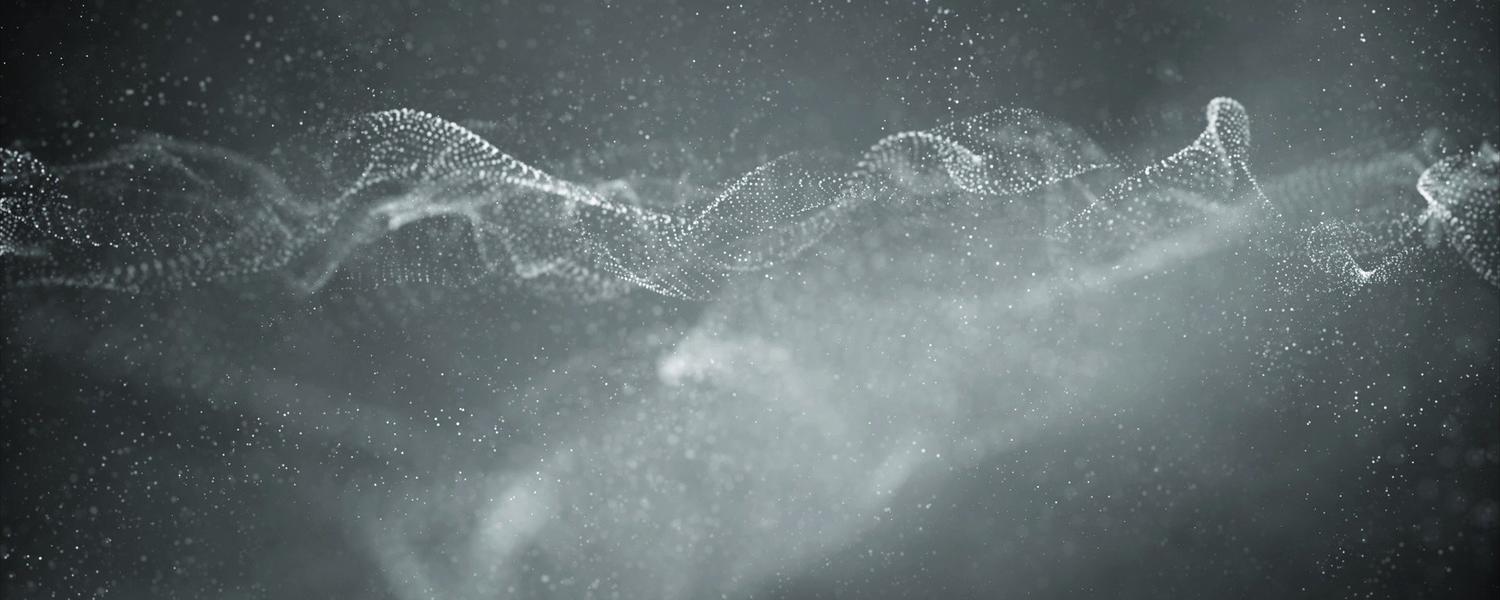 Moving From Concept to Research to Practice
Distress can be described as a general feeling of discomfort or upset and is commonly experienced by patients. Distress may result from a variety of concerns, including physical, emotions, practical, and/or informational concerns. Screening for Distress allows the health care team to identify if patients are experiencing distress at the earliest point in time. If concerns are identified the health care team will work collaboratively with patients and families to address these concerns.
Canadian Initiative
Screening for Distress, the 6th Vital Sign, has been recognized as a key driver of Person Centred Care by the Cancer Journey Portfolio of the Canadian Partnership Against Cancer, an independent organization funded by the federal government to accelerate action on cancer control at a national level. Screening for Distress attempts to identify the concerns of patients so those concerns can be addressed at the earliest point in time. There is widespread recognition that cancer patients are at high risk to experience high levels of distress and that there ought to be standardized ways of identifying patients who would benefit from additional assistance. Additionally, it is recognized that Screening for Distress must be linked to symptom specific and appropriate follow-up. The Cancer Journey Portfolio is currently committed to working with seven jurisdictions across the country.
In March 2008, forty-three decision makers and thought leaders attended a Screening for Distress Workshop in Calgary, Alberta. This workshop was the first opportunity to bring together experts and administrators from across Canada to discuss Screening for Distress. This workshop reviewed existing Screening for Distress programs across Canada, documenting differences in processes (who is to be screened and when).
With consensus, the workshop attendees fully endorsed the concept of Screening for Distress, the 6th Vital Sign and urged rapid movement towards development of a pan-Canadian strategy for Screening for Distress for all cancer patients. Attendees agreed to urge the Partnership and its stakeholders to help develop and implement a pan-Canadian strategy for screening, monitoring and responding to distress.
Following the March 2008 meeting, a Screening for Distress Toolkit Working Group was established which met three times over the course of 2008-2009. The group reviewed existing Screening for Distress measures and reached consensus around a minimum data set for Screening for Distress programs.
The work that took place in 2008-2009 led to the development of an implementation manual designed to guide centres developing Screening for Distress programs titled "Guide to Implementing Screening for Distress, the 6th Vital Sign: Part A: Background, Recommendations, & Implementation"
In 2010 a Screening for Distress, the 6th Vital Sign online education program was developed through collaboration with the Canadian Partnership Against Cancer and the Canadian Association of Psychosocial Oncology (CAPO). This program is free to health care providers and aims to:
Develop knowledge to screen for distress
Develop skills to respond to distress and
Develop an understanding of supportive counseling
Please see the Relevant Materials tab to access the Screening for Distress Education Program
Moving forward the Cancer Journey Action Group is committed to working with jurisdictions across Canada to implement Screening for Distress Programs with the following objectives in mind:
Enhance the capacity for knowledge building, knowledge sharing & knowledge translation
Improve collaboration between partners & stakeholders, and
Improve access to and knowledge about supportive and psychosocial care and services for patients
Screening for Distress, the 6th Vital Sign has been endorsed by many national and international organizations listed below:
Canadian Strategy for Cancer Control - 2004
Canadian Association of Provincial Cancer Agencies - 2004
Canadian Coalition Advocacy Network - 2005
Accreditation Canada (CCHSA) - 2009
Canadian Association of Nurses in Oncology (CANO) - 2009
Canadian Association of Psychosocial Oncology (CAPO) - 2009
International Psycho-Oncology Society (IPOS) - 2009
Union for International Cancer Controls (UICC) - 2010