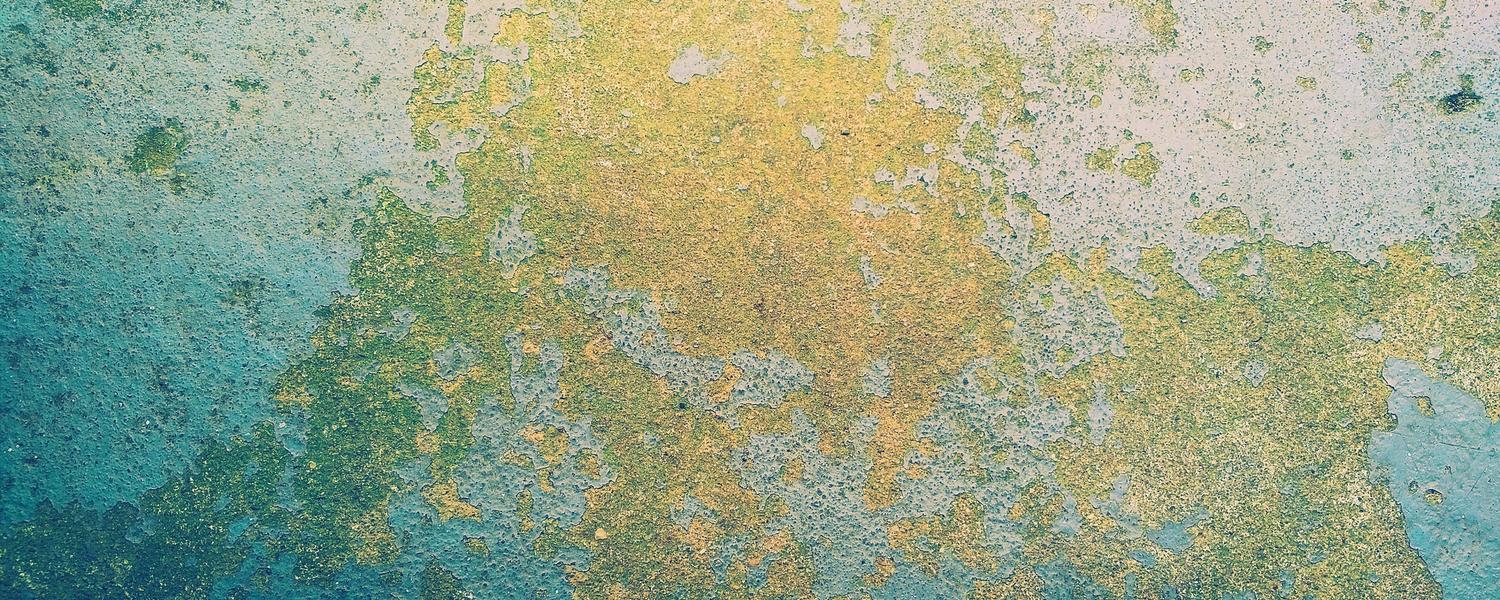 Daniel Family Leadership Chair
Daniel Family Leadership Chair
Mission
The Daniel Family Fund was created to fund programs such as clinical trials, patient and care provider education, fund research staff and to develop a database to collect and disseminate key treatment options as well as generate material for future research investigation.
Clinical Trial Unit
We have hopes of building a clinical trials unit that will be fully equipped to conduct research on a number of complementary theories, including natural health products which will provide patients with evident and guidance on treatment about which they currently have little information.  
Patient and Provider Education Programs
We also hope to develop patient and provider education programs that will enable more personalized support in assisting patients to make more informed decision in their cancer care. This support will enable to us to regularly update evidence-based materials and deliver content through workshops, presentations, and online educational seminars.
Research Staff
The main core of the funding from the Daniel family will be put towards our research staff as research requires biostaticians, clinician-scientists, and researchers working hand in hand with the oncologists and other specialists delivering care to patients undergoing treatment, along with the administrative support to make the program possible.
Patient Database
We also have hopes to learn from the experiences of our patients in that they are the key to future patients having an optimized experience. This centralized database would allow for the tracking of all this information. Patients would be able to share the complementary and alternative therapies they used as part of their cancer treatments, reporting any outcomes, which would help paint a picture for researchers of makers for responsiveness – clinical, biological, and demographical. It would also help generate new ideas for future research studies.
Our end goal is to expand and make the psychosocial oncology department more competitive in providing evidence based research facts to our patients and developing new strategies to help improve patient outcomes and quality of life.