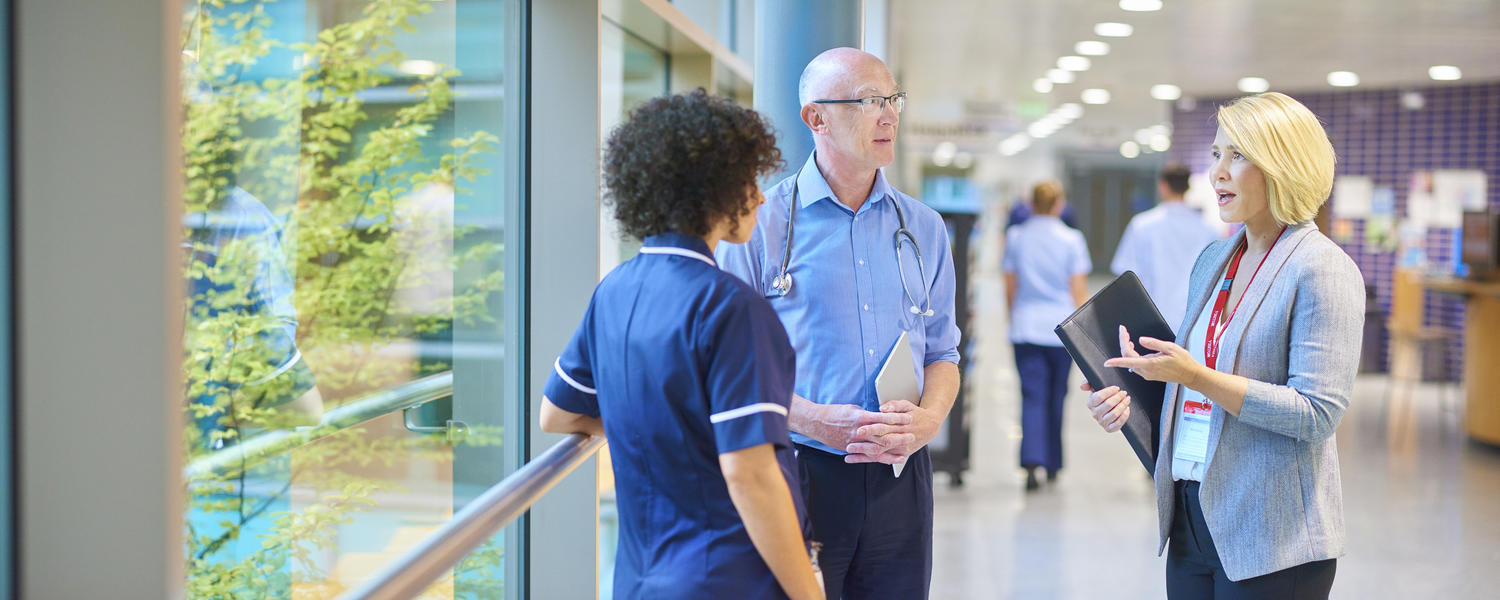 Our mission and values
Our mission and values ensure that our research, resources and team work together to achieve and sustain excellence in all that we do.
Our mission
Central to achieving our mission is a two-fold approach: a commitment to generating new discoveries that highlight and strengthen the link between nutrition and digestive diseases, and to translating existing research for clinical settings to change the way gastrointestinal conditions are treated.

Our values
Evidence-based
We believe the best decisions can only be made using the best evidence.
Innovation
We believe in pushing the boundaries of gastrointestinal research in nutrition, and in developing novel methods for furthering knowledge, improving understanding and implementing best practices.
Integrity
We believe in acting ethically, openly and honestly in all areas of our work.  
Patient-focused
Our patients are the heart of everything we do.
Excellence
We're committed to exceptional standards in all of our scientific work and research.  
Collaboration
We respect and encourage the contributions of all team members, study participants, and industry and research partners. Only together can we accomplish our mission.