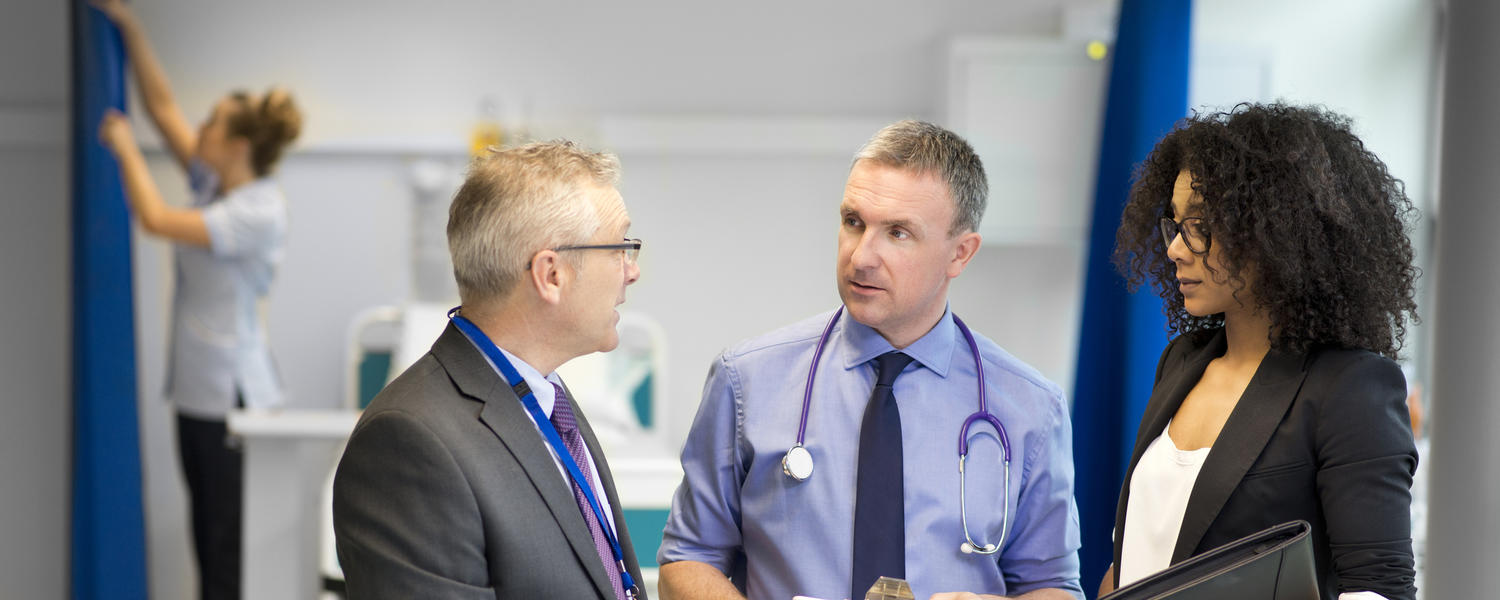 Partner with us on groundbreaking research
At Ascend, we are always looking for leading industry partners from pharmaceutical to academic research institutions to work with and help expand knowledge of the link between nutrition and digestive diseases.
We welcome stakeholders who have interests and goals similar to ours in industry, academia, foundations and wellness organizations worldwide. The benefit to our partners is that they get to collaborate on groundbreaking research regarding nutritional therapies for digestive diseases, from patient care to commercialization opportunities. You can be a financial contributor, an in-kind resource, a human resource, or help with knowledge translation. 
We believe that only through these strong partnerships will we be truly cutting edge and at the forefront of the field. 
To inquire about research opportunities: