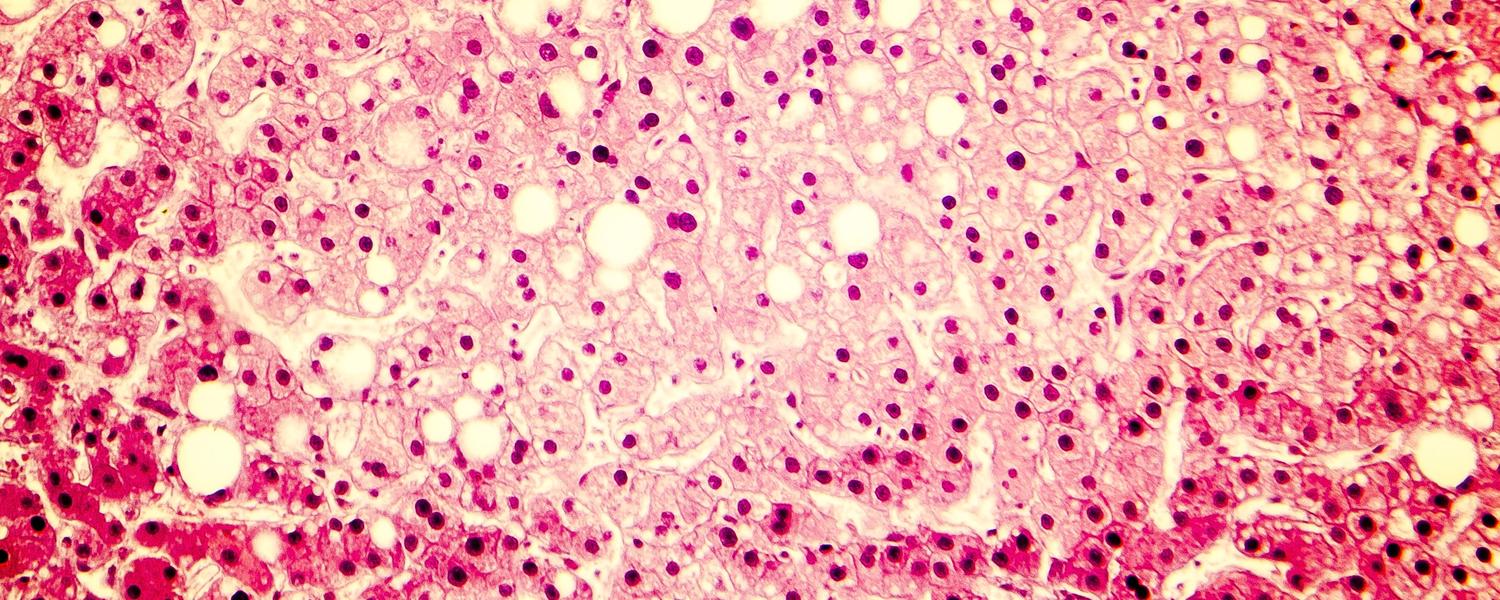 Cirrhosis results from damage to the liver as scar tissue replaces healthy tissue and the liver loses the ability to function normally. At Ascend, we are working to develop groundbreaking new therapies that will improve the lives of those with cirrhosis with the help of bionutritional studies and research programs.
Find out about our cirrhosis studies below. 
The "Heal-Me" Study
Lead Researcher: Dr. Puneeta Tandon
Description: It is well-known that leading a healthy lifestyle can help control and manage cirrhosis. Oftentimes patients have difficulty accessing resources to help them do so, but digital and online solutions can help address this issue. This study involves the development of a mobile app designed to improve nutrition, physical activity and quality of life in patients with cirrhosis.
Inquire about this study
Inpatient Cirrhosis Study
Lead Researcher: Dr. Puneeta Tandon
Description: This study examines the nutrition and physical activity status of cirrhosis inpatients during their hospital stay. Based on these results education sessions and print resources will be offered, along with a new standardized Connect Care orderset for cirrhosis patients, to promote optimal nutrition and mobilization during a hospital stay. After the education and print resources are offered we plan to identify if the education program and standardized order set improves patient nutrition and mobilization during their hospital stay.
Cirrhosis Anti-inflammatory Diet Study
Lead Researcher: Dr. Maitreyi Raman
Description: An 8-week anti inflammatory diet program for patients with cirrhosis in Calgary and Edmonton. The study hopes to improve patient health, and determine if changes to a patient's diet result in direct microbiome changes.
Study results: TBA
"The study has helped me immensely- as of today I am off all medication, have not needed a paracentesis in over seven months and now weigh 125 pounds. I feel this study will be extremely beneficial to those who need a second chance."
"On the cirrhosis scale I went down from 34 to 17! From decompensated to compensated...I told [my doctor] I was grateful that he had introduced me to your team and how much the diet program had helped me. So I will continue to follow that regimen."