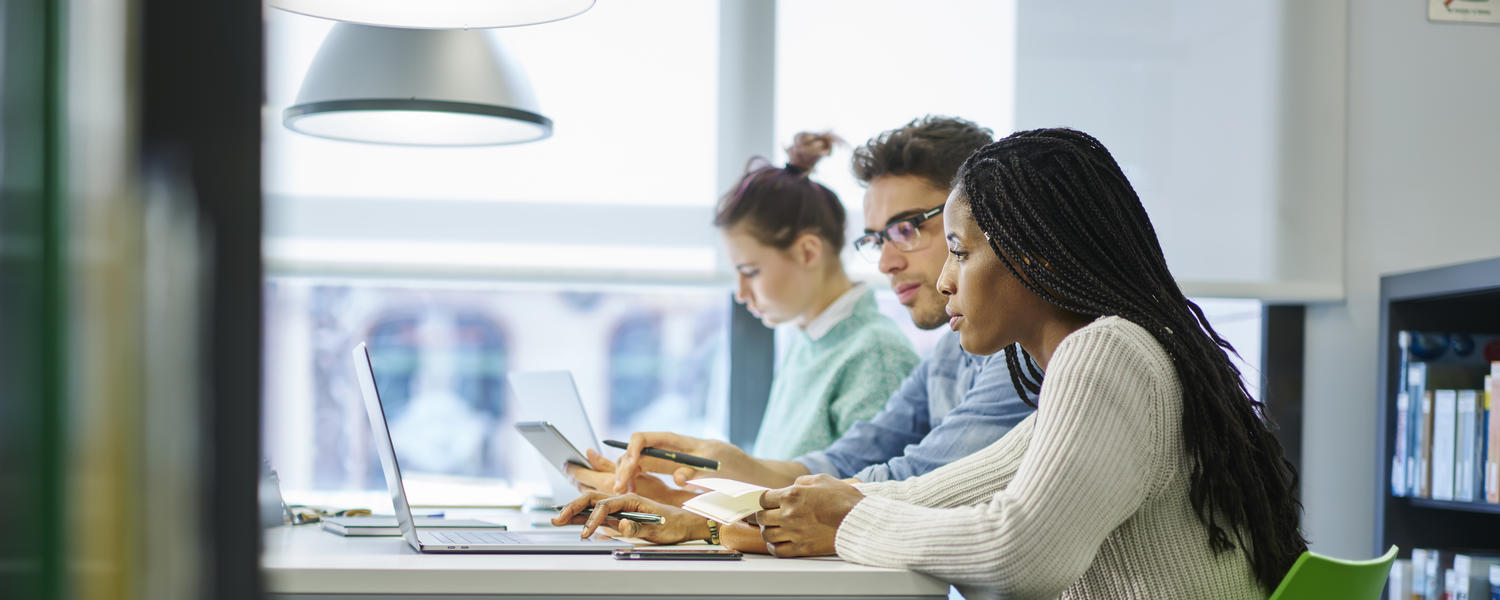 Ascend, located at the University of Calgary, offers numerous opportunities to gain experience in a dynamic training environment. Our students and fellows work with renowned researchers and medical teams on unique nutrition-focused projects. From undergraduate research opportunities and graduate degrees to medical student and fellow research projects, working with Ascend offers the unique opportunity to help to solve real problems that could impact research and treatment worldwide.
The mentorship I've received has been pivotal in the development of my research during my residency training. From publishing manuscripts to delivering an oral presentation at the American College of Gastroenterology Conference in Philadelphia, the projects I've been a part of have provided me with invaluable experience as I start my career.
Elaine Chiu
Internal Medicine Resident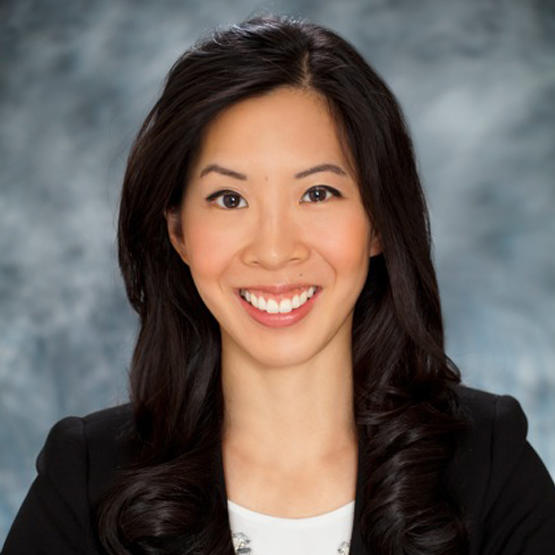 Internal medicine resident
Elaine is an internal medicine resident at the University of Calgary. Her work centres around her passions, and includes research focusing on integrating nutrition into the clinical world of internal medicine and gastroenterology. Through her involvement with Ascend, Elaine has had the chance to work on several groundbreaking studies, and has had the opportunity to speak at national conferences. She looks forward to using her experiences to help improve the lives of patients living with gastrointestinal diseases.
Medical student
Lauren Schock is a medical student at the Cumming School of Medicine located at the University of Calgary. Her professional transition into medicine started while she worked as a registered dietitian. Through Ascend, Lauren has had the chance to continue research while attending medical school, and further her knowledge in areas she is interested in. As she begins her medical career, she hopes to use the experience and mentorship she's received to help positively impact patients with digestive diseases.
Masters Degree
Tannaz recently completed her Master's degree at the University of Alberta with Dr. Puneeta Tandon as a primary supervisor and Dr. Raman as a committee member. Her passion lies in furthering knowledge regarding the link between nutrition and GI diseases. Through her work, she has had the opportunity to coordinate and conduct numerous research studies and clinical trials, and publish several journal articles and abstracts. Her time with Drs. Tandon and Raman has provided her with a strong knowledge base in liver disease, nutritional assessment, and the customization of nutrition care plans for individual patients.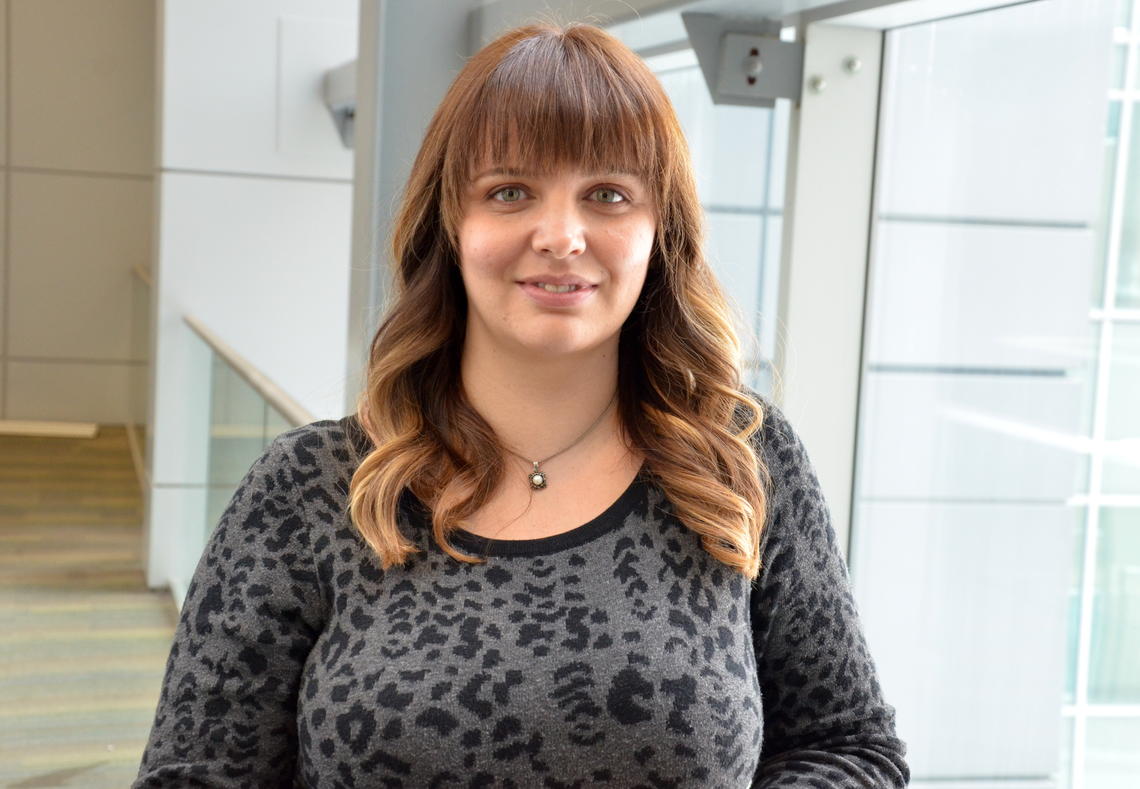 PhD Student
Adrijana is specializing in Health Services Research, Department of Community Health Sciences, working under the supervision of Drs. Maitreyi Raman and Glenda MacQueen. Her work centers on developing a series of patient-centered studies that she hopes will one day lead to the development of accessible and effective mind-body therapies for patients with gastrointestinal diseases.
Adrijana is currently conducting a clinical trial examining the effectiveness and feasibility of an online yoga program for people living with IBS.
View Adrijana's study here.