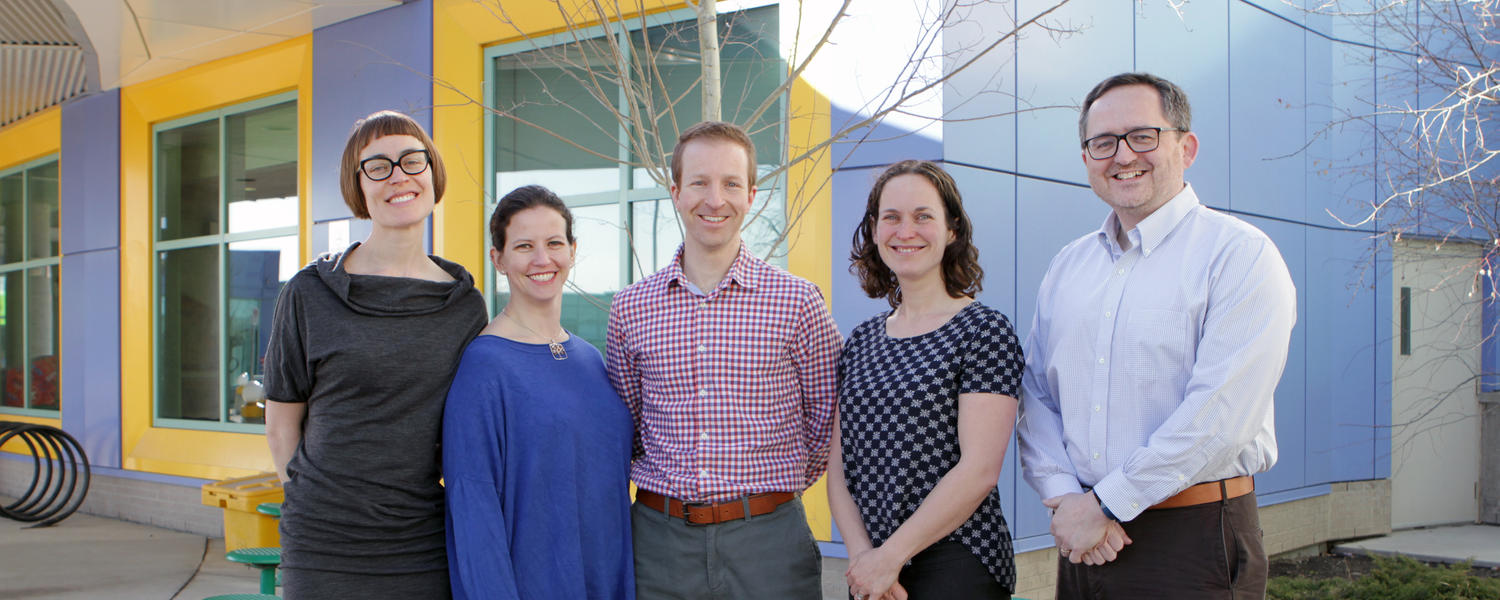 Child & Adolescent Imaging Research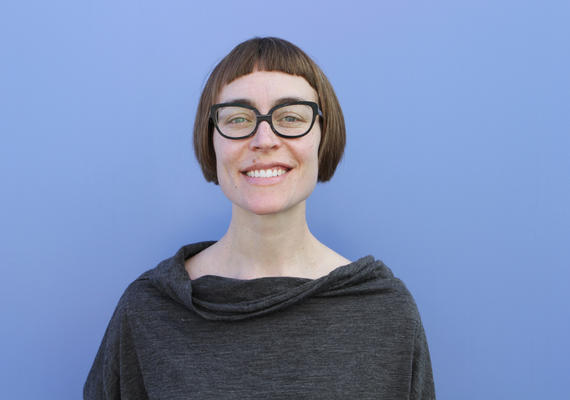 Signe Bray, PhD
Signe Bray uses functional and structural magnetic resonance imaging (MRI) to study learning and cognition in development. She is interested in how brain networks develop, both in terms of structure and function, and how changes in the brain relate to the maturation of cognitive and learning abilities. She also uses MRI to characterize functional and structural differences in the brain in children with neurodevelopmental disorders.
Dr. Bray is currently seeking students and fellows with interests in:
1) The development of advanced techniques for analysis of functional neuroimaging data
2) Structural and functional brain development
3) The study of learning and plasticity in neurodevelopmental disorders such as autism spectrum disorders.
ACHRI listing | Bray Neuroimaging Lab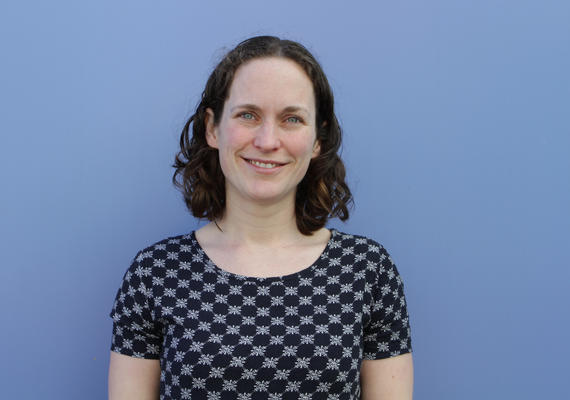 Catherine Lebel, PhD
Catherine Lebel specializes in the use of magnetic resonance imaging (MRI) to study brain structure and function in kids. Much of her work has used diffusion tensor imaging (DTI), an advanced MRI technique, to assess white matter microstructure. Specifically, her research interests include brain plasticity in response to learning, treatment or intervention, and brain maturation in children with developmental disorders such as fetal alcohol spectrum disorder (FASD) and autism spectrum disorder (ASD). 
Her primary objective is to provide a better understanding of brain structure, function, and plasticity with the hope of improving, delivering, and monitoring treatment for kids with learning and behavioural challenges. She is currently recruiting students and fellows interested in studying brain development in pediatric populations.
ACHRI listing | Developmental Neuroimaging Lab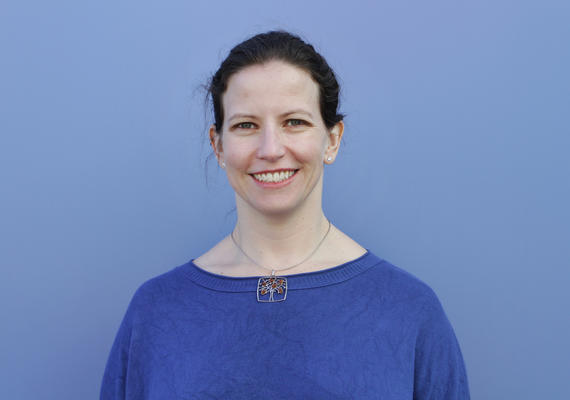 Ashley Harris, PhD
Ashley Harris develops magnetic resonance imaging and spectroscopy methods for clinical and neurosciences research.  She is interested in using MR to understand brain neurochemistry, function and structure, as measured using different MR modalities.  Further, she wants to understand the relationship between these measures in both healthy brain function and clinical conditions including developmental disorders, neurodegeneration, injury and chronic pain.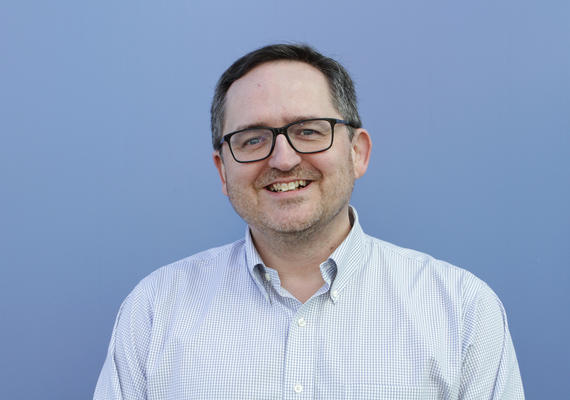 Frank MacMaster, PhD
Frank MacMaster's research interest focuses on the neurobiology of mental health in children and adolescents, with a core focus on mood disorders. Previously, Dr. MacMaster has found changes in brain structure and function, particularly in the prefrontal cortex and hippocampus, in adolescents with major depression as compared to healthy controls.
MacMaster's aim at this next stage of research is to examine the neurobiology of emotional regulation and the interplay with stress in these populations. Investigative tools include functional magnetic resonance imaging (fMRI), magnetic resonance spectroscopy (MRS - proton and phosphorus), anatomical MRI, diffusion tensor imaging and cortisol concentration.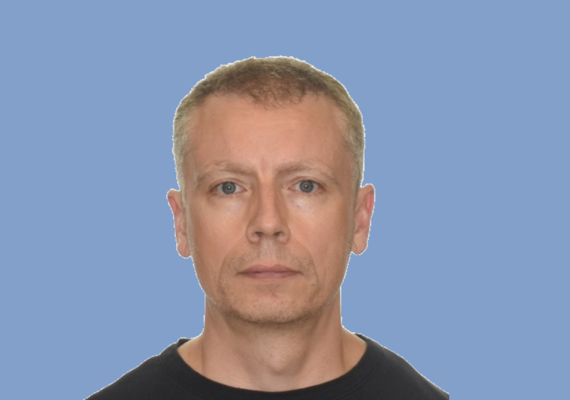 Perry Radau, PhD
CAIR Research Associate
Perry Radau supports the CAIR research group by providing both general technical and image processing expertise. He can be contacted by mailing perry.radau1@ucalgary.ca.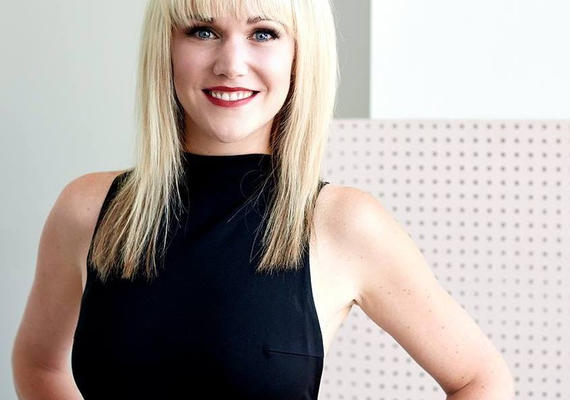 Melanie Noel, PhD
Melanie Noel, PhD, RPsych is an Associate Professor of Clinical Psychology at the University of Calgary and a Full Member of the Alberta Children's Hospital Research Institute, the Hotchkiss Brain Institute, and the Mathison Centre for Mental Health Research & Education. She directs the Alberta Children's Pain Research Lab within the Vi Riddell Pain & Rehabilitation Centre at the Alberta Children's Hospital.
Dr. Noel co-chairs the Pain in Child Health Research Training Initiative and co-chairs the Scientific Program Committee (SPC) of the Canadian Pain Society. She is an advocate for the use of developmentally tailored psychological interventions for pediatric pain management and serves on committees to promote and implement evidence-based interventions within her children's hospital and beyond. As an evidence lead on the Help Eliminate Pain in Kids and Adults team, Dr. Noel co-authored clinical practice guidelines for pain and fear management for vaccine injections. Many of these recommendations were adopted by the World Health Organization.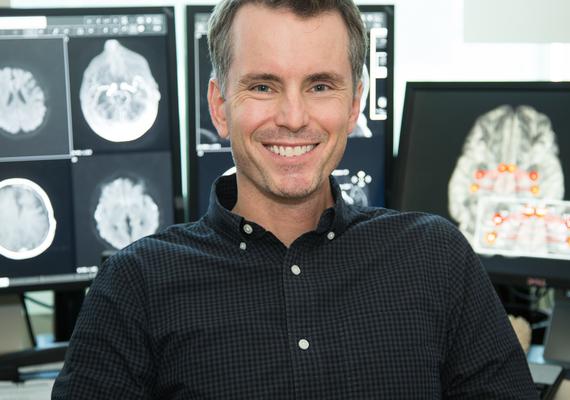 Adam Kirton, MD MSc FRCPC
Dr. Kirton is Professor of Pediatrics, Radiology, and Clinical Neurosciences at the University of Calgary and an attending Pediatric Neurologist at the Alberta Children's Hospital. His research focuses on applying technologies including non-invasive brain stimulation and neuroimaging to measure and modulate the response of the developing brain to early injury to generate new therapies. He is a CIHR Foundation Grant recipient. Dr. Kirton directs the Calgary Pediatric Stroke Program, Alberta Perinatal Stroke Project, and the University of Calgary Noninvasive Neurostimulation Network (N3).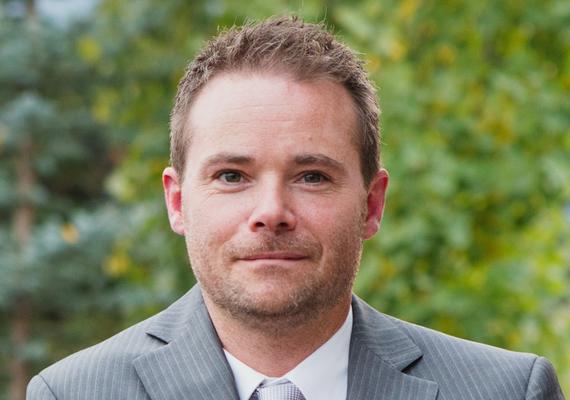 Brian Brooks, PhD
My program of research is focused on the neuropsychological outcomes of children and adolescents with acquired brain injuries, with most studies looking at concussion/mTBI. There are four broad goals of my research with youth:
1.    Improve our ability to diagnosis, manage, and prognosticate after brain injury
2.    Understand neurobiopsychosocial markers of the post-concussion syndrome
3.    Evaluate long-term outcomes from brain injury
4.    Explore treatment methods for youth with concussion/mTBI (both early prevention of poor recovery and treatment of those already with post-concussion syndrome)
I employ a variety of tools in my research, including computerized cognitive testing, traditional paper-and-pencil neuropsychological testing, psychological questionnaires, and neuroimaging. I collaborate with numerous other investigators locally, provincially, nationally, and internationally.

Helen Carlson, PhD
Dr. Helen Carlson is the lead for the Calgary Pediatric Stroke Program Imaging Group. Helen is primarily interested in using advanced MRI neuroimaging techniques to examine neuroplasticity such as functional connectivity of brain networks (via resting state MRI), neuronal metabolism (via MR spectroscopy) and white matter structural connectivity (via diffusion tensor imaging) in children with stroke. She is also interested in researching new MRI, electroencephalogram (EEG) and near-infrared spectroscopy (NIRS) technologies to unlock the mysteries of neuroplastic compensation after early brain injury. The goal of this research is to examine pre/post-treatment modulations in neural networks and to explore development of future treatment avenues for kids and families affected by stroke to improve lifelong motor function.
CPSP  | PubMed  | ACHRI | HBI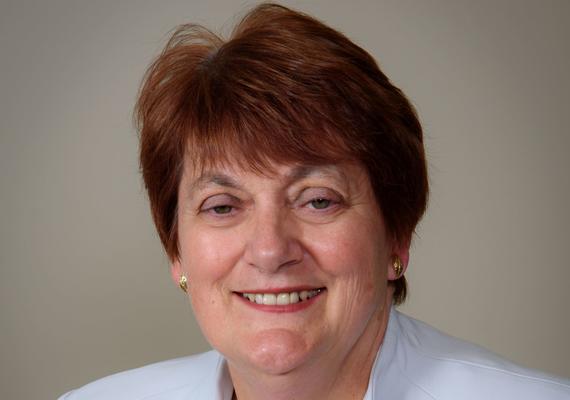 Deborah Dewey, PhD
Deborah Dewey is Professor of Pediatrics and Community Health Sciences at the University of Calgary and the co-lead on the Alberta Pregnancy and Nutrition (APrON) study, a longitudinal pregnancy Her research focuses on how genes, neurobiology, and the environment affect children's neurodevelopment. Her research program is examining:
- Brain structure and function in typically developing children and children with neurodevelopmental disorders including developmental coordination disorder, attention deficit/hyperactivity disorder, and autism spectrum disorder.
- The effects of prenatal and early childhood exposures (i.e., endocrine disrupting chemicals (e.g., Bisphenol A), heavy metals (e.g., mercury, lead), maternal nutrition, maternal mental health, and maternal HIV on children's brains, cognitive development, behaviour and mental health in Canada and Tanzania.
- The influence of prenatal exposure to endocrine disrupting chemicals (e.g., BPA, phthalates) on the developing epigenetic profile and regulation of key genes involved in neurodevelopment.
- The effect of a transcranial direct stimulation (tCDS) intervention on motor performance in children with developmental coordination disorder.