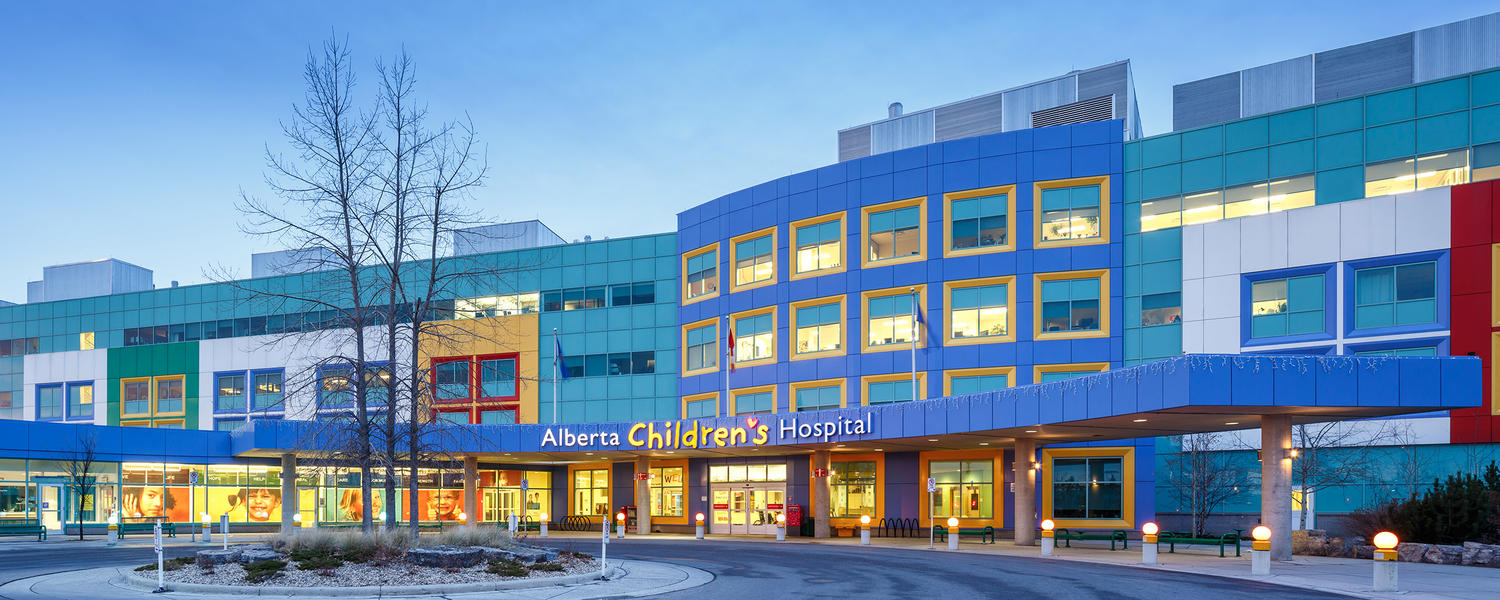 Onboarding
New staff and students in CAIR should start with the checklist and introductory material in the CAIR Onboarding guide. This guide introduces policies specific to CAIR equipment and utilizing research designated spaces in the Alberta Children's Hospital.
Accessing the Pediatric 3T Scanner for a New Study
Additional resources
The CAIR program is pleased to present a family-oriented website mri4kids explaining what to expect from a research MRI scan at the ACH.