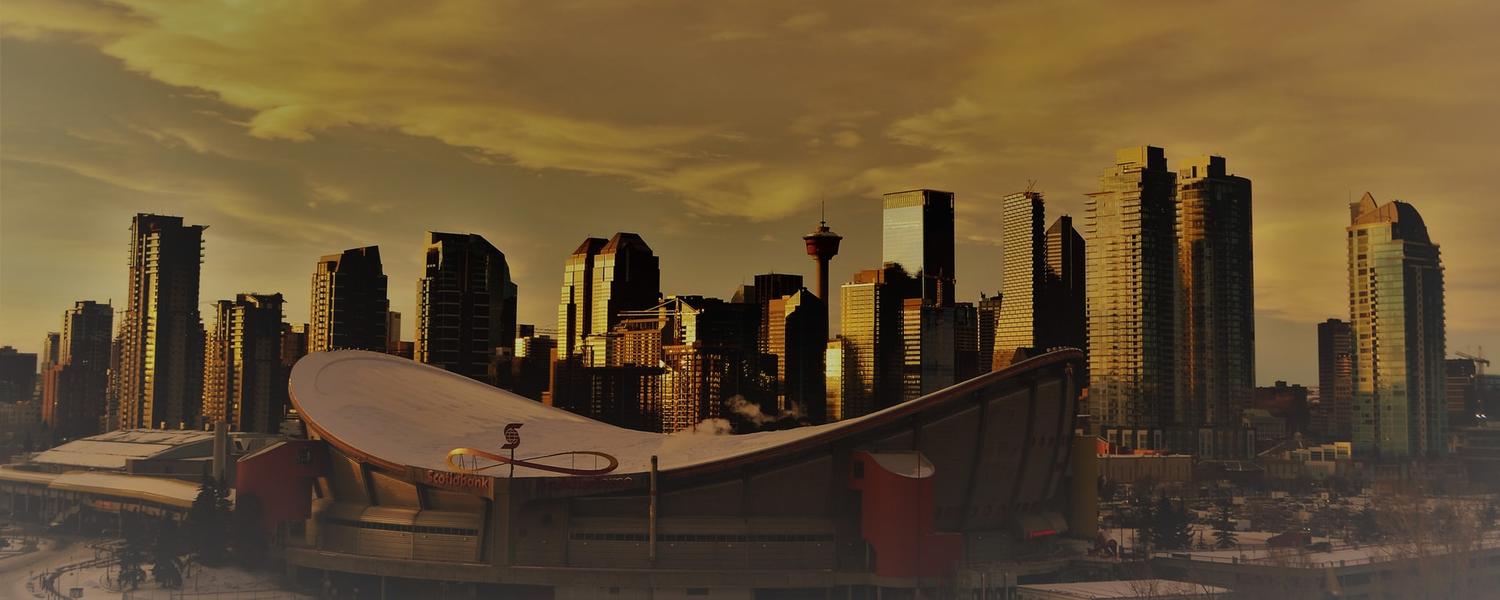 Collaboration
Interested in collaborating with the Pediatric Emergency Research Team?

How PERT can help your project succeed?
Our team of investigators, research nurses, coordinators, research assistants and trainees is dedicated to improving outcomes for acutely ill and injured children by creating and sharing new knowledge. The high volume and diversity of patients seen in the Emergency Department provides the opportunity to generate new knowledge in a high acuity, high impact clinical environment caring for over 78,000 ill and injured children annually. Read below for more information.
Pediatric Emergency Research Team (PERT) provides project specific services to support investigators and their staff in conducting high quality pediatric research. PERT offers a strong, efficient and effective infrastructure that enables the following:
Identification and recruitment of potential participants
Completion of interviews with participants/caregivers
Provision of interventions for randomized controlled trials (RCTs)
Collection of bio-specimens
Collection of research data
Ability to obtain consent to contact for research participation
Completion of participant follow-up tracking and data collection
Our Work

We aim to continue learning and to improve the quality of research done in the Alberta Children's Hospital (ACH) Emergency Department (ED). It is essential that all research conducted in the ED flows seamlessly with clinical care.

Our Policies

We have developed a number of policies to guide research design and implementation. Please be aware of our policies and consider early in study development:

If you require source documentation, PERT may help facilitate access to the necessary information through Electronic Medical Record Access (EMR).
Identifiable data should ideally be captured in a secure platform such as REDCap or other secure electronic database.
We will provide text accurately reflecting the PERT recruitment process in the ED for submission to the Research Ethics Board.
It is the responsibility of the study team to prepare all study documents. PERT can review and provide suggestions upon request.
A member of PERT must be included as a co-investigator for all projects recruiting in the ACH ED.
All academic output must acknowledge PERT/PEMRAP for their contribution to the study.
PERT is happy to work with you to optimize the success of your research within the ACH ED. To ensure feasibility within our framework and familiarize our team with your research, we ask that you contact us early in the development of your protocol and ethics submission. To set up a meeting with our team, please complete the PERT Intake Form. Completing the intake form will provide PERT with an opportunity to review your study-specific requirements and ensure we can provide you with the appropriate support.