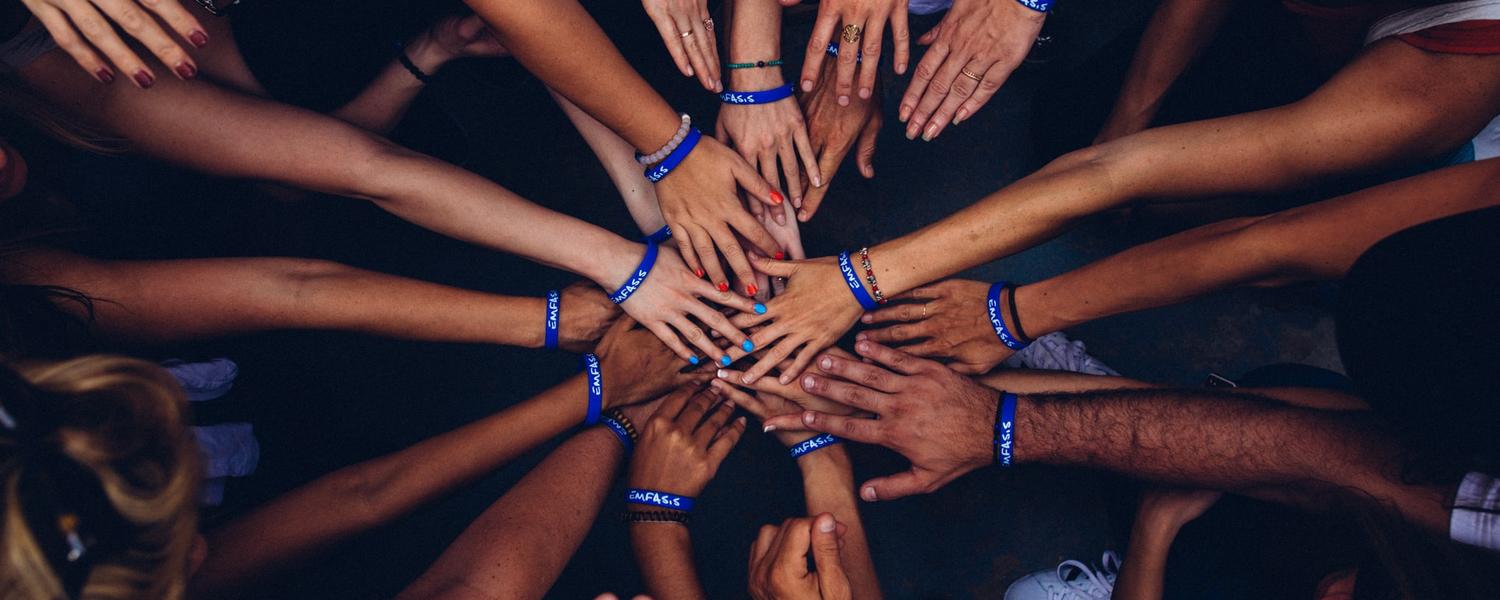 PEMRAP
The Pediatric Emergency Medicine Research Associates Program
In giving students the opportunity to conduct pediatric research in a clinical setting, PEMRAP encourages students to work collaboratively, to think critically and to communicate precisely. PEMRAP teaches students how to interact with patients and their families in a professional and compassionate manner, and how to be confident in one's abilities.
Micaela Mauthner (PEMRAP Alumni)
Pediatric Emergency Medicine Research Associates Program (PEMRAP)
PEMRAP is a novel volunteer opportunity offered to post-secondary students interested in pursuing a career in a wide range of medical fields and research disciplines. Students develop experience participating in active clinical research projects run by the Pediatric Emergency Research Team (PERT) in the Emergency Department at the Alberta Children's Hospital.
Our program will result in the discovery of new knowledge that will impact the care of acutely ill and injured children, increase educational opportunities for students and trainees in the health care and research professions and expand partnerships between researchers both inside and outside the Emergency Department setting.
PEMRAP Director: Dr. Graham Thompson
PEMRAP Lead: Ashley Jones
PEMRAP Educator:  Bailey McLellan
Our team is composed of 50 dedicated undergraduate and graduate Volunteer Research Assistants led by PERT Investigators, Research Nurses and Research Coordinators. Each year our volunteers contribute close to 7000 hours to PEMRAP projects and studies.  
PEMRAP is currently recruiting new volunteers for our spring roster.   
Visit our Application Portal for detailed information about the program and application process.  We will be accepting applications for our fall intake from Monday, June 5 through Friday, June 16.  
Please contact Ashley Jones (PEMRAP Lead) to learn more about our current and past collaborations and for information on how to partner with PEMRAP.