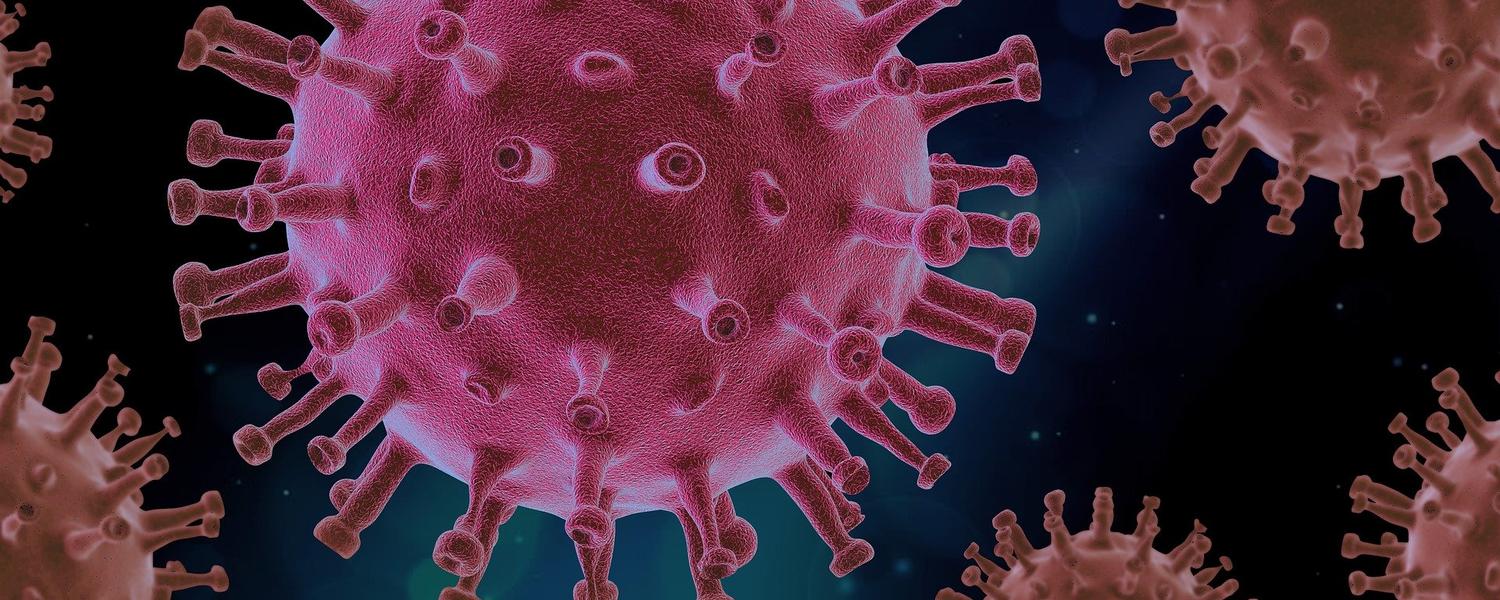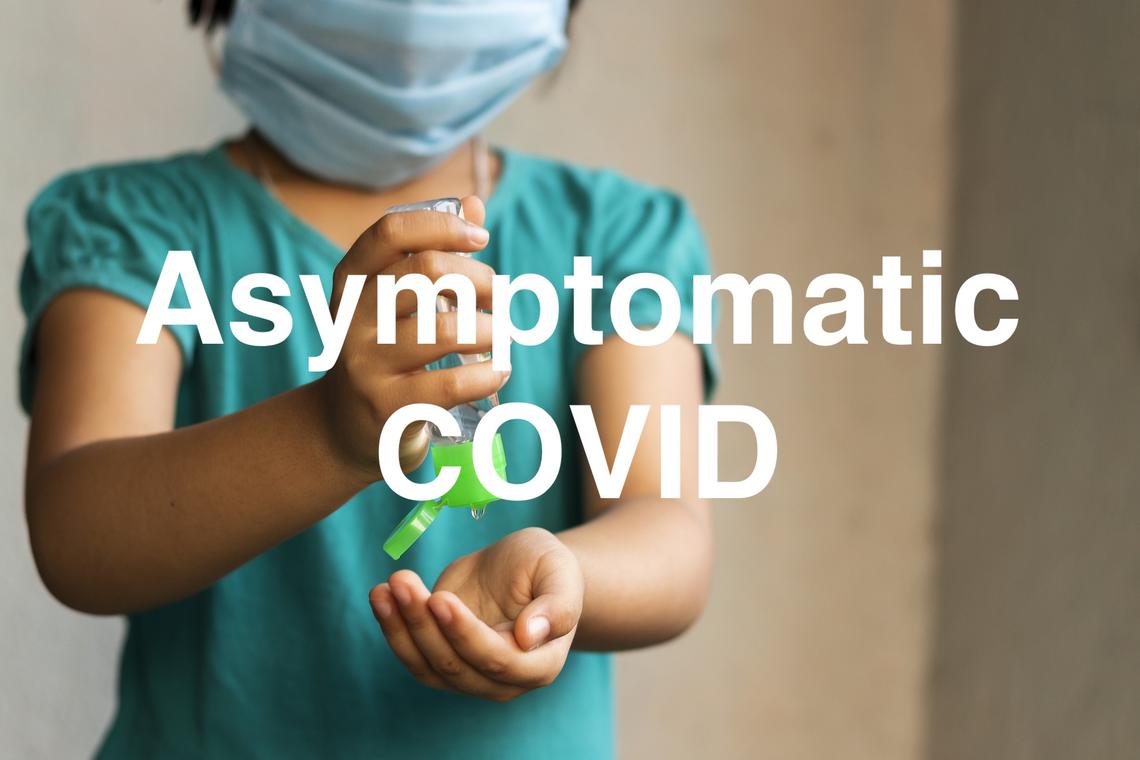 Household Transmission Dynamics and Viral Load among Asymptomatic SARS-CoV-2 Infected Children
Asymptomatic COVID study is a prospective cohort study taking place at 16 institutions in Canada and the United States. Children brought to the Emergency Department (ED) for care due to a condition or illness unrelated to SARS-CoV-2 infection (e.g. laceration, fracture) will be tested for the presence of SARS-CoV-2 as part of local institutional surveillance programs. Results and development of any COVID-19 like symptoms by the child or any members of the household will be tracked in the 3 week period after their ED visit to determine transmission rates and associated risk factors.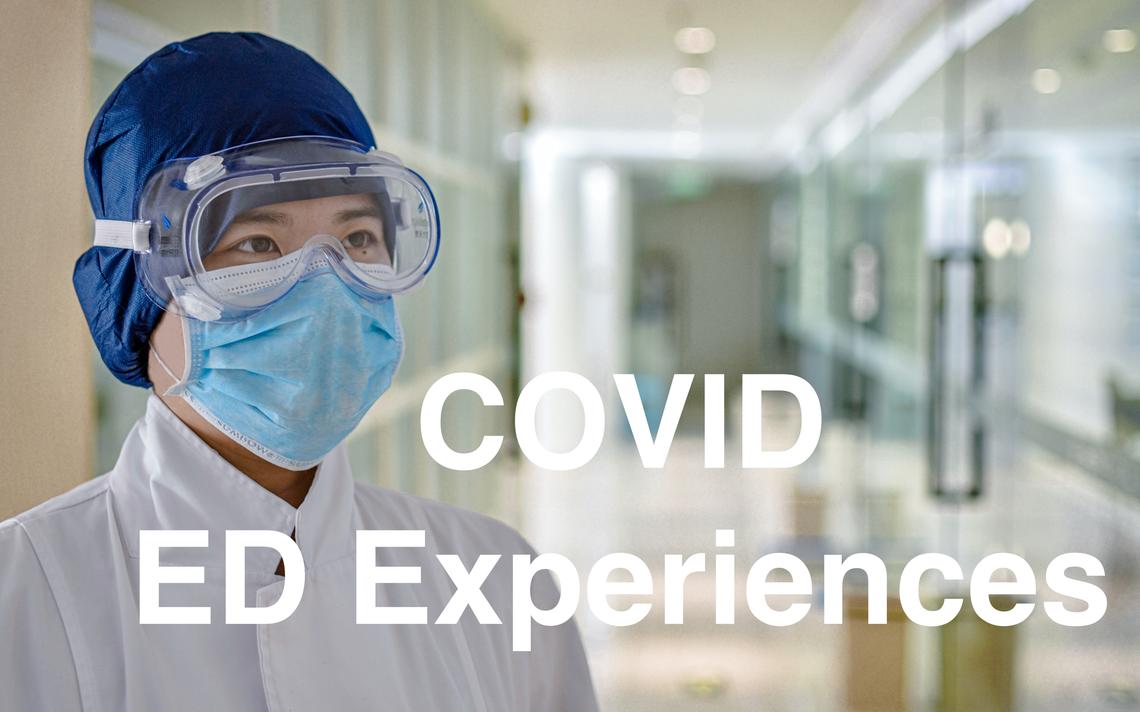 Emergency Providers' Experiences During the COVID-19 Pandemic: A Qualitative Study of Canadian Pediatric Emergency Departments
The goal of the COVID ED Experiences study is to prospectively explore Emergency Department (ED) professionals' and staffs' experiences and perspectives during the COVID-19 pandemic across Canadian pediatric EDs. This information is required to better understand how to prepare emergency professionals to care in the time of a pandemic, and how to develop institutional and government emergency preparedness policies that respond to their frontline's needs during a pandemic.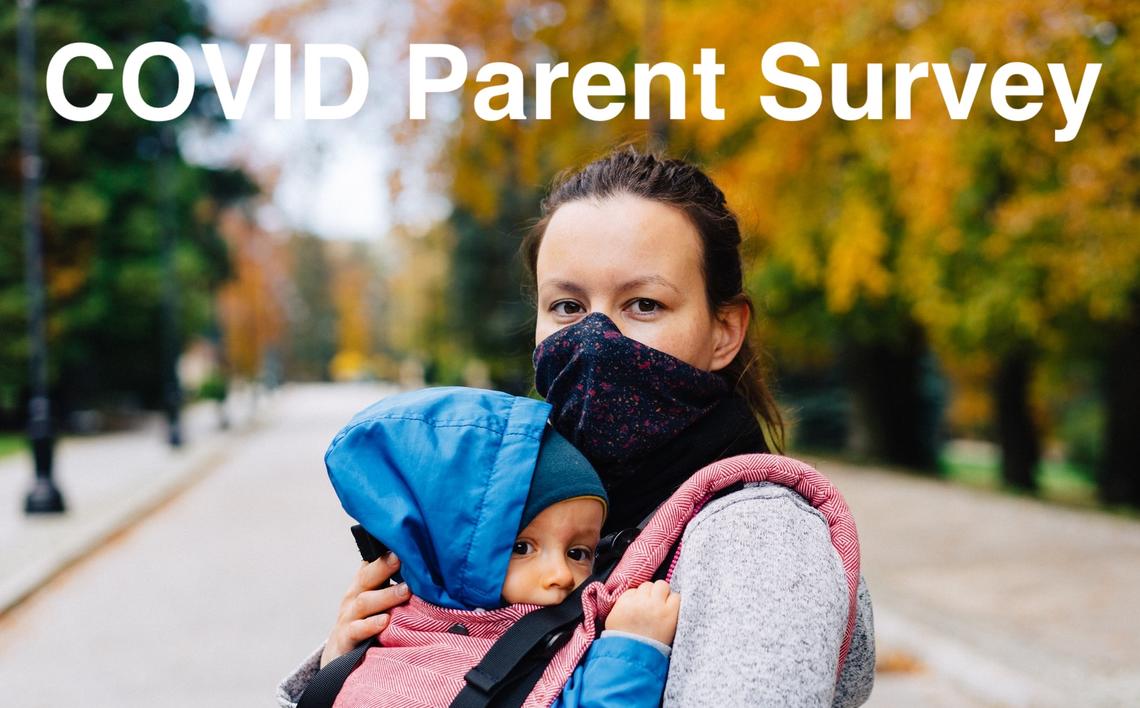 COVID-19: What Families Think and Do - A Survey for Families Visiting the Pediatric Emergency Department
During the unprecedented time of the COVID-19 pandemic, parents and children alike may find themselves under significant stress. This may result from fear of medical harm caused by the virus, external pressures such as loss of work and income, childcare issues, self-isolation etc. As a result, some families may seek medical advice in a pediatric Emergency Department (ED). The goal of the COVID Parent Survey study is to conduct a short on-line survey of families presenting to the pediatric ED to assess the attitudes and actions of this population as it relates to COVID-19.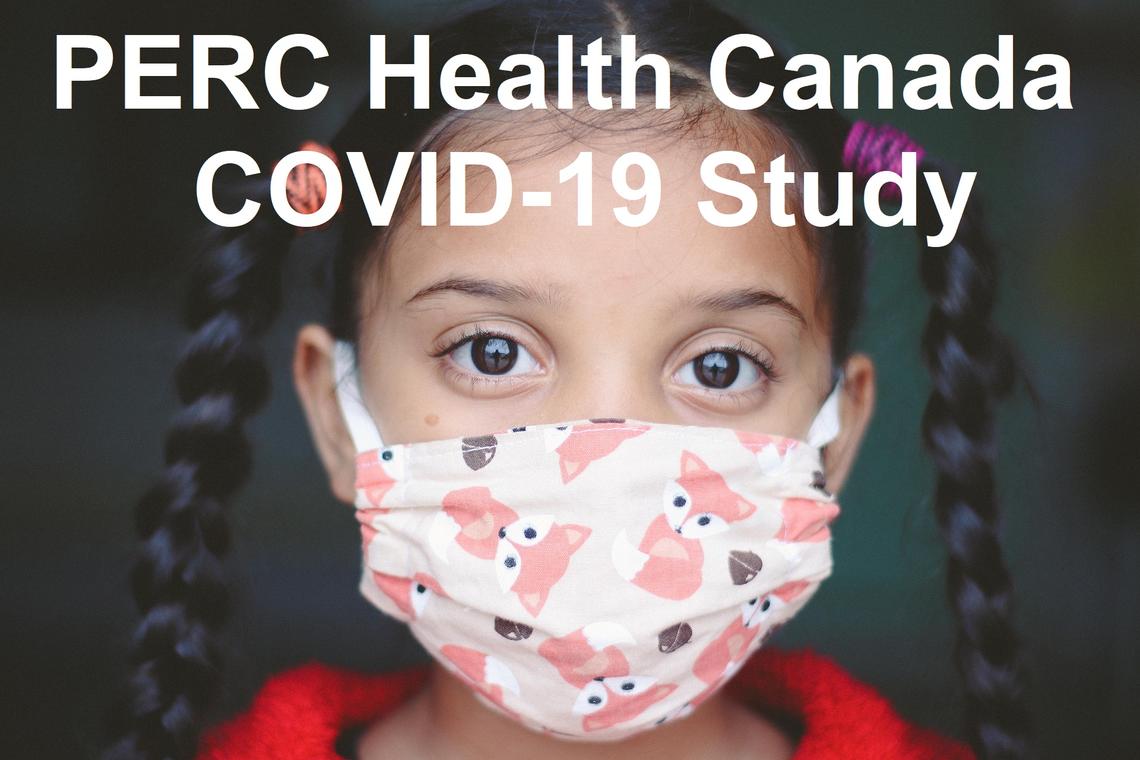 A Multi-Center Evaluation of Buccal Swabs with the Abbott ID NOWTM COVID-19 for Point-of-Care Detection SARS-CoV-2 in Pediatric Emergency Departments
There is a need to gather more information on alternative sampling techniques and devices for COVID-19 tests. In particular, the ability to have samples collected by non-healthcare personnel that are non-invasive which can be tested using a point of care device that provides results in a timely manner has the potential to significantly enhance our ability to screen at risk children who are asymptomatic or pre-symptomatic for SARS-CoV-2 infection. This study will use The Abbott ID NOWTM COVID-19 device to test a buccal (cheek) swab. The device tests for SARS-CoV-2 nucleic acid, using specimens which do not need any processing and provides results in 15 minutes. We will be evaluating the sensitivity of this device using buccal (cheek) swabs collected by children or their caregivers. These swabs are technically easy to perform and painless and thus could be performed by non-healthcare personnel. We will be prospectively enrolling children who present to an emergency department (ED) for care in 15 pediatric EDs across Canada and are tested for SARS-CoV-2 infection using the local standard of care approach.
A Global Study of the Pediatric Emergency Research Networks: COVID-19 in Children 
The emergence of the COVID-19 outbreak has provided an important rationale to evaluate and describe the clinical course of disease in children with severe acute respiratory syndrome coronavirus 2 (SARS-CoV-2). Given the rapid spread of the virus, it has been critical to study its epidemiology and outcomes as efficiently as possible using existing infrastructures. The study is being conducted in Emergency Departments in 14 different countries. The analysis of the collected data will allow for the identification of risk factors associated with children having confirmed SARS-CoV-2 infection, and/or severe COVID-19 outcomes.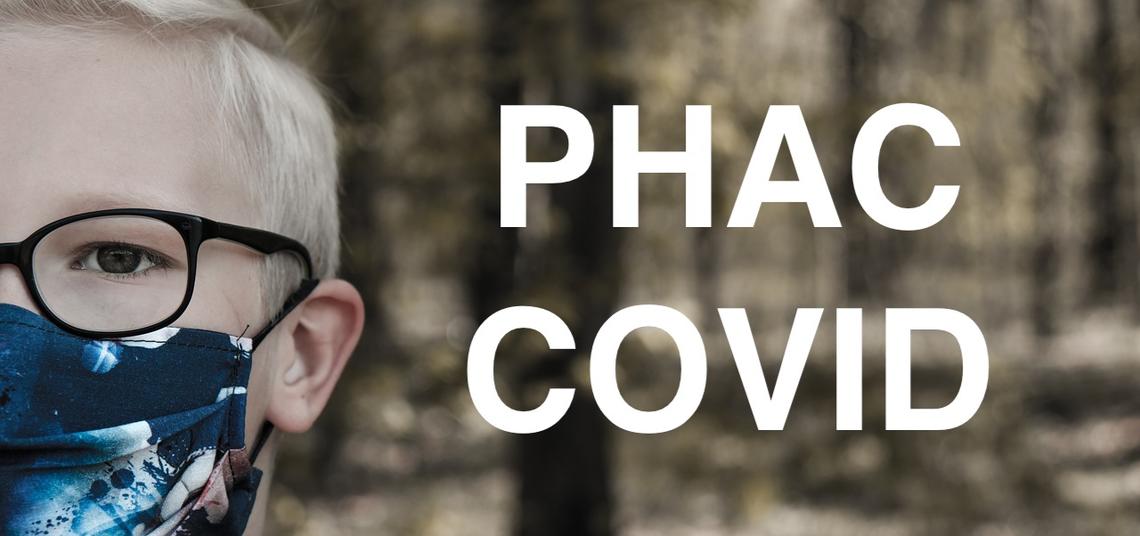 Clinical Characteristics and Outcomes of Children Potentially Infected by SARS-CoV-2 Presenting to Pediatric Emergency Departments in Canada: Pediatric Emergency Research Canada and Public Health Agency of Canada COVID-19 Surveillance Collaboration
This active surveillance program supported by the Public Health Agency of Canada (PHAC) will recruit children who present to an Emergency Department (ED) for medical care in 15 pediatric EDs across Canada – all of which are members of Pediatric Emergency Research Canada (PERC). Each day, research team members will receive a list of all pediatric patients who have been tested for the severe acute respiratory syndrome coronavirus 2 (SARS-CoV-2) on the preceding day and site study coordinators will use this list to contact the families of these patients by telephone. We will then recruit them into the PERC-PHAC Surveillance Registry which will include data regarding exposure history, clinical symptoms, the ED visit and outcomes.