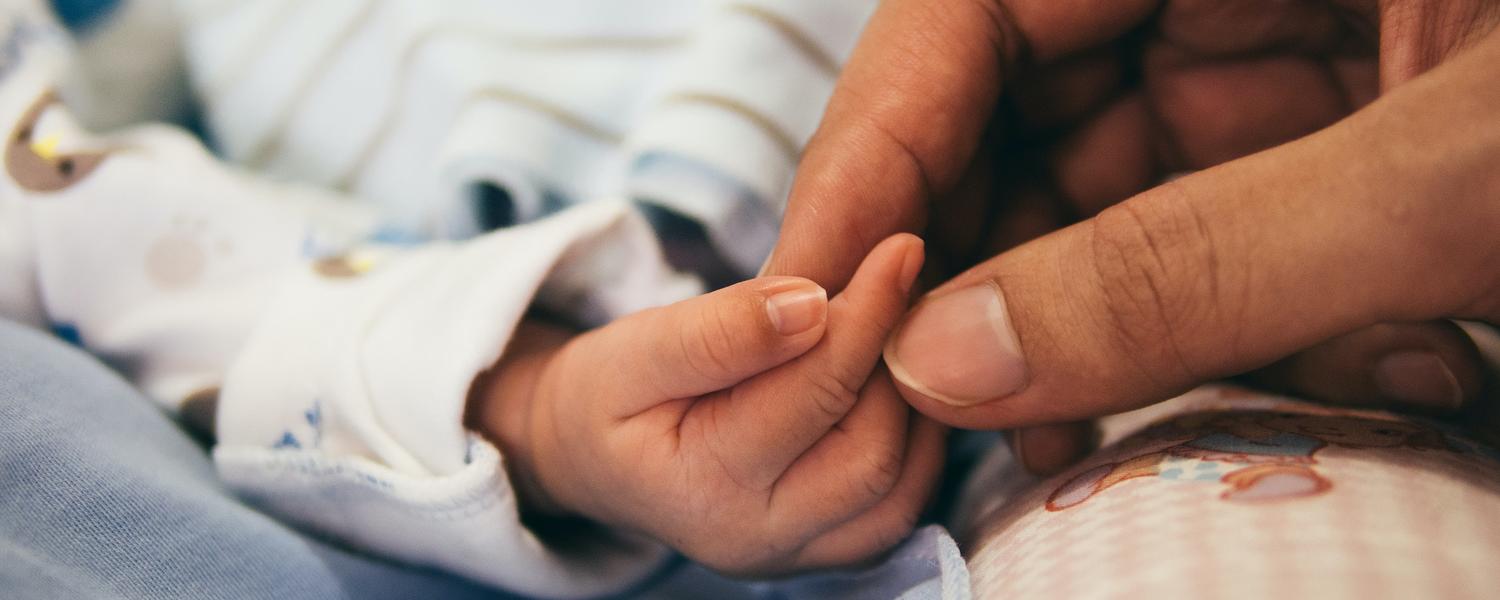 How the research of the Pediatric Emergency Research Team has impacted the care of children at the Alberta Children's Hospital Emergency Department and beyond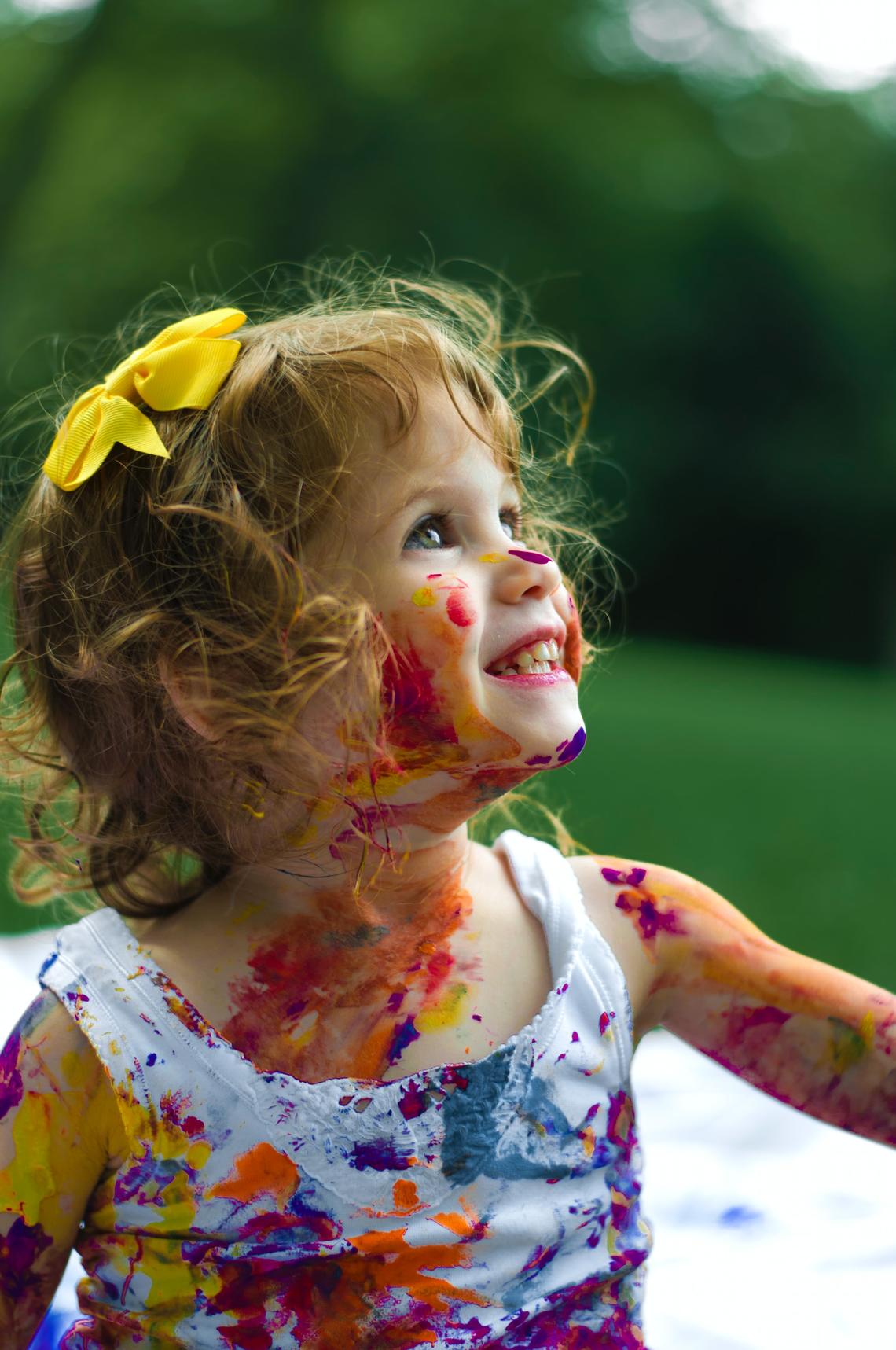 Gastroenteritis is an infection of the intestines caused by viruses or bacteria that can cause diarrhea and vomiting.
The symptoms of an infection can last up to ten days and may lead to dehydration, which can be serious, particularly in young children.
Three- year-old Olivia came to the Alberta Children's Hospital very sick. Her kidneys were failing, and the health care providers didn't have a clear explanation. Dr. Stephen Freedman and his research team was able to help. After 13 days in the hospital, Olivia was discharged with improving kidney function.
Read the full story in the community report of the Alberta Children's Hospital Research Institute (page 32).
Standard testing could not explain her illness and additional testing would take days, days Olivia did not have as her kidneys were rapidly failing.