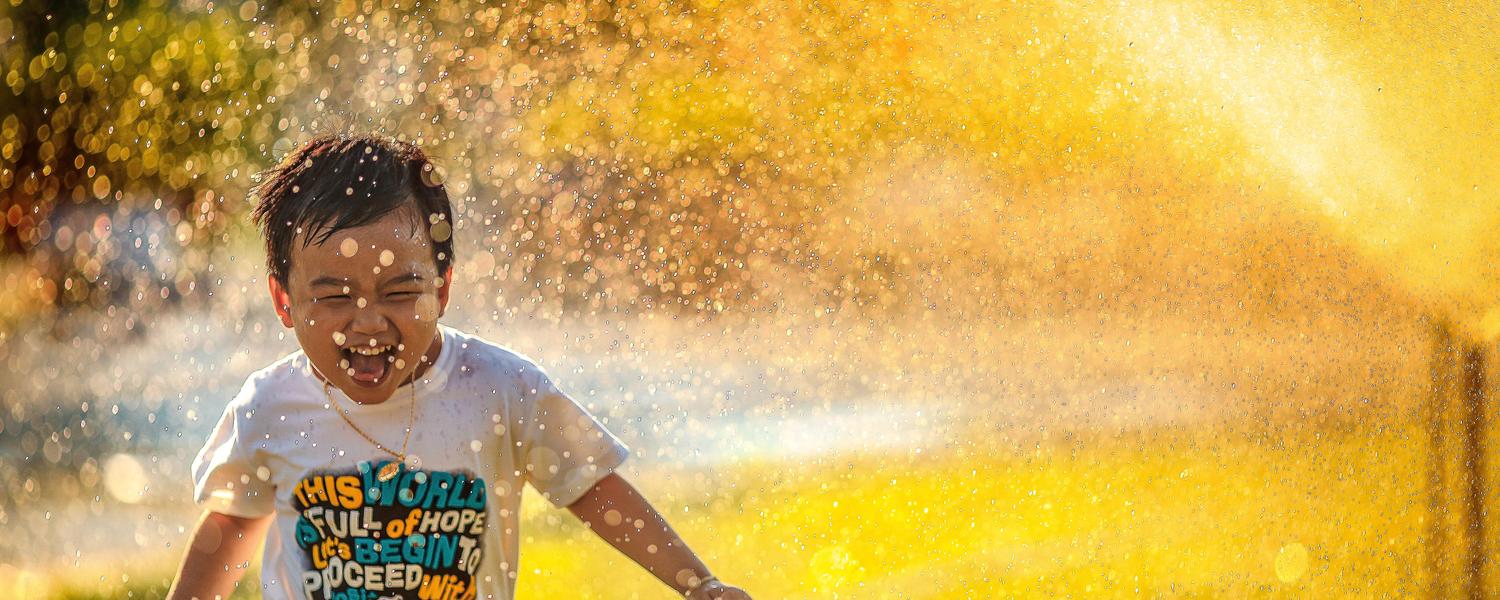 Research Results
Results of our recently completed research studies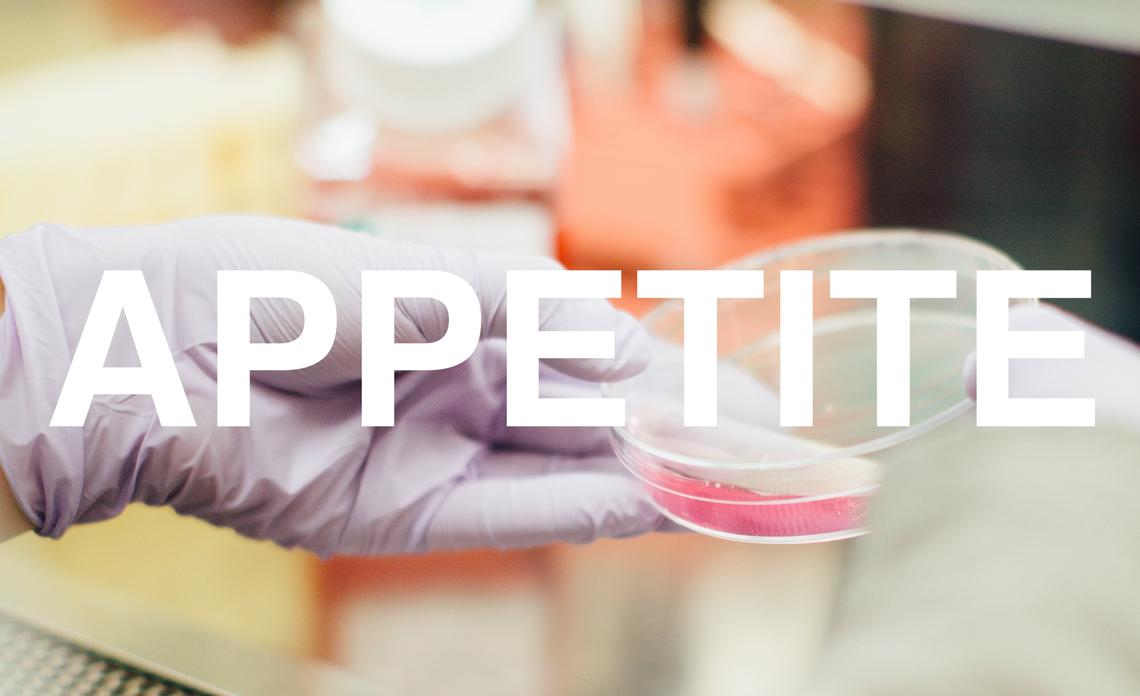 Alberta Provincial Pediatric Enteric Infection Team
Intestinal infections, also known as gastroenteritis, are extremely common in children. There is much we do not know about how best to identify the bugs causing this illness and the effects the illness has on families. In order to understand more about this problem in children, the Alberta Provincial Pediatric Enteric Infection Team (APPETITE) conducted a study to simplify and improve the way we try to find the causes of vomiting and diarrhea. Learn more about the APPETITE study results.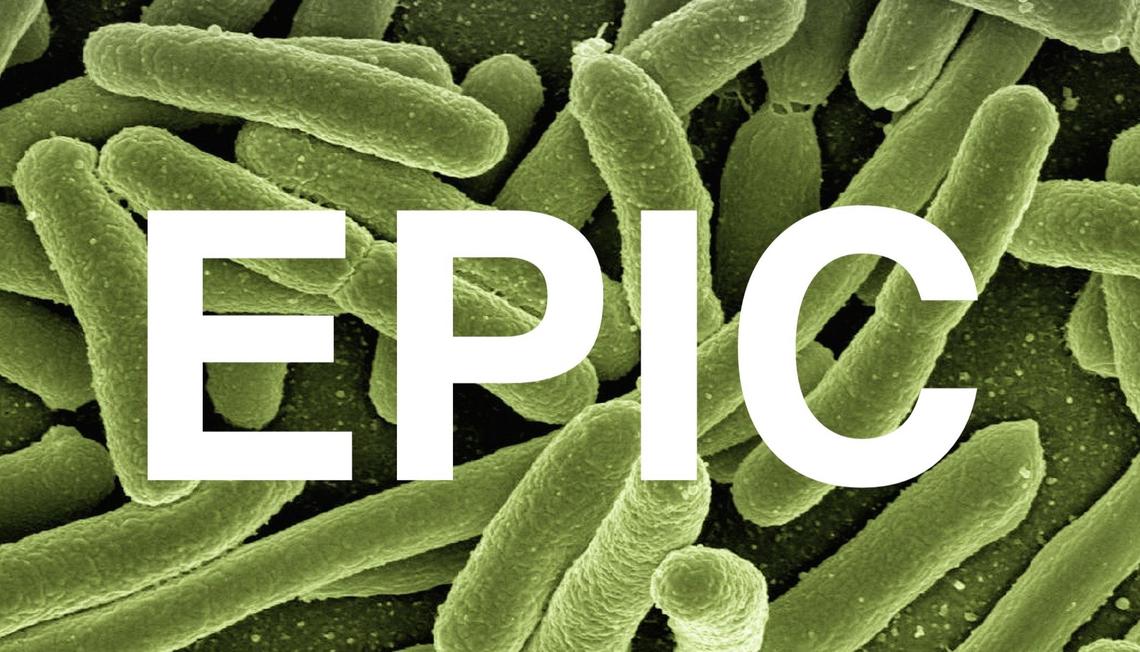 E. coli Antibody Protein in Children
It is known that there are differences between how the immune system responds to infection in males and females. We recently found that in female mice, at puberty estrogen caused the immune system to start making antibodies against Enteropathogenic E. coli which causes diarrheal disease and kills more children globally than any other disease. We found that moms were protected against E.coli infection but more importantly, mother's milk and blood were capable of offering protection during E.coli infection. The goal of the E.coli Antibody Protein in Children (EPIC) study is to determine if a similar mechanism is present in humans by determining if  sex, age and breastfeeding history influence anti-E.coli antibody levels in children.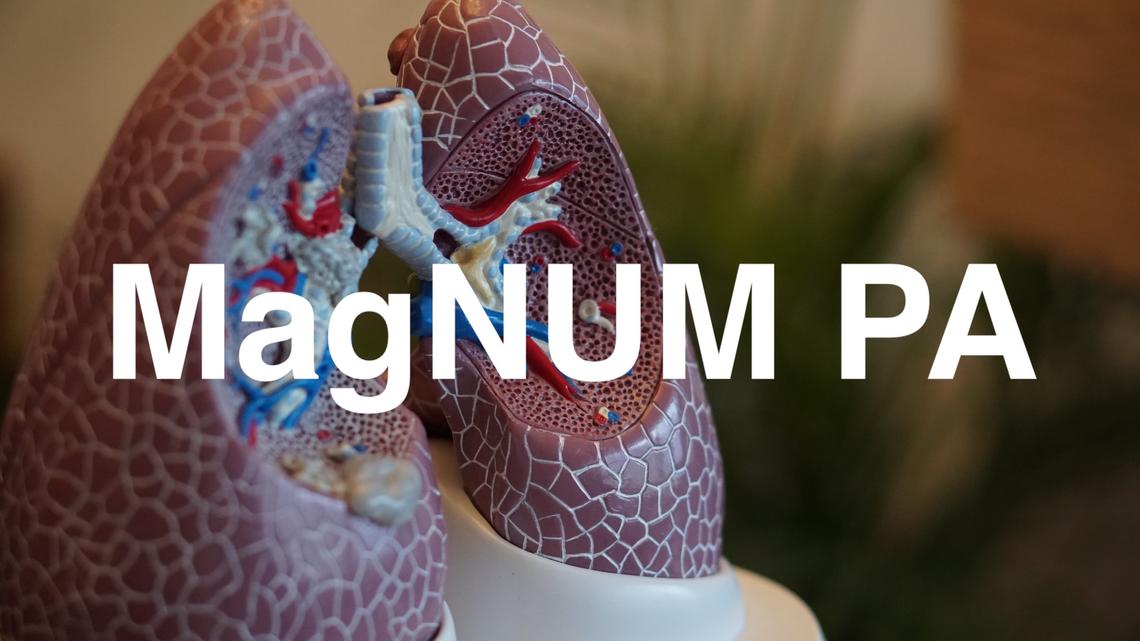 Magnesium Nebulization Utilization in Management of Pediatric Asthma
The Magnesium Nebulization Utilization in Management of Pediatric Asthma (MagNUM PA) study was a multicenter randomized double-blind controlled trial in seven Canadian pediatric Emergency Departments to determine if the addition of nebulized magnesium to routine asthma care (salbutamol, ipratropium and steroid) can reduce the need for admission in children with moderate to severe asthma.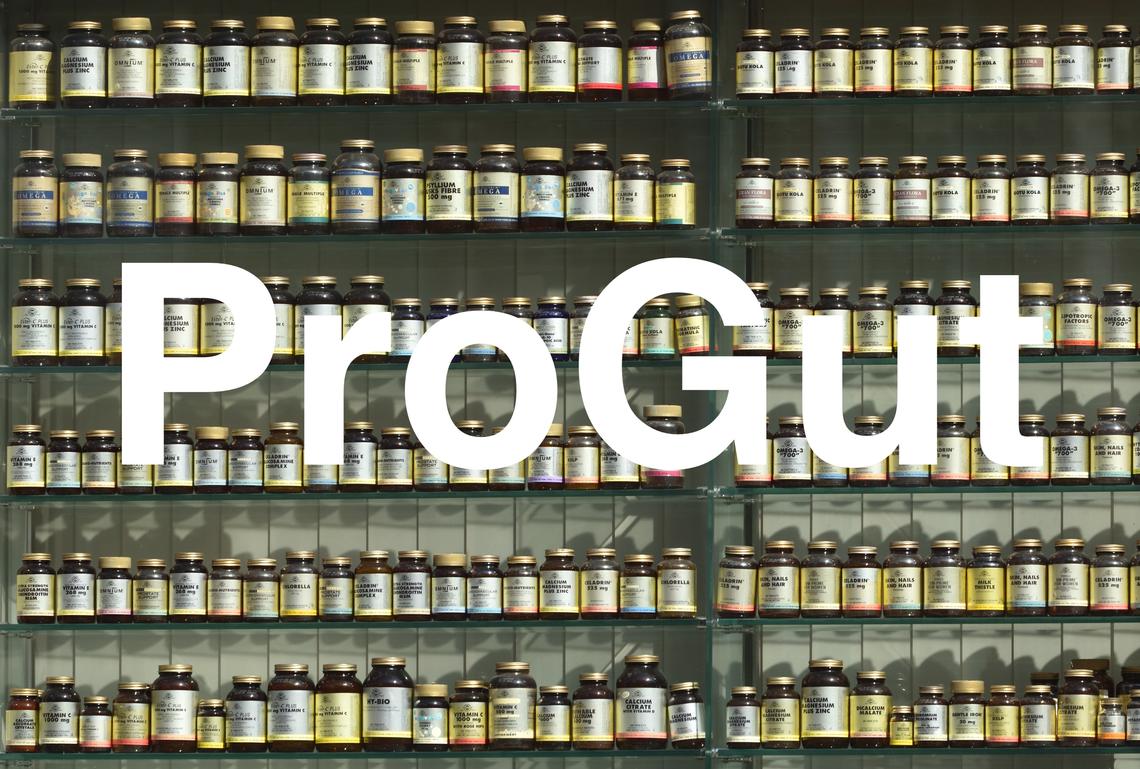 Impact of Emergency Department Probiotic Treatment of Pediatric Gastroenteritis: Randomized Controlled Trial
A multi-centre, placebo controlled, double blind randomized controlled trial comparing the effectiveness and adverse event profile of a two strain probiotic – Lacidofil (Lactobacillus rhamnosus R0011 and L. helveticus R0052) – compared with placebo when administered to children ages 3 to 48 months with diarrhea secondary to acute gastroenteritis.