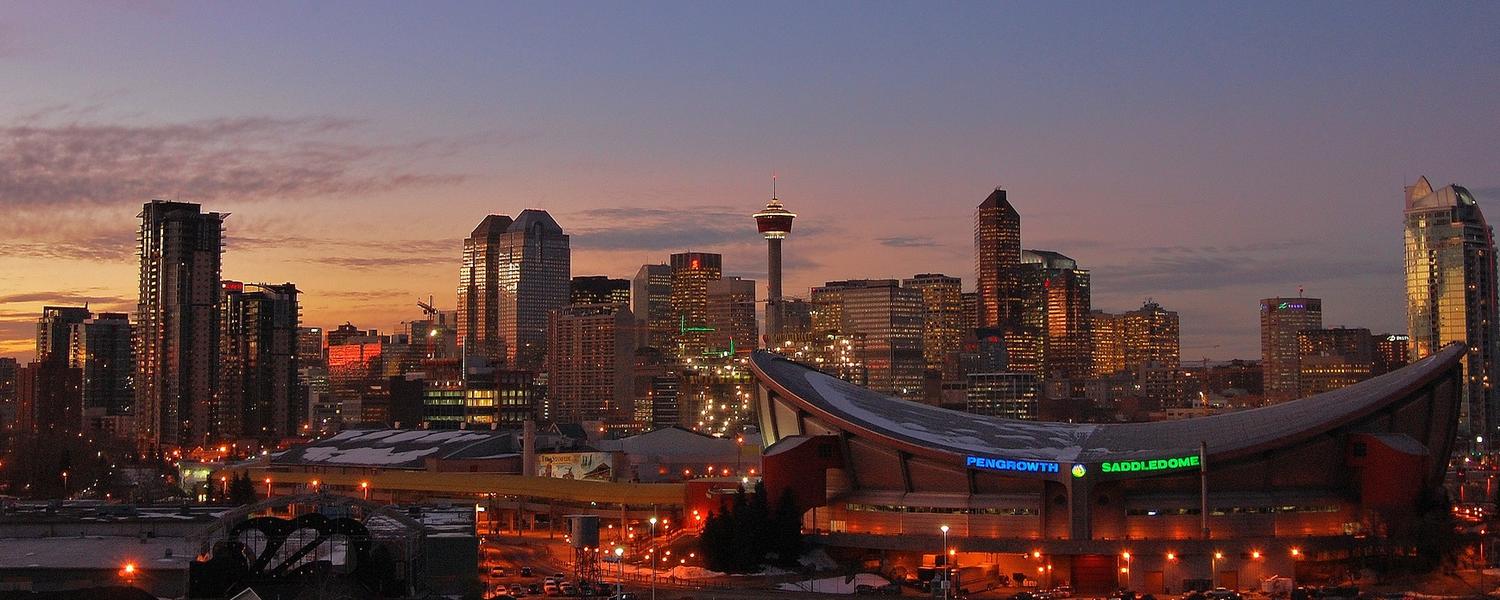 Diabetes Educators Calgary Charting Guidelines
Check In
It's very important that patients who attend their appointments are checked in.
Telephone encounters using the Telephone Call button in the Epic toolbar do not require the formal check in process below.
Clerical staff will check in patients who attend in person.
Scheduled virtual appointments must be checked in by the provider. In the case of physician virtual appointments, some are done by clerical. Physicians should confirm with their Admin support, who is doing the Check In.
What happens if check in does not happen for patients who had an encounter? All clinical documentation for that encounter is deleted after 5 days.
From your schedule view, highlight the patient you're checking in.
At the top of the screen, click 'Check In'. 
If you get the notice about MyAHS Connect, choose to send the patient sign up information via email OR 'Ask Later'.
Click 'Check In' at the bottom right.
If there are warnings that come up.

If you get a "Verify Patient" warning, open the right-hand sidebar, and verify the patient name.
Don't worry about other warnings that may pop up (e.g. travel screening)
Click 'Continue'
Click 'Accept' at bottom right.