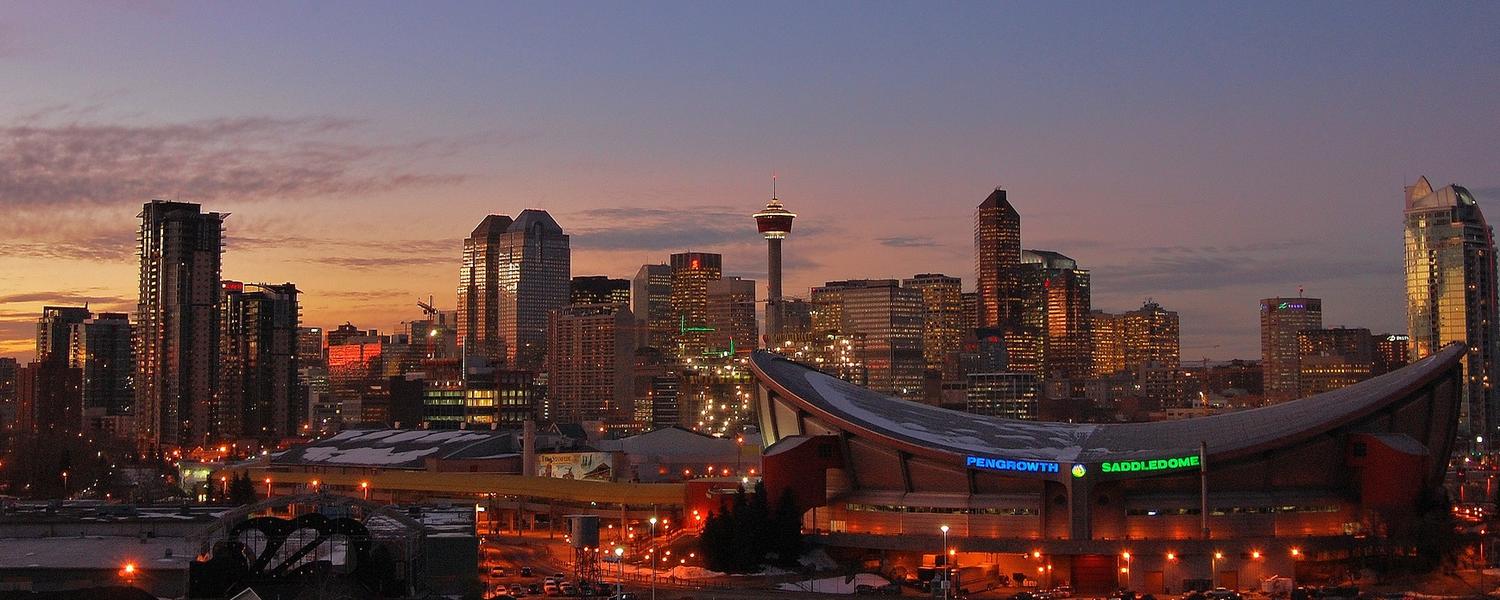 Diabetes Educators Calgary Charting Guidelines
CC go live dates
Launch 4: May 28, 2022 (CAT, Inpatient Diabetes Nurse Navigators, PLC)
Launch 5: Nov 6, 2022 (FMC, RRDTC, SCHC, Sheldon Chumir Diabetes [SMCC])
Launch 6: May 6, 2023 (SHC, RGH)
Launch 8: May 4, 2024 (AHLP, ECHC)
Staff will continue to have access to Soprano (read-only) for 1 year after the final site goes live.
DCC Connect Care Charting Guidelines
Charting guidelines are intended for use by Diabetes Centre Calgary clinicians. The guidelines are reviewed and updated regularly.
Use the navigation tabs above the photo to quickly get to the page you need; but if you prefer, you may click on the links below. To search the complete list of Connect Care help topics, please see this page. 
For support options and IT help, see here.
Department naming convention is <City> <Site> <Program>. DCC Nurses and Psycho-social team login to one of these departments. To change between departments, use the EPIC button > Change Context:

CGY FMC Diabetes Educators
CGY FMC Endocrinology DIP
CGY RRDTC Bariatrics
CGY RRDTC Diabetes Educators
CGY Endocrinology [includes 24 h ABPM, Endocrine Testing, Osteoporosis]
CGY SCHC Diabetes Educators
CGY SMCC Diabetes Educators [Sheldon Chumir]
CGY SMG Diabetes Educators
CGY SMG Endocrinology DIP

Dietitians login to this department: Calgary Zone Nutrition Services. To view schedule, click on the down arrow by their name, and select the correct department.
When there is a dedicated field for information (e.g. glucose readings) use that field
Use the suggested Tab Layout
Use standard department Smart Phrases