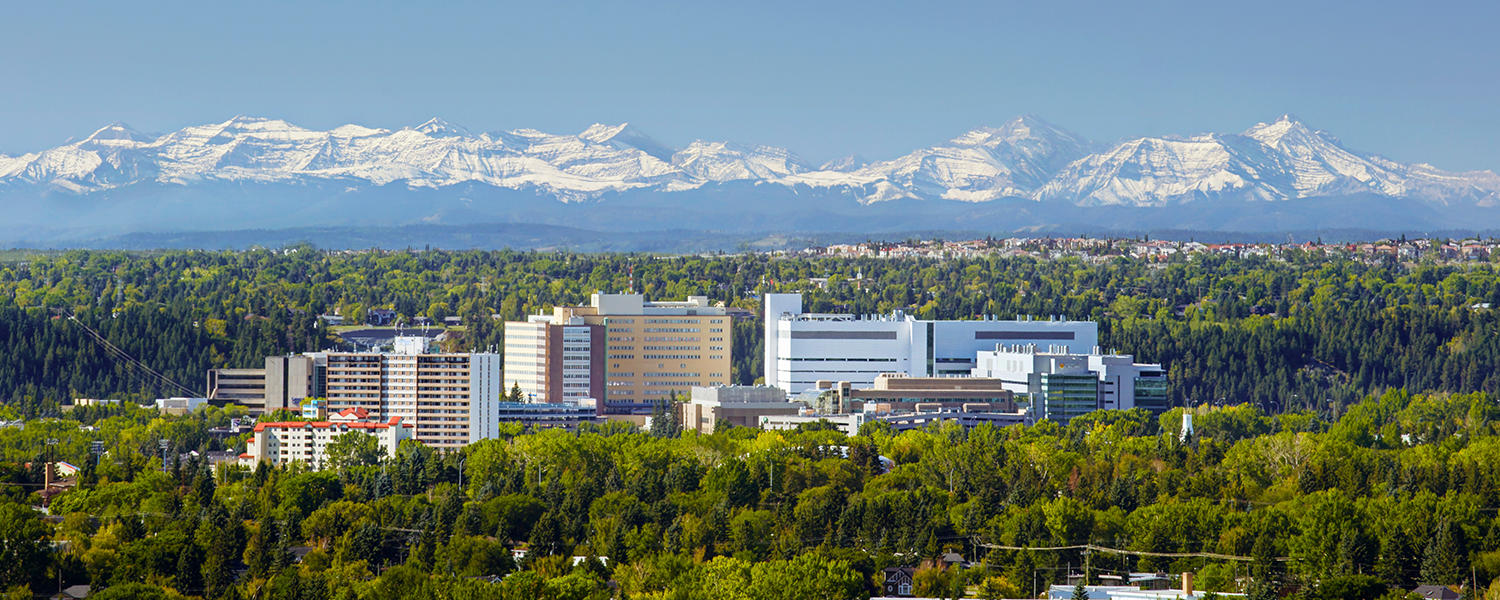 Welcome to the Office of Continuing Medical Education and Professional Development
at the Cumming School of Medicine at the University of Calgary. 
We offer a broad range of evidence-based learning opportunities to physicians, other health professionals and the public in a variety of formats including face to face, online and blended learning.
We provide support with accreditation services, professional course and event planning and management, registration, venue arrangements, advertising and marketing, registrant course materials and course evaluation summaries.
The Office of Continuing Medical Education & Professional Development at the University of Calgary is fully accredited by the Committee on Accreditation of Canadian Medical Education (CACME) and is an accredited CPD provider for The College of Family Physicians of Canada and the Royal College of Physicians and Surgeons of Canada.
To provide and support the development and delivery of evidence-based educational and assessment activities, using diverse formats and technologies, to improve care provided by physicians and their professional colleagues.
To collaborate with academic, professional and health care partners in providing continuous professional learning and assessment.
To be provincial, national and international leaders in physician and health care team learning, assessment and research.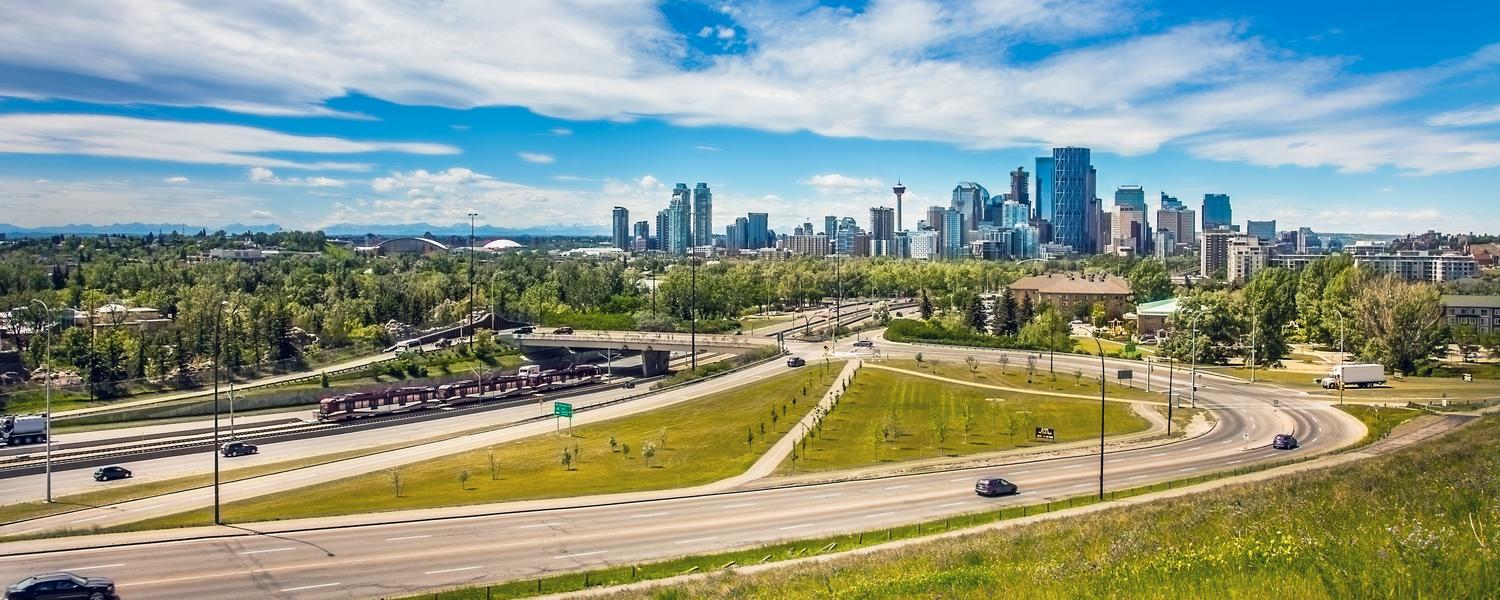 Course Development
We recognize that your life-long learning has to be supported by fast-tracked knowledge transfer and innovative educational design. We have dedicated and talented staff to develop, deliver and evaluate quality CME/CPD courses with you, and for you. For you to optimize your patient care, we are able to provide you with a variety of learning experiences, ranging from face-to-face instruction to blended learning and from didactic education to web-based self-directed learning, so that you can optimize your patient care.   
Do you have a brilliant idea of an educational course for healthcare practitioners? Let us help you make it happen.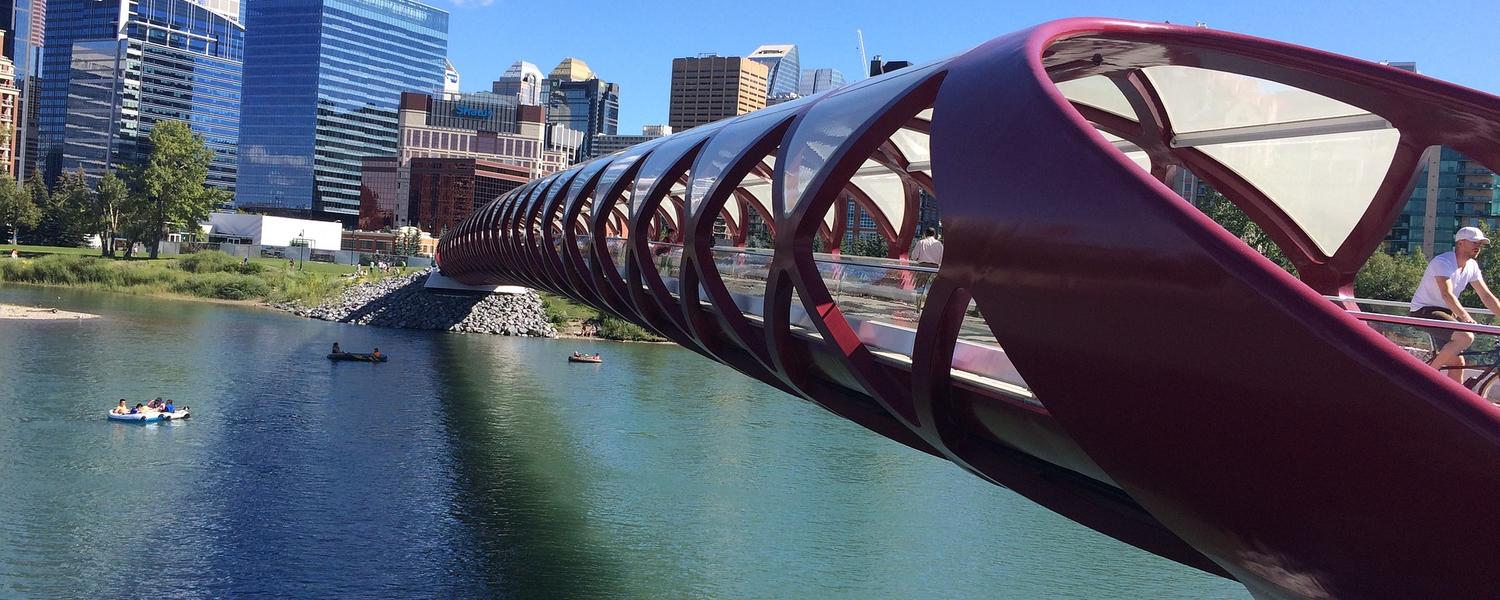 Course Delivery
The CME Office provides a wide range of conference planning and event management services. Accreditation of CME events organized by the Office can be arranged, provided the course meets the criteria for Mainpro+ (CFPC - family physician) and/or Section 1 or 3, Maintenance of Certification (MOC; RCPSC - specialist) credits, as appropriate.
Contracted services may include any or all of:
venue and venue contracts, including catering, audiovisual arrangements liaison with local and travelling speakers coordination of ancillary events or social functions brochure design, printing and distribution development of course materials course evaluation participant registration sponsor/exhibitor liaison course financials
Articles about the CME&PD
From Bench to Bedside: How research will lead our recovery from COVID-19
By Shefali Rai, February 4 2021— The Gauntlet
Rural health professionals invited to shape their future education options
By Britton Ledingham