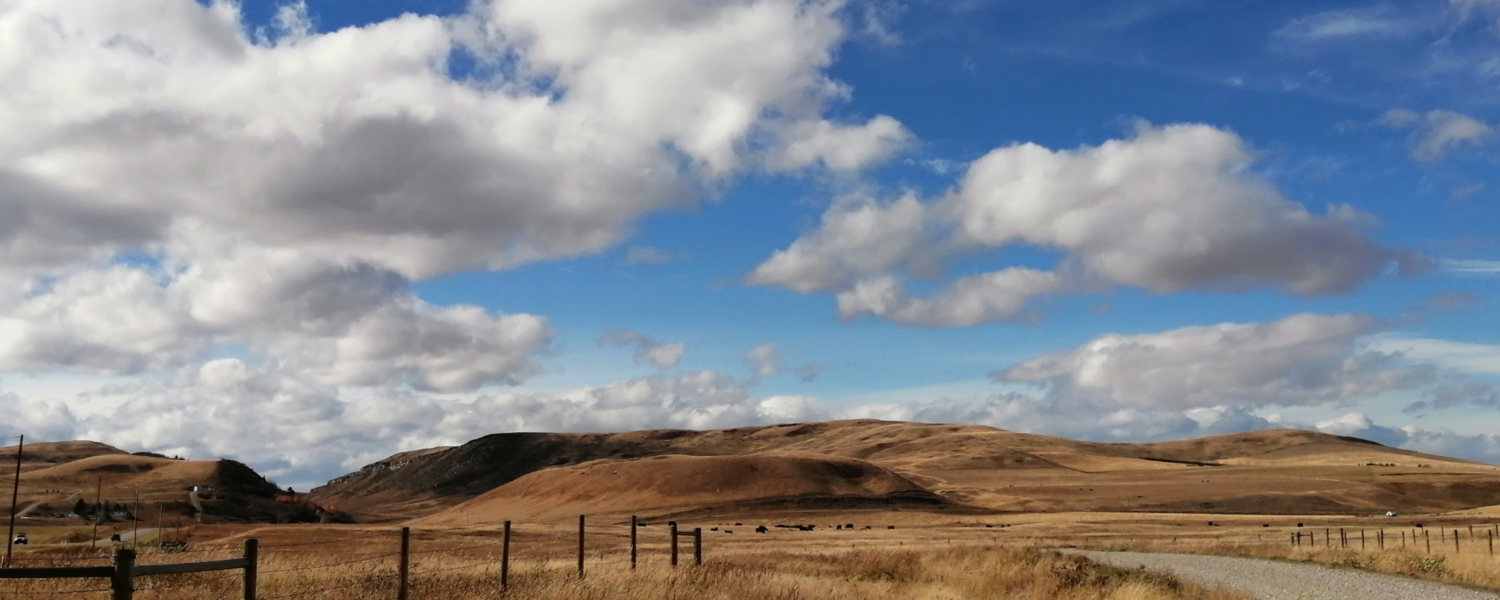 Rural Virtual Conference (RVC) Series 2023-2024
September 16th 2023 – May 14th, 2024
This is a series of weekly ONLINE high quality one-hour continuing professional development sessions, presented by clinical experts. Each presentation focuses on evidence-based information that is directly applicable to rural and remote primary care and hospital environments.
For more information, please contact ruralcme@ucalgary.ca
Learners will be equipped to:
Develop and enhance assessment, investigation, and treatment skills to care for patients presenting to the rural family medicine office or emergency department
Determine which patients can be optimally managed in the rural setting, create awareness of local resources for clinical management, and identify indicators for referral to specialists for those who require a referral
Build a community of practice through discussion and collective learning in rural and remote settings
Family Physicians, Nurse Practitioners, Registered Nurses, Licensed Practical Nurses, Other Healthcare Professionals, Pharmacists, Paramedics, Residents, and Physician Assistants, in Rural Practice
Alberta Health Professionals who are interested in the complimentary registration are to email ruralcme@ucalgary.ca; in the inquiry email please include your Alberta practice location and health profession (such as MD, OHP, nurse, resident, PA).
If you provide health care outside of Alberta, please contact ruralcme@ucalgary.ca for registration information.