Medical Record Keeping
Offered multiple times per year
Location: Online Only
Pre-course online self-learning followed by face to face workshop and post-workshop webinar
The medical record facilitates good care. With contemporaneous documentation of patient encounters, the reflection and review can reinforce the consistency, completeness and quality of your clinical activities. This program aims to address sufficient documentation, which is central to patient safety and continuity of quality care. Participants will learn how to appropriately document patient encounters following the Subjective Objective Assessment Plan (SOAP) format.
This course is offered multiple times per year.
Workshops are usually held on Friday afternoons. 
Following confirmation of your workshop registration, you will receive instruction on how to access the pre-course online modules.
Course registrants MUST complete the online modules prior to attending the workshop Until further notice all currently scheduled face-to-face workshops will be held via virtual delivery only. 
Three months after the workshop, course participants will be reminded to submit sample clinical and referral notes. They will then attend a one-hour webinar. 
Course fee: $650 
 
Please see below for a list of upcoming workshops.
Marcela Reyes, Program Assistant
marcela.reyes@ucalgary.ca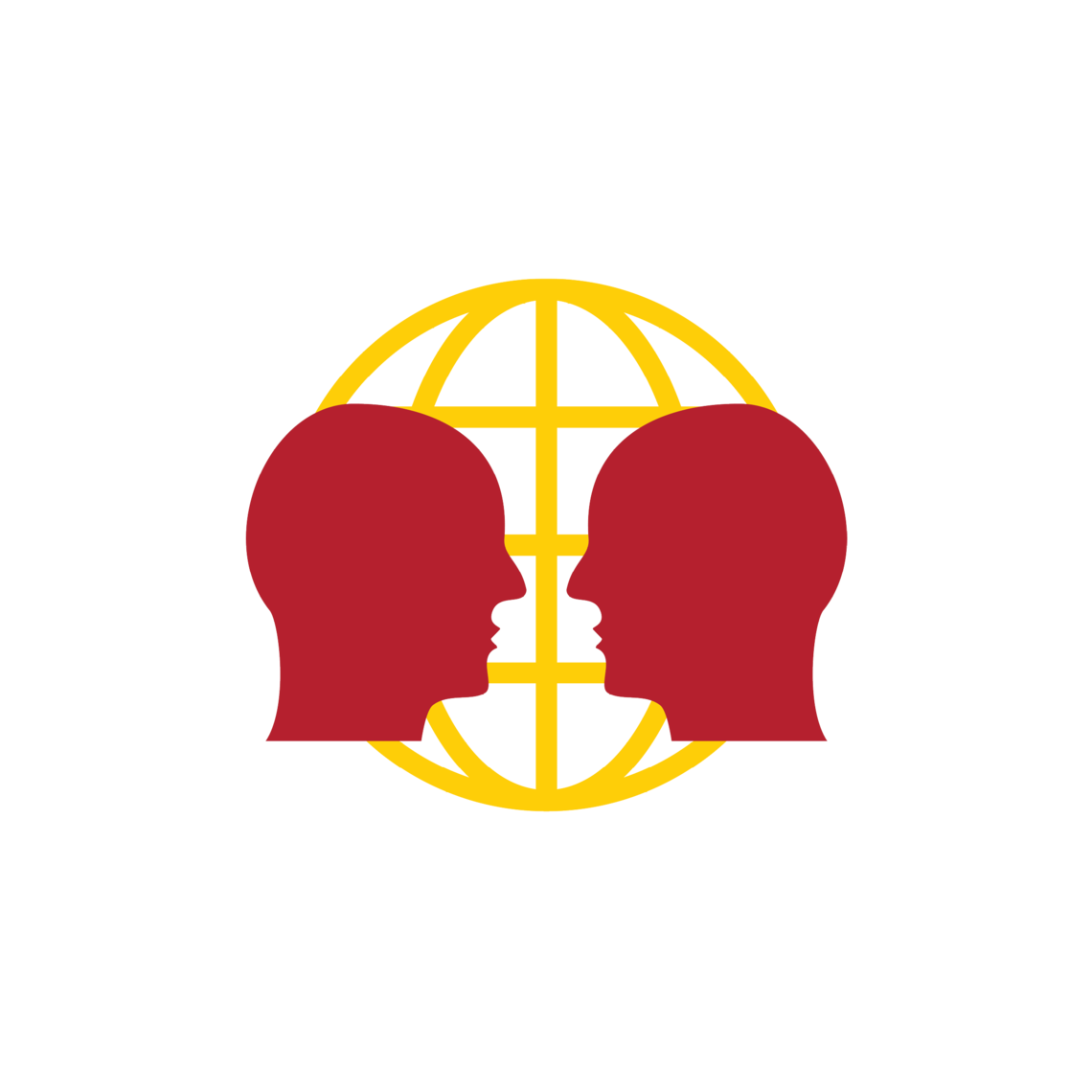 At the end of this course, learners will be equipped to:
recognize the general principles and multiple purposes of medical record documentation
identify the elements and characteristics of appropriate documentation of patient encounters
use the SOAP-based tool to self-evaluate and improve the practice of documenting patient encounters
practice effective written communication of referral or consult letters
Participants will be required to complete a series of learning activities:
Online self-learning (pre-course activity)
Face to face group learning (workshop - now via Zoom Webinar)
Three-month post-workshop, online group learning (webinar)
The pre-course activity is available for physicians to self-register and complete at any time.
The combination of a half-day workshop followed by a one-hour webinar will be offered several times per year. Seats are limited for each offering.
Faculty and Planning Committee
Faculty
Executive Director, Foundations for Medical Practice Education, Assistant Dean, Personalized Learning, Office of Continuing Medical Education and Professional Development, Cumming School of Medicine, University of Calgary
Disclosure
Research Director for The Foundations for Medical Practice Education

Received research grant for The Foundations for Medical Practice Education