Office Gynecology Training for Family Physicians
Location: Online and at the Calgary Women's Health Centre
Speaker: Stephen Wood MD FRCSC
Family physicians and other primary care practitioners have to be increasingly competent in office skills and procedures that are more commonly associated with specialist practice, for example, Gynecological office procedures.
This online portal serves as an ongoing Gynecological office procedure training opportunity for you - family physicians and other primary care practitioners, in Intrauterine Device (IUD) insertion and Endometrial Biopsy practice. It is also a platform for you to have ongoing conversation with specialists, providing your feedback on what you further need for office Gynecological training.
Register for a training sessions
Registration fee: $200
Please email Crystal Ryszewski to be assigned a future session. Following that, you will receive registration details from the CME&PD Office.
Crystal Ryszewski
crystal.ryszewski@ahs.ca
**Due to high demand for this course, the seat assignment is strictly first-come first-served based on clarification of your AHS privileges eligibility. You won't get a training session booked unless completing and sending back the paperwork for this aspect.**
After completion of the IUD Insertion and Endometrial Biopsy training, participants will be able to :
Recognize indications and test performance of endometrial biopsy
Define long-acting reversible contraceptive (LARC) and recognize opportunities to the use of LARC options
Demonstrate the approaches to pre-procedure assessment and counselling for IUD
Demonstrate and perform endometrial biopsy and IUD insertion
Identify and discuss management of issues after endometrial biopsy and IUD insertion, including mechanism of action
This Group Learning course has been certified by the College of Family Physicians of Canada for up to 12.0 Mainpro+ credits. (2 Mainpro+ Credits per hour)
Please be aware that participants are required to complete all components of the course in order to be eligible to receive the certified credits. Participants cannot opt out of the post-reflective activity to partially claim certified credits.  
Pre-training needs assessment survey *
* After you register for the training course, you will receive the access to pre-training survey.
Pre-training podcasts *
* After you register for the training course, you will receive access pre-training podcasts.
Hands-on training session
3-month post-training follow-up survey
(i.e. reflective activity)
This course has received no commercial support.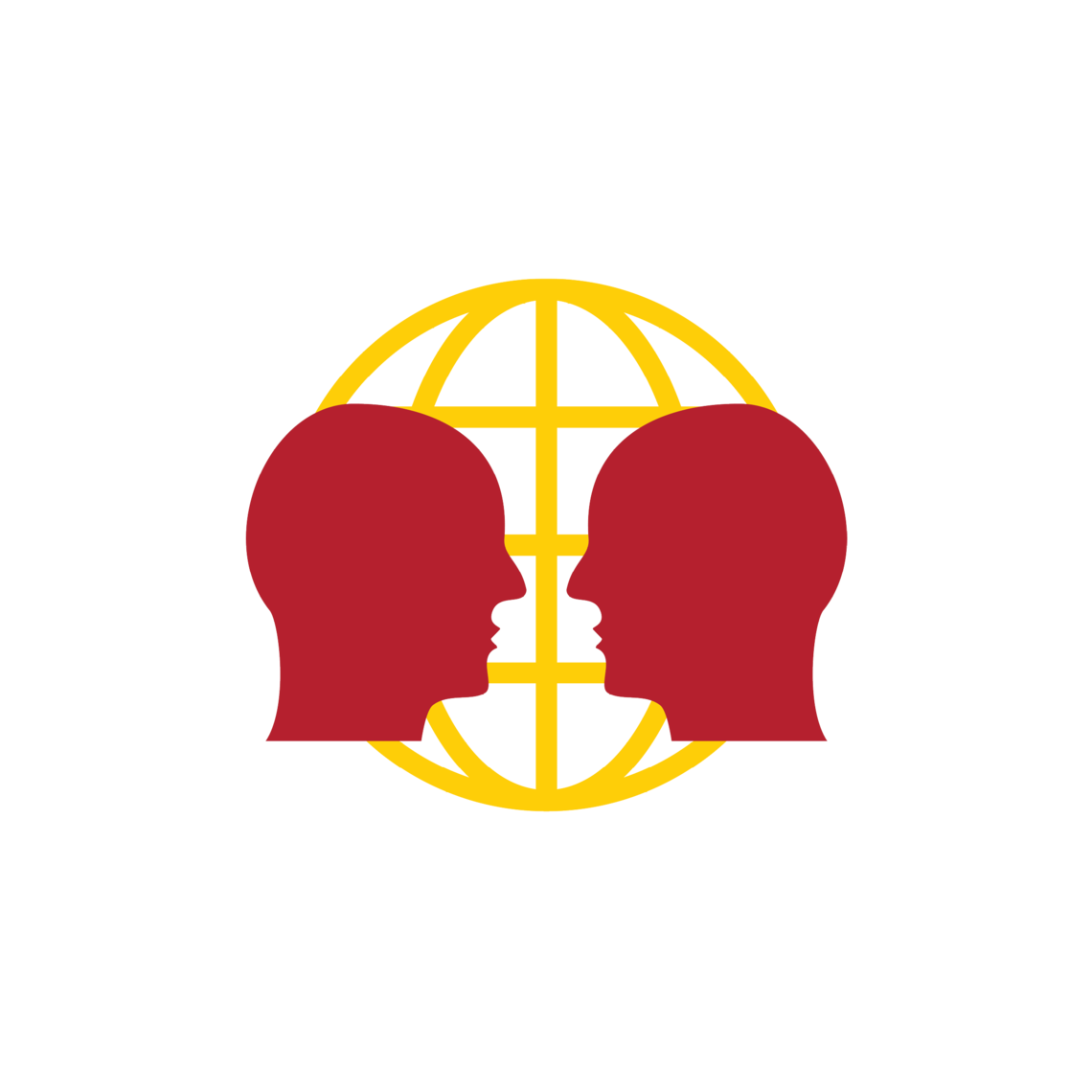 Ask an Expert
If you still have questions after your in-clinic training, you may submit them here. 
Collection of personal information
Your personal information is collected under the authority of section 33(c) of the Freedom of Information and Protection of Privacy Act. If you have any questions about the collection or use of this information, please visit our Access to Information page.