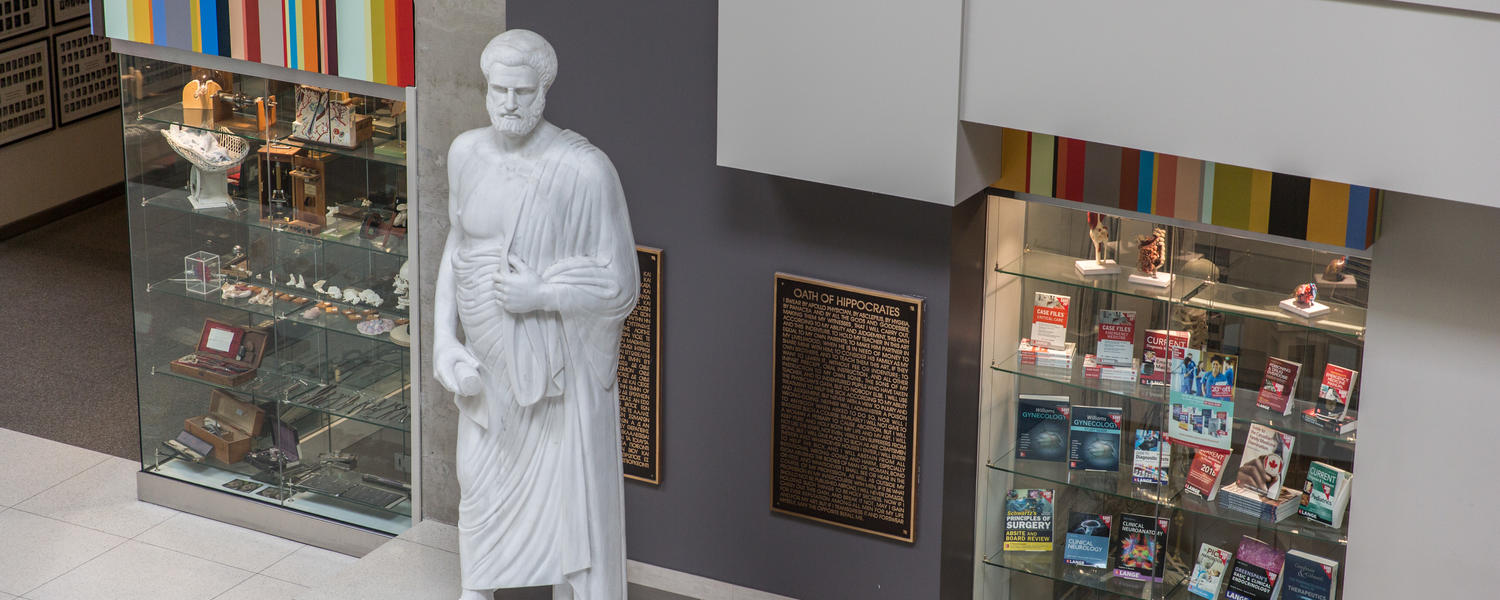 The medical record facilitates good care. With contemporaneous documentation of patient encounters, the reflection and review can reinforce the consistency, completeness and quality of your clinical activities. This program aims to address sufficient documentation, which is central to patient safety and continuity of quality care. Participants will learn how to appropriately document patient encounters following the Subjective Objective Assessment Plan (SOAP) format.
Cohort 2:  November 17th and February 15th 
Registration Closed
Cohort 3: January 19th and April 18th
>>Register Here
Cohort 4: March 29 and June 20
Cohort 5: June 14 and September 12
This course is offered ONLINE multiple times per year.
Workshops are held on Fridays from 1-4pm, and webinars are held on Thursdays from 6-7pm.
Following confirmation of your registration, you will receive instructions on how to access the online self-learning pre-workshop activity, which is available for you to complete at any time prior to the workshop.
Course fee: $799 + GST
This blended course contains self-paced online learning and live group learning. A written refund request may be submitted to cmereg@ucalgary.ca within 72 hours of registering for the course. $75 will be retained for administrative costs and online content provision will be disabled (if applicable). Refunds are not available 72 hours after registration.
Brenda Pederson, Physician Services Coordinator
At the end of this course, learners will be equipped to:
Recognize the general principles and multiple purposes of medical record documentation
Identify the elements and characteristics of appropriate documentation of patient encounters
Use the SOAP-based tool to self-evaluate and improve the practice of documenting patient encounters
Practice effective written communication of referral or consult letters
CFPC
COURSE GROUP ACTIVITY
MAINPRO+ GROUP LEARNING
This three-credit-per-hour Group Learning program meets the certification criteria of The College of Family Physicians of Canada and has been certified by the University of Calgary Office of Continuing Medical Education and Professional Development for up to 30.0 Mainpro+ credits.
RCPSC
MOC SECTION 3 SELF-ASSESSMENT PROGRAM
This activity is an Accredited Self-Assessment Program (Section 3) as defined by the Maintenance of Certification Program of the Royal College of Physicians and Surgeons of Canada, and approved by University of Calgary Office of Continuing Medical Education and Professional Development. You may claim a maximum of 10.0 hours (credits are automatically calculated).
Participants will complete a series of learning activities:
Online self-learning pre-workshop activity
Workshop
Online post-workshop activity
Webinar
Completion of the online self-learning activity is the prerequisite for attending the workshop and the webinar.
Faculty and Planning Committee