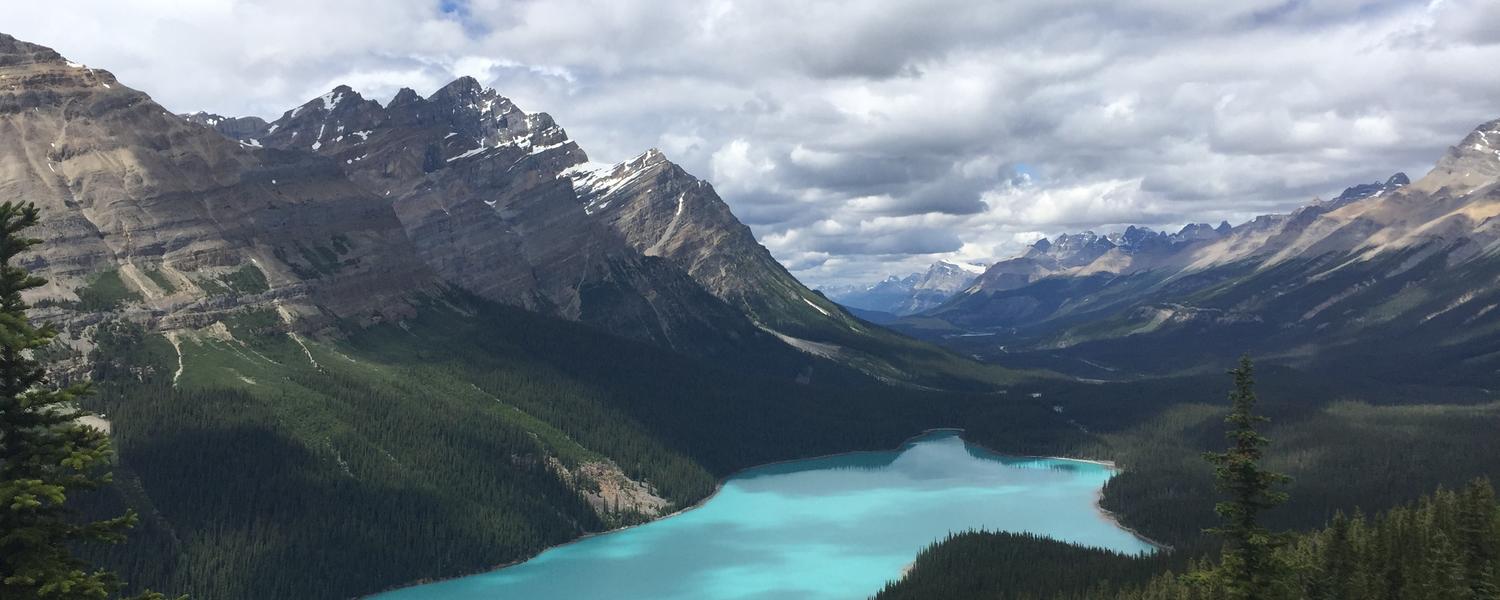 Department of Biochemistry & Molecular Biology
Extraordinary Science in an extraordinary location
Dr. Mayi Arcellana-Panlilio 2022 iGEM team
Congratulations to Dr. Mayi Arcellana-Panlilio and the 2022 iGEM team. The team brought a gold medal home for their "Cellucoat" project, and Best Sustainable Development Impact award at the International Genetically Engineered Machine (iGEM)'s Grand Jamboree competition in Paris.
BMB "Hot Off the Press"
Please look forward to a new seminars series sponsored by the department called "Hot Off the Press". The series will highlight new and exciting publications from department members.
December 7, 2022
12:00-1:00 PM
Theatre 1
Marco Gallo
"Do genetics and epigenetics talk to each other?"
Ana Nikolic, Divya Singhal, Katrina Ellestad, Michael Johnston, Yaoqing Shen, Aaron Gillmor, Sorana Morrissy, J. Gregory Cairncross, Steven Jones, Mathieu Lupien, Jennifer A. Chan, Paola Neri, Nizar Bahlis, Marco Gallo. Copy-scAT: Deconvoluting single-cell chromatin accessibility of genetic subclones in cancer Sci Adv. 2021 Oct 15;7(42):eabg6045. doi: 10.1126/sciadv.abg6045.
Supervisors seeking graduate students
Dr. Carol Huang is currently seeking a MSc or PhD graduate student