Learn about the Division of Rheumatology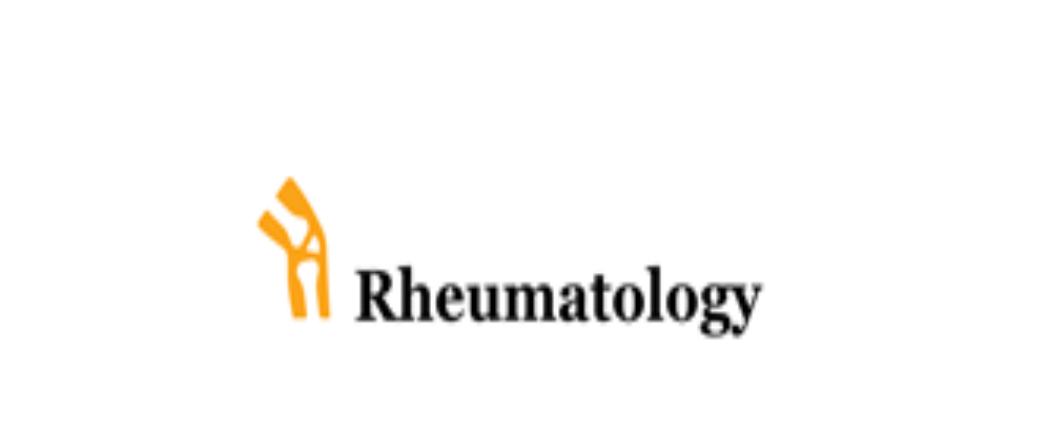 Founded in 1975, the Division of Rheumatology is the oldest division within the Cumming School of Medicine at the University of Calgary. First established by Dr. Doug Kinsella, the division flourished under his leadership, as well as the leadership of the many world-class chiefs who've followed in his footsteps—Dr. Marvin Fritzler, Dr. Martin Atkinson, Dr. Liam Martin, Dr. Dianne Mosher and Dr. Paul MacMullan.  Dr. Gary Morris is the current Interim Division Chief.
As a national leader in the field of rheumatology, our mission is and has always been to provide excellence in clinical care, education, research and innovation throughout our division—with the ultimate goal of improving the lives of patients not just here in Calgary, but across Canada. To do that, we use an integrated, collaborative and translational approach to lead and drive innovations in the field, while at the same time fostering and encouraging the next generation of rheumatologists in our ranks. 
Within the division, we offer strong clinical programs that feature a wide variety of specialty and combined clinics, including, among others, early inflammatory arthritis, spondyloarthropathy, nurse-practitioner, crystal arthritis, transition (YARD), lupus, vasculitis, biologics, combined neuro-immunology, combined antiphospholipid-lupus, combined interstitial lung disease-scleroderma, combined renal-vasculitis, and both general rheumatology and nurse-led stable rheumatic disease clinics. 
Referrals to our division are primarily filtered through our Central Access and Triage (CAT) program, which was the first of its kind in the province, and has since become the standard referral mechanism for most medical and surgical specialties in the Calgary Zone. This is just one of the ways in which we've continually pursued new and innovative ways to improve the quality of patient care—others include the development of novel clinical care pathways and programs like Rheum4U, our clinical data collection platform for collecting patient-reported outcomes and better tracking their progress.
Within our division, our membership consists of a mix of Academic Medicine and Health Services Program (AMHSP) and fee-for-service (FFS) community physicians who—in combination with rheumatologists and both nursing and allied health professionals in Southern Alberta—provide an integrated, patient-centred and collaborative model for musculoskeletal clinical care. We also have several honorary members, including a growing non-physician academic and clinical doctorate contingent, as well as several clinical outcome researchers who've been recognized nationally and internationally for their work.