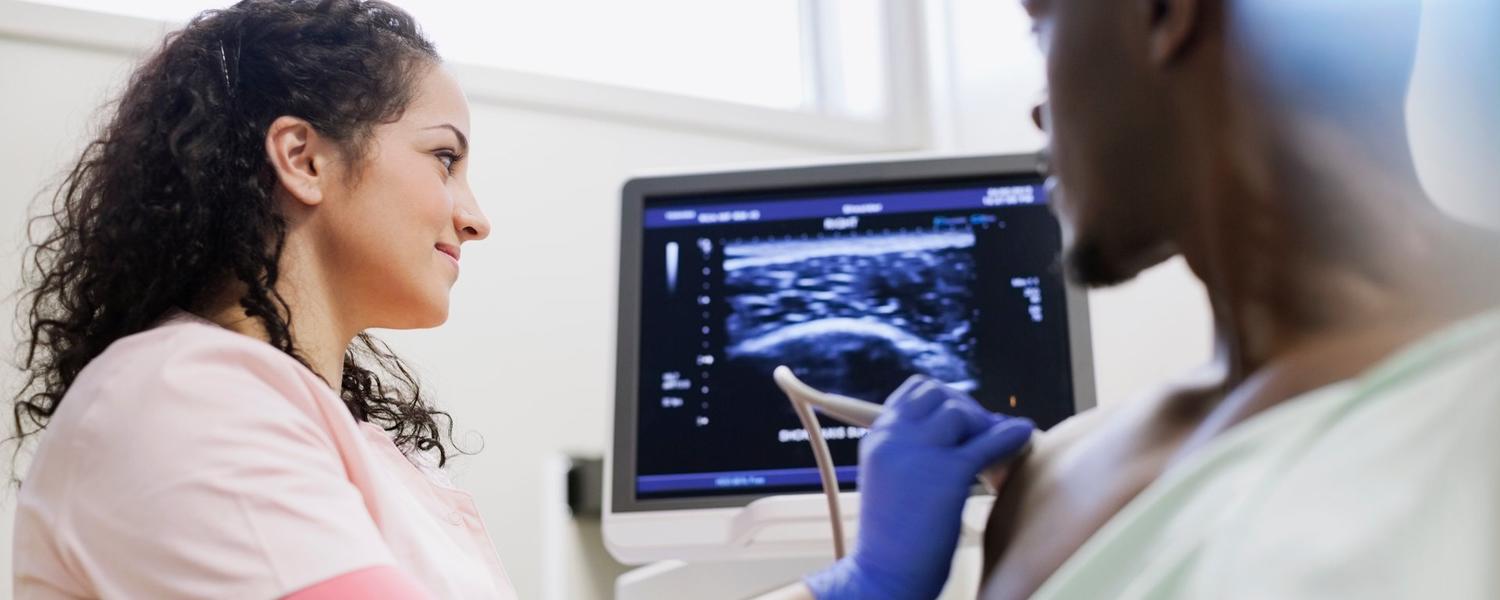 Specialty Clinics
Providing specialized care for a range of rheumatic conditions.
Our specialty clinics are operated out of our two main clinic locations: Richmond Road and South Health Campus. These specialty clinics provide disease-specific and specialized patient care programs to people living with rheumatic conditions. They also serve as research hubs, facilitating clinical trials and providing opportunities for patient participation. 
Looking for resources to help manage your condition?
Visit our Patient Resources section to access evidence-based information designed to help you understand and manage your condition.