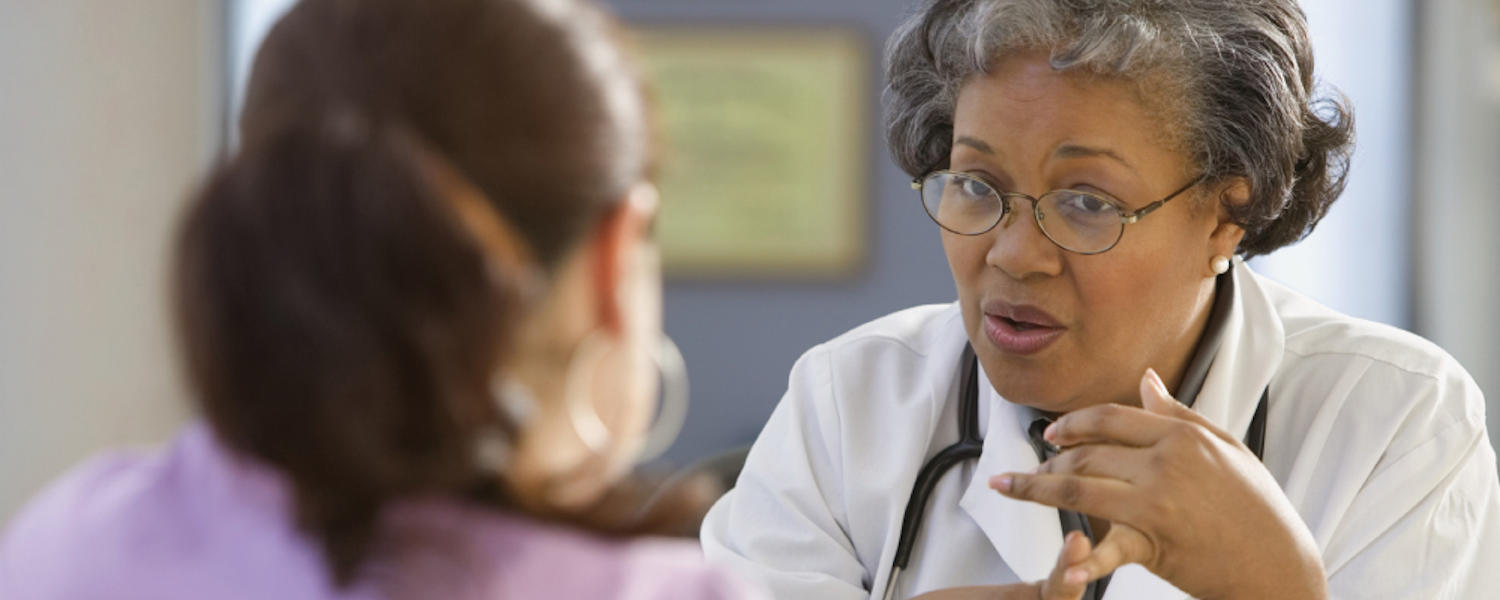 It's a Joint Effort
Online education for patients and caregivers.
It's A Joint Effort is a multidisciplinary, online education program to help patients and caregivers adjust to a new diagnosis of inflammatory or autoimmune disease. By learning more about your condition, you'll be able to better manage it and lead a fuller, healthier lifestyle.
Made up of a series of online educational videos, It's a Joint Effort allows you to learn more about what arthritis is, the support and resources available to you, the types of medications that are used to treat these conditions, tips on how to stay healthy and information on the benefits of exercise in the management of inflammatory arthritis and how to protect your joints. All information is delivered by members of our team including rheumatologists, social works, pharmacists and physiotherapists. 
How to get started
Getting started is easy - simply work through the video modules below at your own pace. Then, on the last Tuesday of each month, join our team for an interactive group Q&A session where you can connect with health care professionals. These sessions are conducted through video conference call (using Zoom). You must pre-register for this session by emailing rheumatologyappt@ahs.ca.
Module 3: Medications & Treatment
Module 5: Exercise & Joints
Module 2: What Is Arthritis?
Module 4: Staying Healthy
Joint Effort Class Evaluation Survey
Spondyloarthritis Self Management - Community Accessible Rehabilitation
This online session is targeted to patients with Anyklosing Spondyloarthritis and other spondyloarthropathies. Our physiotherapist, Carolyn Johns explains how to manage your disease with stretching, strengthening and exercises you can do at home. 
Carolyn Johns - Alberta Rheumatology YouTube Channel
Spondyloarthritis Medication Presentation
Dr. Alex Charlton PharmD, Spondylitis Society
Joint Effort Group Session Dates
This is a list of the upcomming online or in person patient education sessions. You can register for these sessions if you like, after completing the modules above at your own pace. Register by calling Jen at 403-955-8738 or e-mailing rheumatologyappt@ahs.ca
We are currently restructuring the Joint Effort classes to a hybrid model given the lifting of some public health restrictions and staff availability. We will release dates and formats shortly. Updated July 13 2022.
June 27, 2023
This session is in person. It will be held at 9AM at the Rheumatology Clinic at the Richmond Road Diagnostic and Treatment Center. Patients from Rheumatologists at other clinics are welcome. Please call Jen at 403-955-8738 to register.