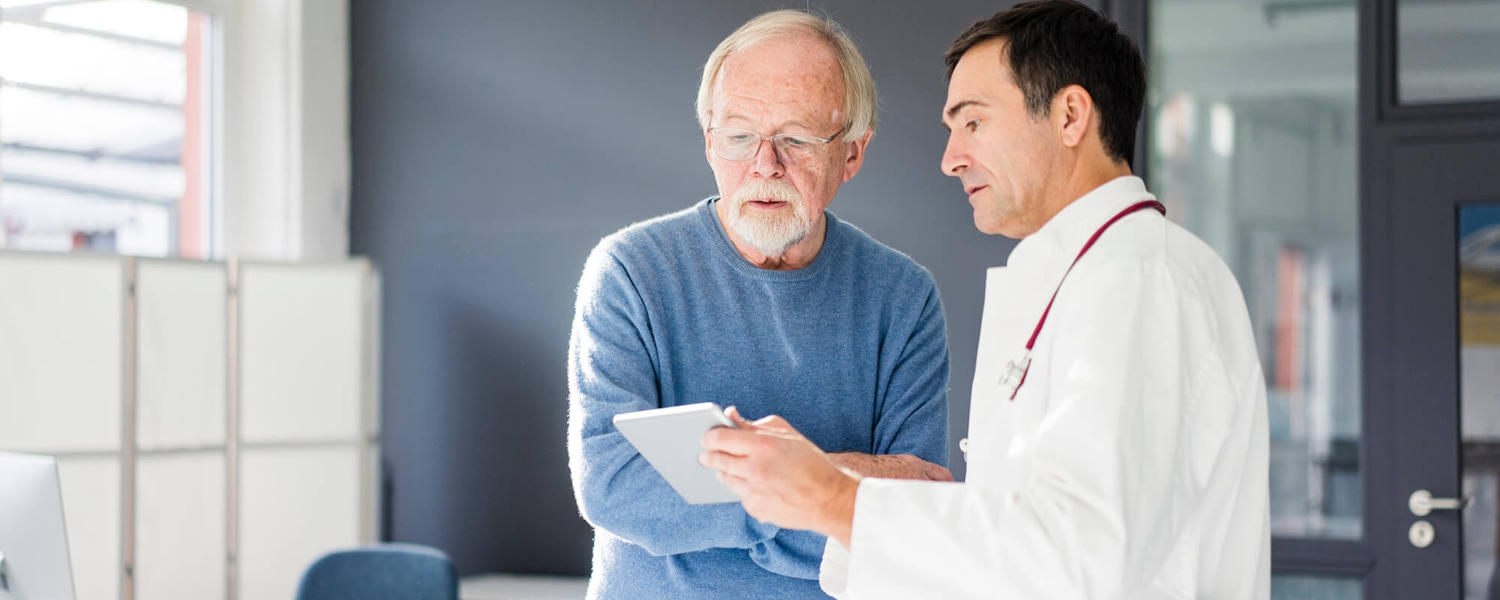 Community clinics are solo practices operated by members of our division. These clinics offer general outpatient rheumatology care to patients in the Calgary area. In addition, many members of our division take part in outreach clinics facilitated by community medical centres. These clinics provide services to patients who may be facing barriers that prevent access to quality medical care.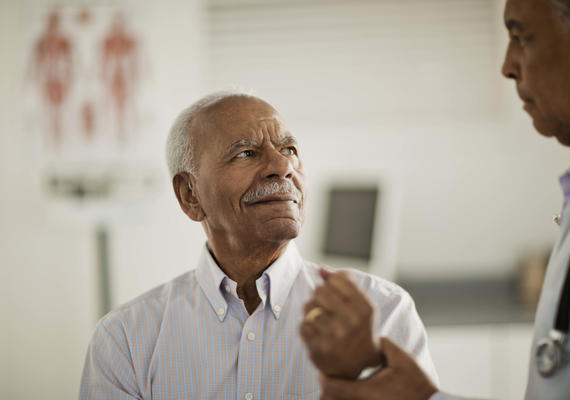 Looking for resources to help manage your condition?
Visit our Patient Resources section to access evidence-based information designed to help you understand and manage your condition.