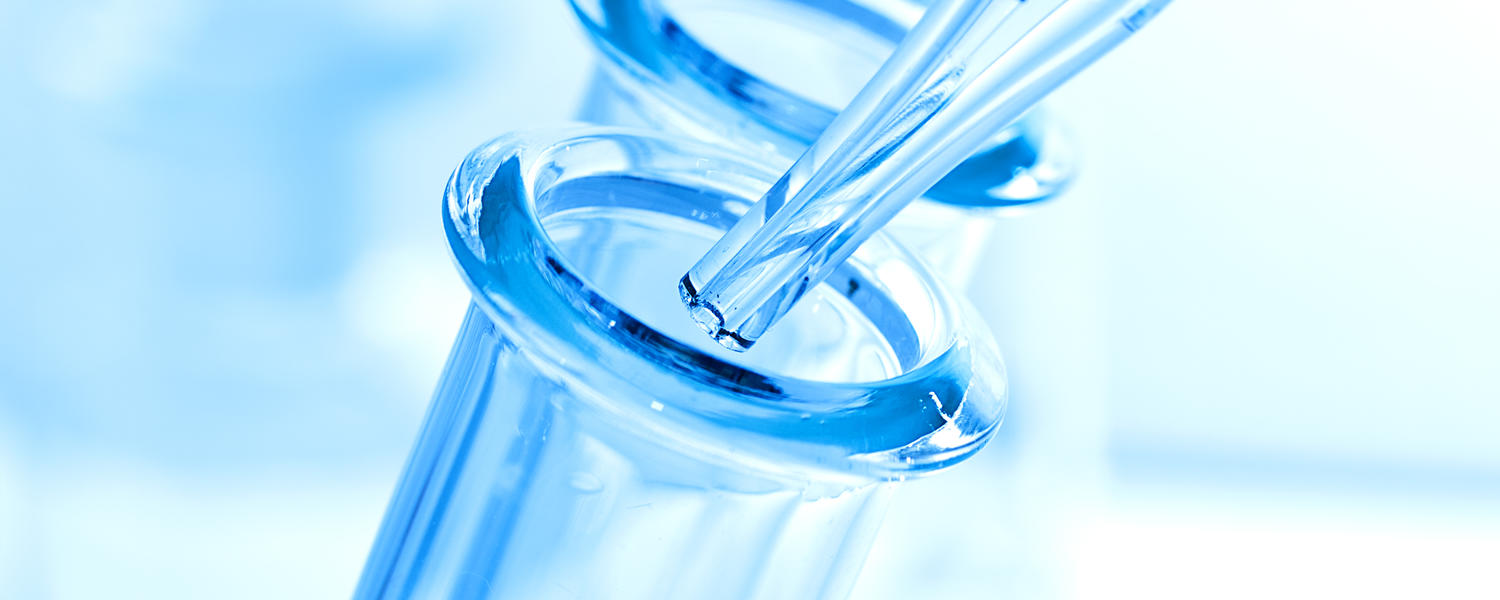 We offer outstanding graduate training leading to PhD and MSc degrees. Our students are generally registered within the University of Calgary's Cumming School of Medicine, either within the Biochemistry and Molecular Biology graduate program or the Medical Sciences (Cancer Biology) graduate program. The PhD program generally takes 5 years to complete and an MSc 2-3 years.
Specialization Coordinator
Dr. Faisal Khan
Department of Pathology and Laboratory Medicine
403.210.8652
fkhan@ucalgary.ca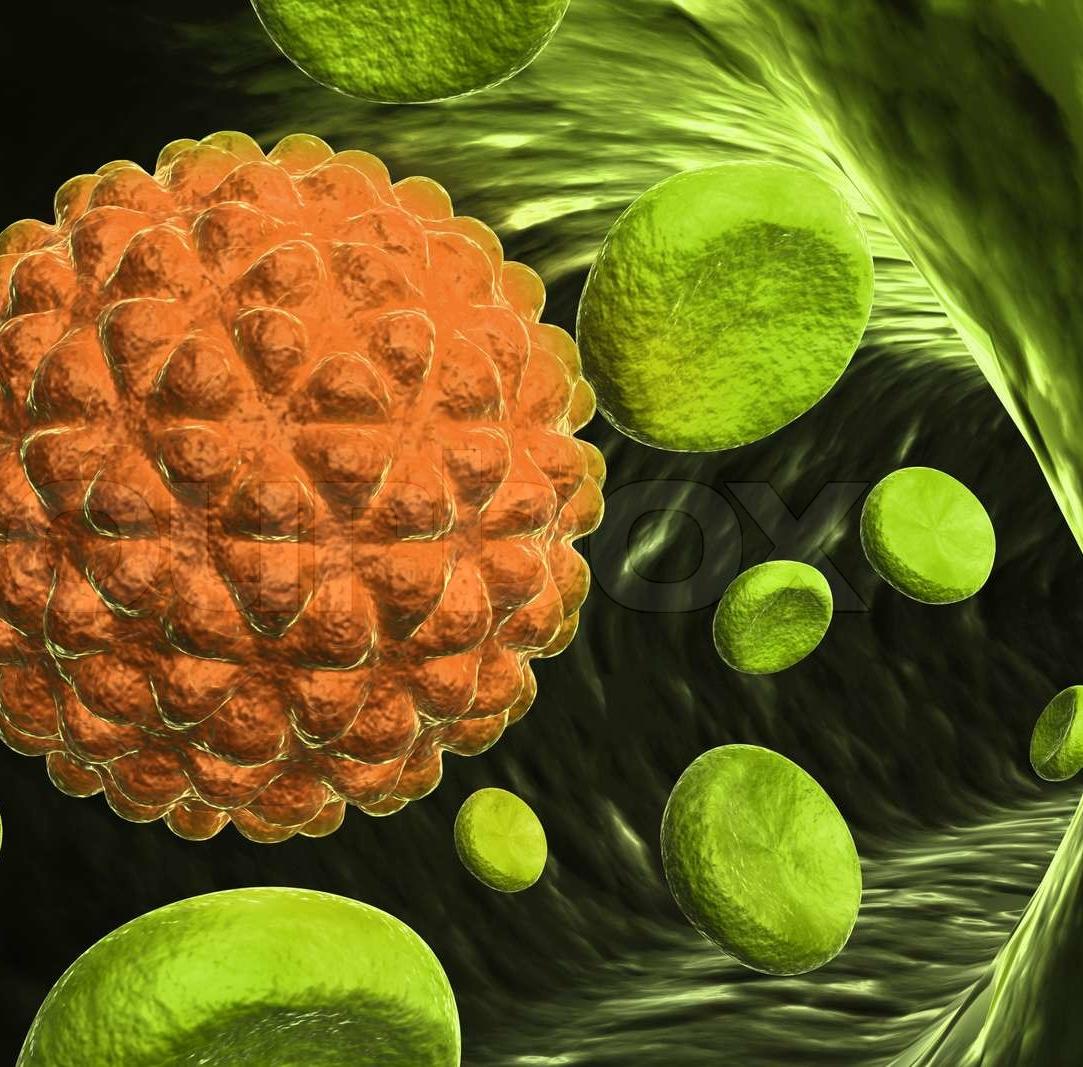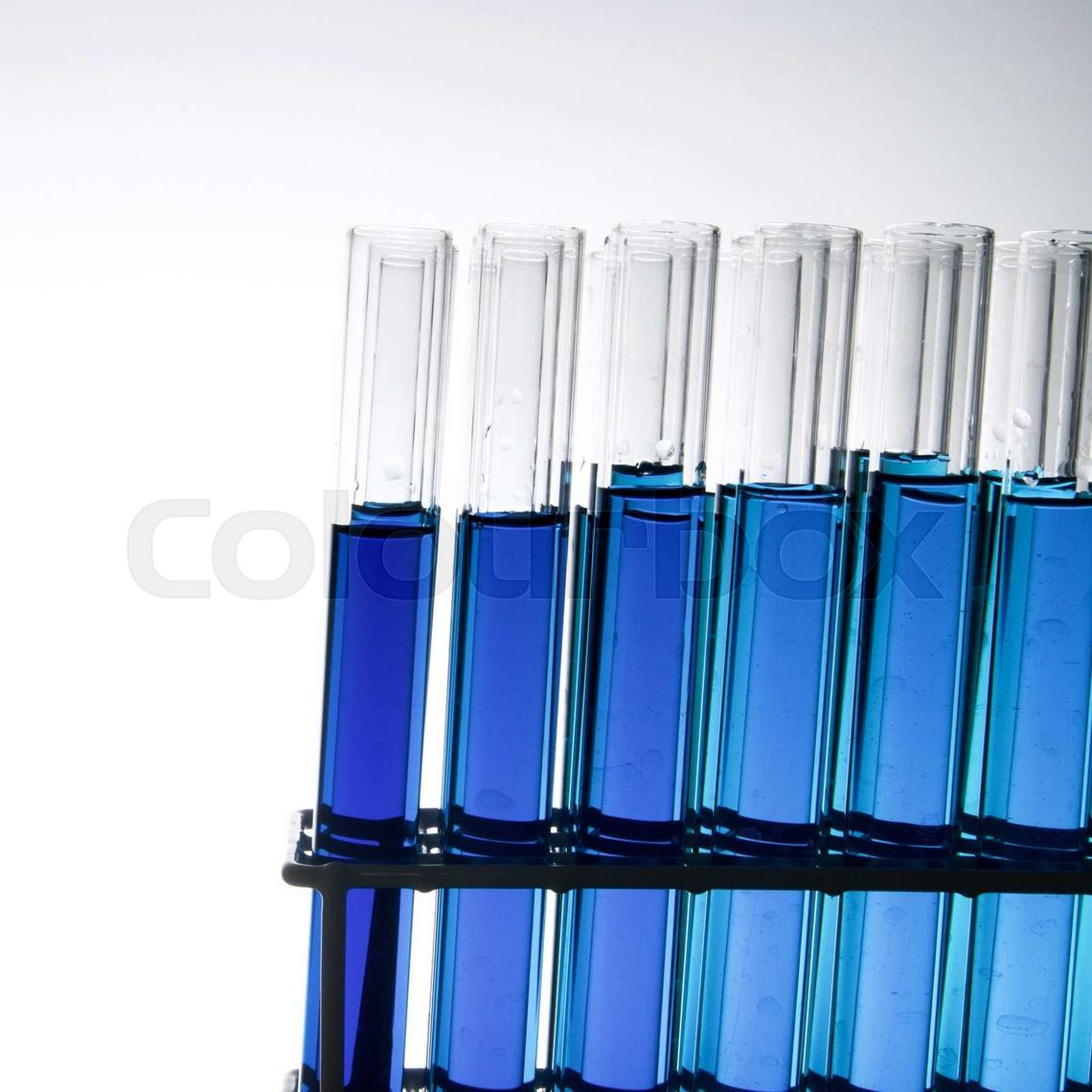 Specialization Coordinator
Dr. Brent Winston
Department of Criticial Care Medicine
(403) 220-4331
bwinston@ucalgary.ca
Joint Injury & Arthritis Research
Specialization Chair
John Robert Matyas, PhD
Departments of Cell Biology & Anatomy Pathology & Laboratory Medicine Investigator, The Arthritis Society
(403) 220-7189
jmatyas@ucalgary.ca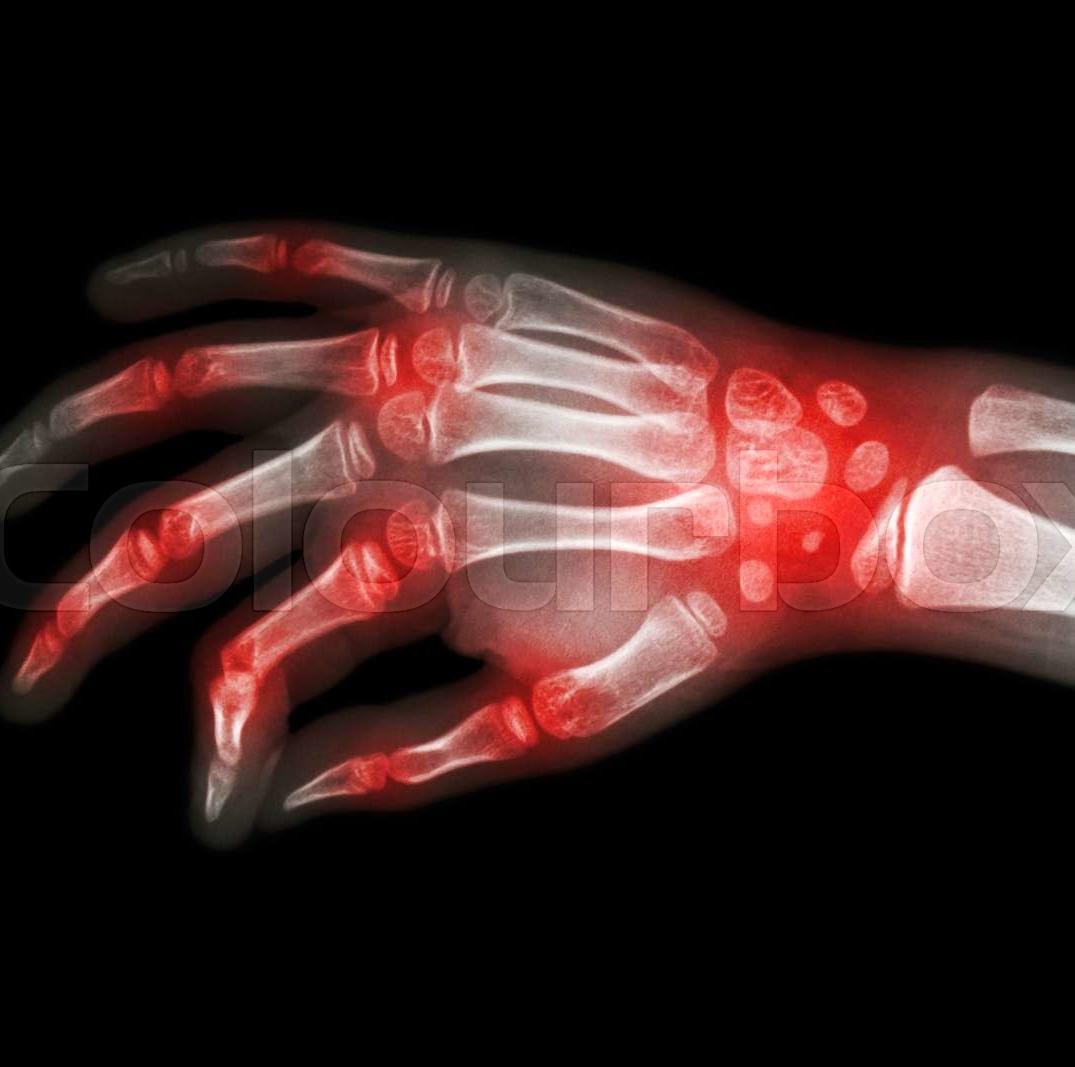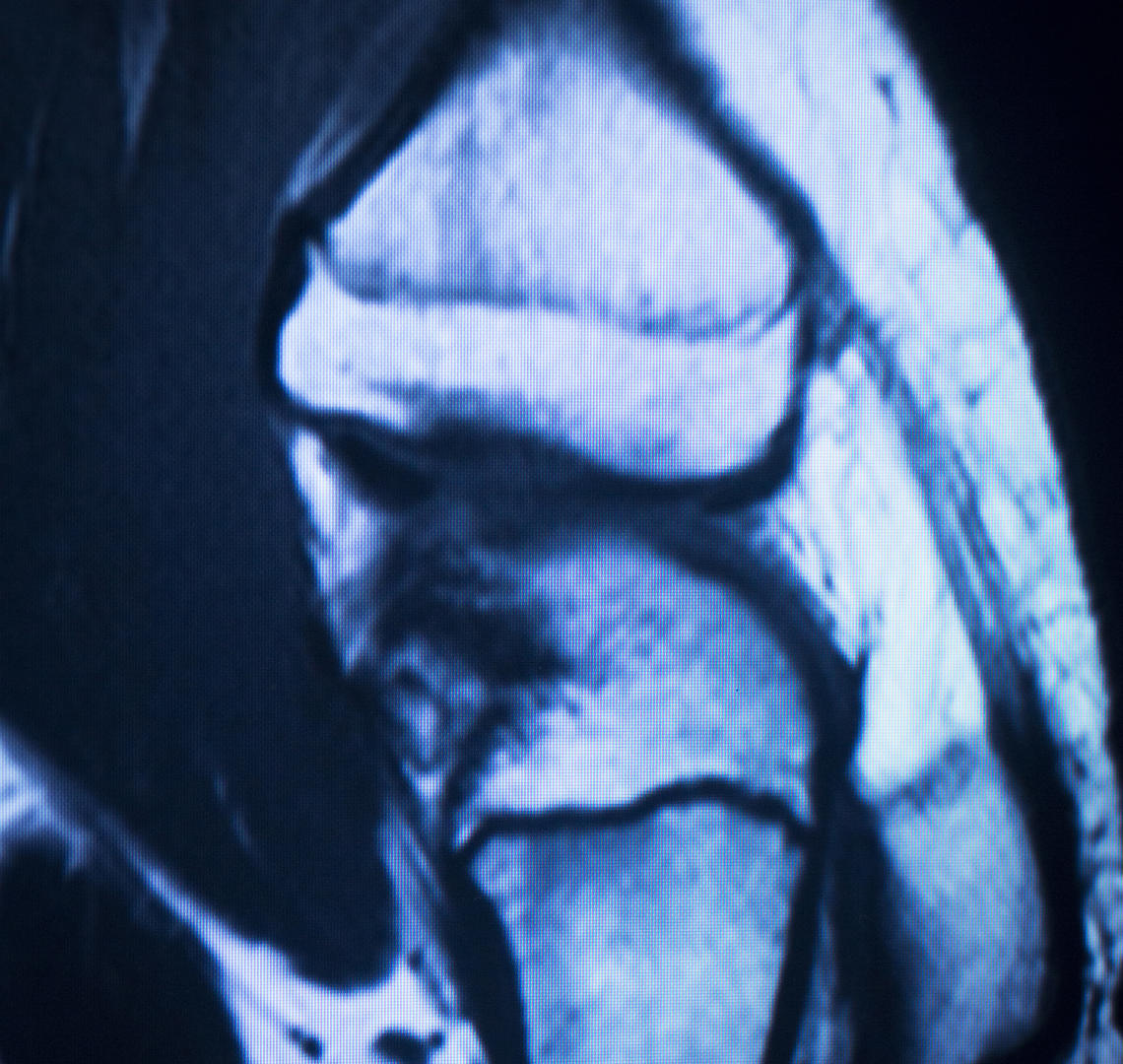 Molecular & Medical Genetics
Our goal is to train students with a comprehensive background in genetics as a discipline, ranging from human medical genetics to the genetics of model organisms. Select an area of interest below.
Specialization Coordinator
Shirin Bonni, PhD 
Department of Biochemistry & Molecular Biology 
(403) 210-8587
sbonni@ucalgary.ca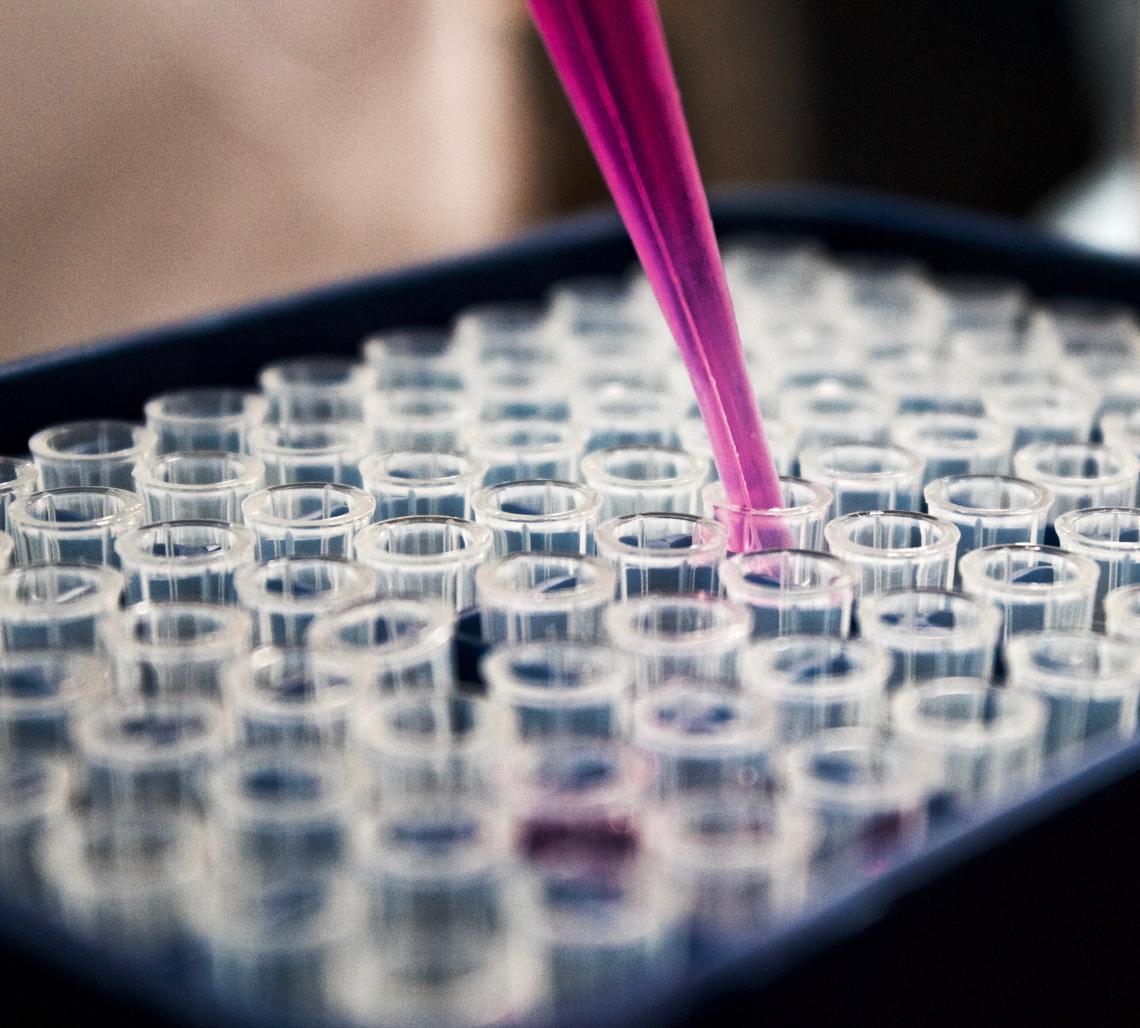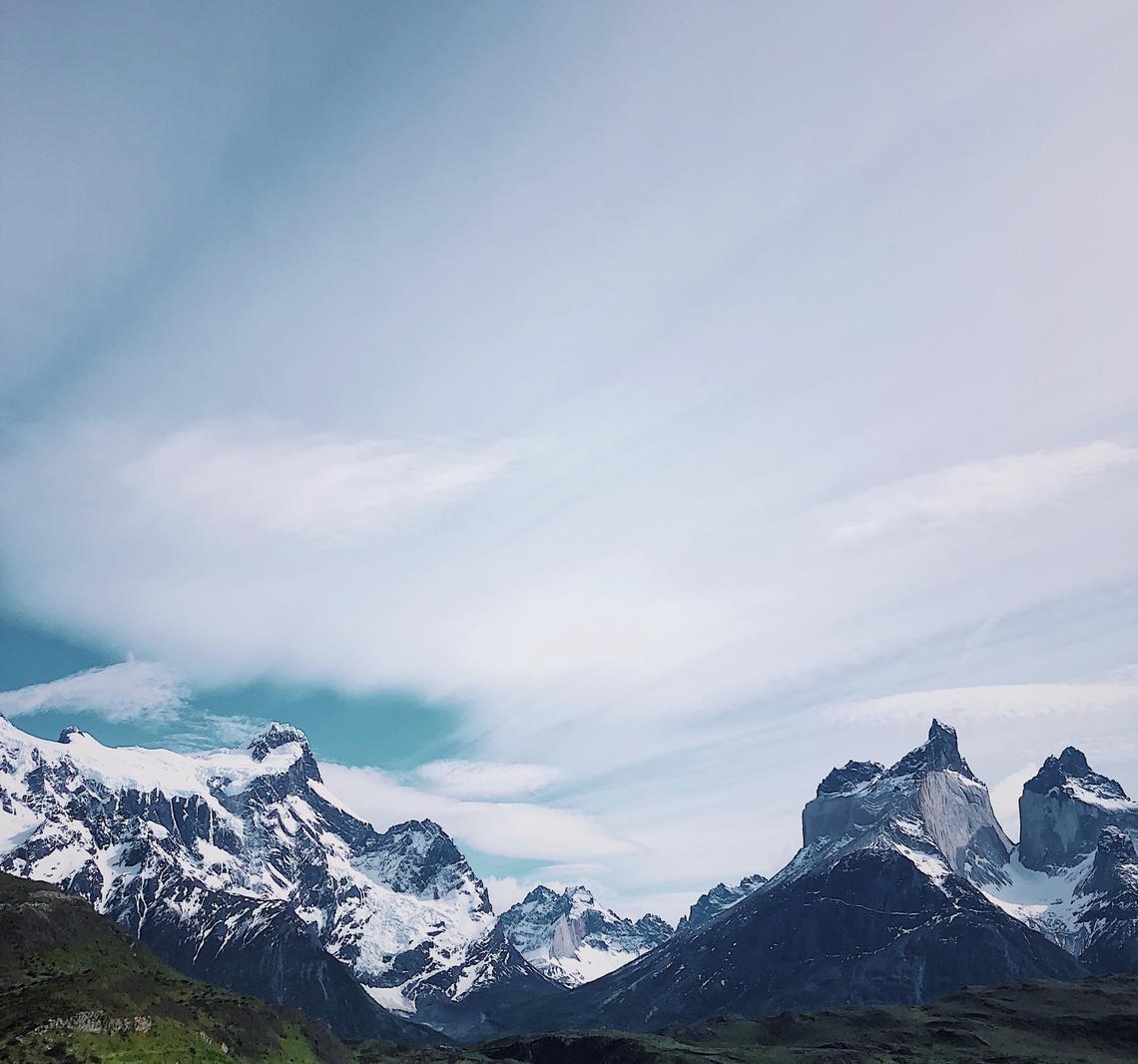 Mountain Medicine and High Altitude Physiology
The aim is to provide students with a broad foundation in the areas of mountain medicine and high altitude physiology and to provide uniformity in the educational expectations and procedures of evaluation for each student.
Specialization Coordinator
Marc Poulin, PhD
Departments of Physiology & Biophysics/Clinical Neuroscience/Kinesiology
403.220.8372
poulin@ucalgary.ca