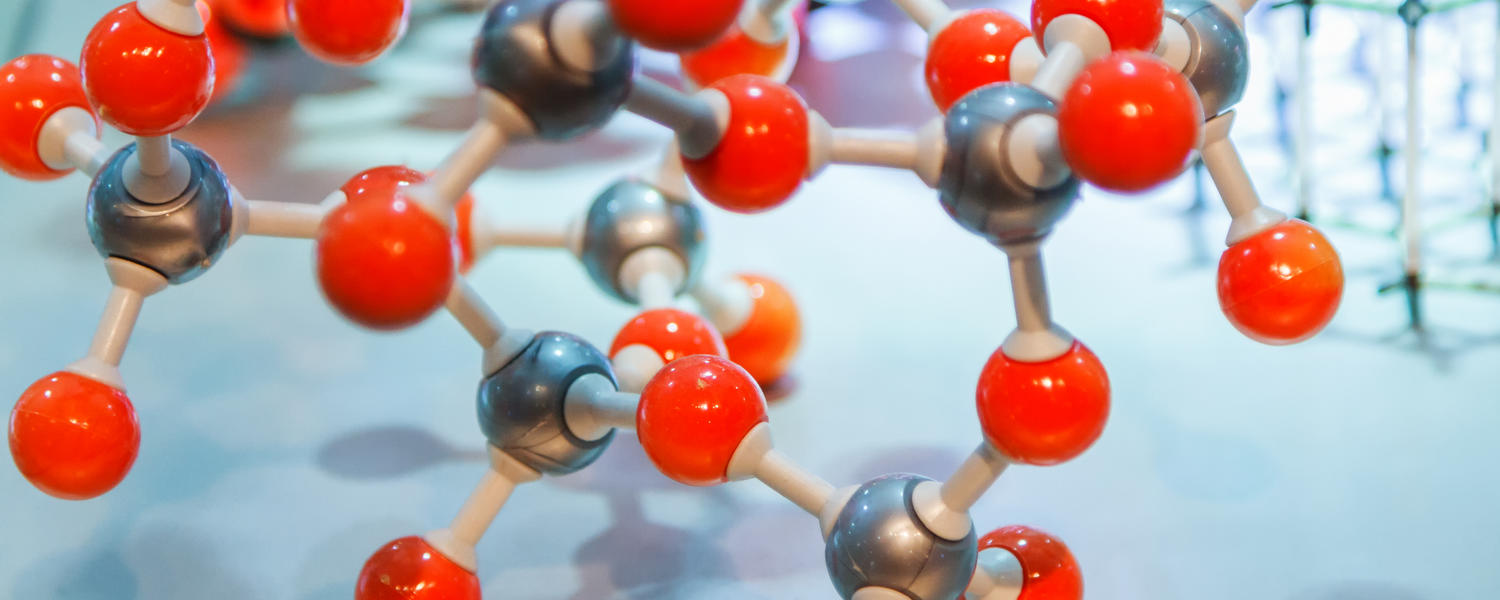 The resources found here are specific to the office of Graduate Science Education at the Cumming School of Medicine.  These documents relate to policies and procedures that are in addition to the Faculty of Graduate Studies requirements.
Questions, comments or concerns should be addressed to your Graduate Program Administrator, Graduate Program Director or the Associate Dean of Graduate Science Education.
GSE Funding Policy Information
Learn more about the coming guaranteed funding policy for graduate students in programs offered through Graduate Science Education.
This handbook combines all the programs into one document.  Common requirements are listed first and program specific requirements are contained within appendices.
This document provides policy and procedure guidelines for faculty acting as a Neutral Chair for exams including Candidacy and Thesis Oral defenses.
Instructors - Course Academic Dates
This document includes the start and end dates of courses for the Fall and Winter terms, including university closure dates (statutory holidays and mid-term breaks) as well as the examination dates.
Writing Effective Scholarship Reference Letters
Scholarship reference letters are critical for the success of a student's application. Dr. David Hansen has a few tips to share with supervisors for how to write effective scholarship reference letters.