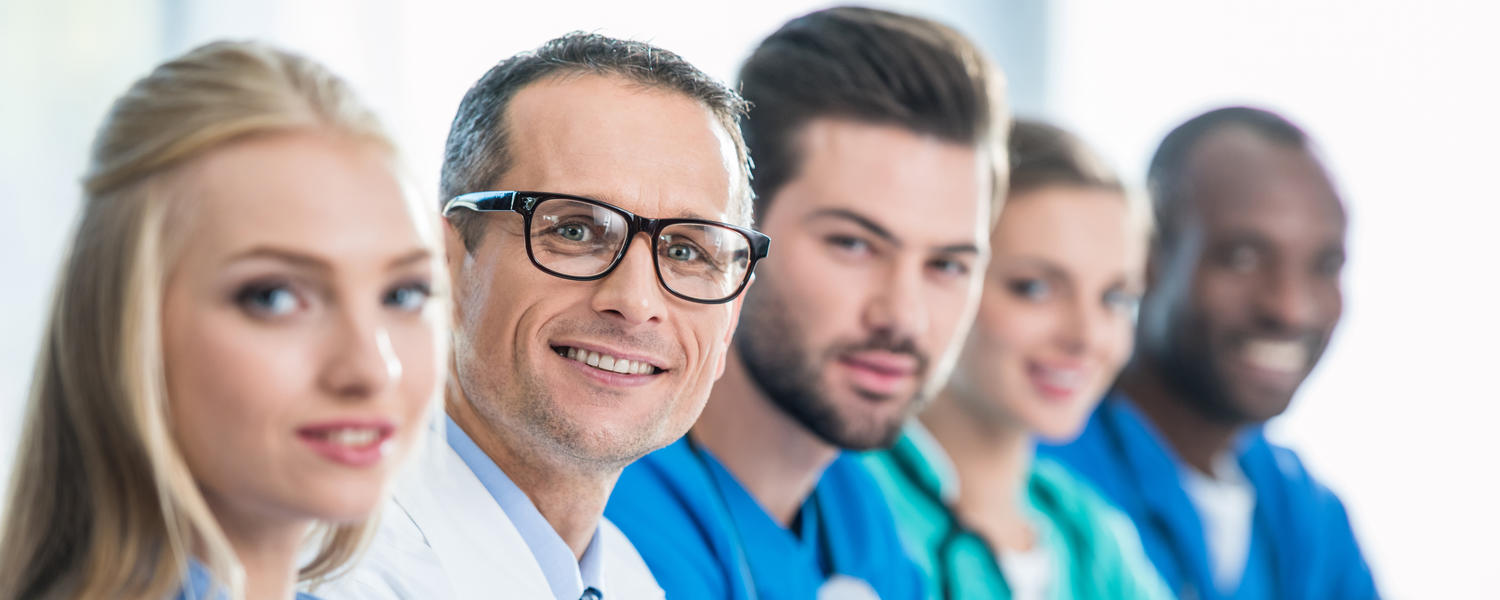 The Triple C Competency-based Curriculum
Triple C is a curriculum centered around competency in order to achieve key explicitly stated outcomes within the context of Family Medicine residency training. This competency based curriculum will be replacing the more traditional time based framework of learning in order to provide residents with better learning contexts and opportunities to integrate competencies into their skill set while making it easier (through assessment data) for programs to determine when and if a resident is adept to start their Family Medicine practice.  
The Triple C curriculum is made up of three components:
*Comprehensive education and patient care
*Continuity of education and patient care
*Centered in Family Medicine
Resources
The following resources should be used to help you gain a better understanding of Triple C and provide you with some tools to use in its implementation.
1. Triple C Competency Based Curriculum Overview - http://www.cfpc.ca/Triple_C/
2. CanMEDS - https://www.cfpc.ca/en/education-professional-development/educational-frameworks-and-reference-guides/canmeds-family-medicine
3. Assessment-Evaluation Objectives - http://www.cfpc.ca/EvaluationObjectives/