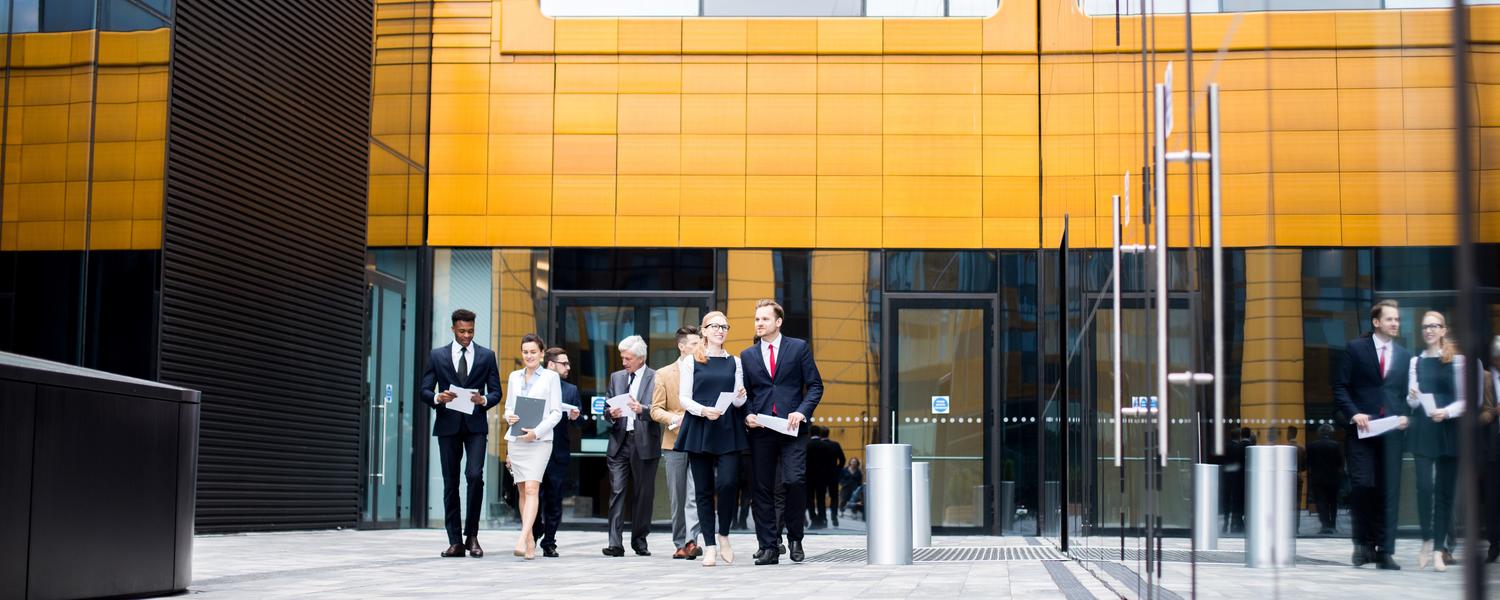 Resident Research Travel Grants
A limited amount of funding is available to support resident conference travel to present complete and original research conducted at the University of Calgary. Medical Staff Trust Funds and the PGME operational grant from Alberta Health are the funding sources.  Continued funding is contingent on these funding sources being available on an annual basis.  While these Resident Travel Grants fund research studies only, this does not mean that other forms of scholarly activity are less important; it simply means that they do not fit the requirements of this funding umbrella. For Resident Leadership development opportunities, refer to the Resident Leadership Grant Application.
In order to be eligible for this funding, the resident must:
Be first author on the Abstract and have conducted the research
Present new and original research (not presented before)
Be attending a National or International level conference (not a local symposium, research day, retreat, or joint UofC/UofA provincial meeting)
Submit a statement outlining the contribution of each author to the research and the number of full-time months spent on the research
Meet all additional requirements outlined in the Resident Research Travel Grant Application
Resident Research Travel Grant applications are reviewed on a quarterly basis and must be received by the deadline in order to be eligible for review. Application deadlines are listed below.
Conference Date: April 1 – June 30 Application Deadline: March 15
Conference Date: July 1 - September 30 Application Deadline: June 15
Conference Date: October 1 - December 31 Application Deadline: September 15
Conference Date: January 1 - March 31 Application Deadline: December 15
Forward completed applications to Jan.Rose@ucalgary.ca
Resident Research Travel Grant Application