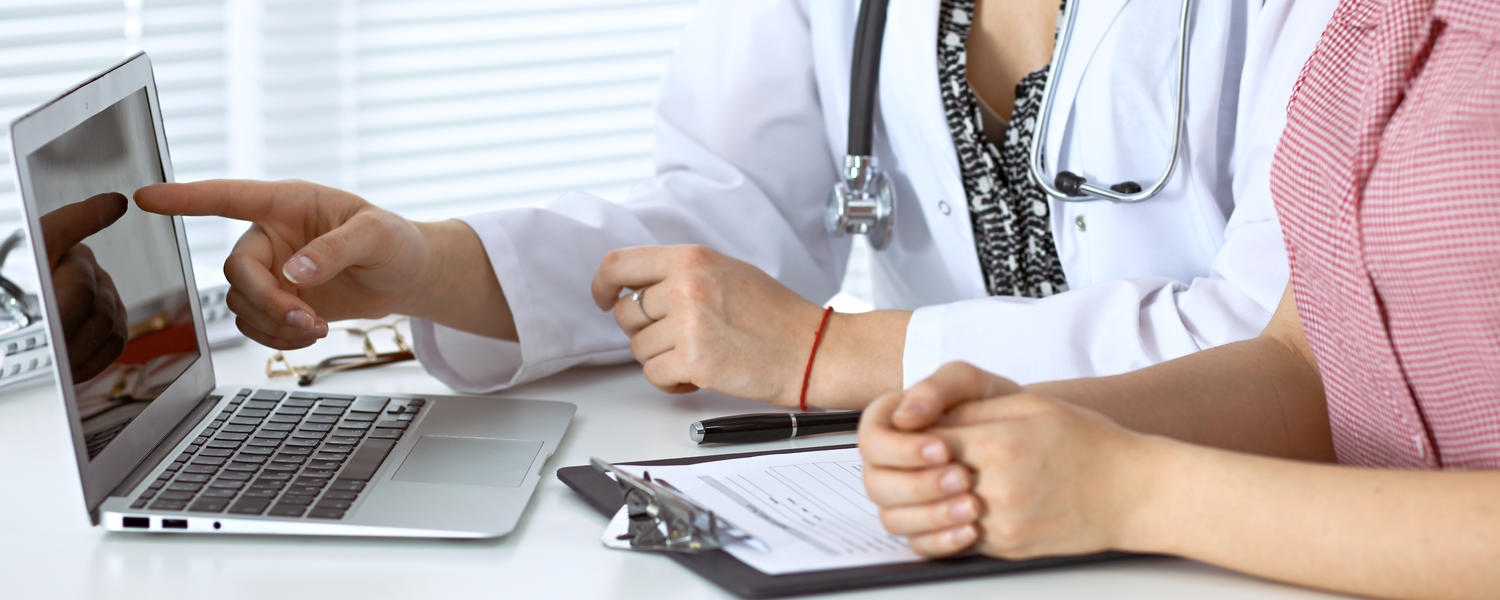 November 2019, Alberta Health Services (AHS) will begin the implementation of Connect Care (starting with facilities in Edmonton and continuing across Alberta through late 2022).  Connect Care is a provincial initiative of AHS to bridge information, healthcare teams and patients. The foundation of Connect Care is a common clinical information system (CIS) that is being developed in partnership with Epic. 
Connect Care will replace many of the 1,300 health information systems currently in place across AHS and affiliated organizations to create a single access point for health information they manage. Connect Care will improve patient and provider experiences by ensuring informational continuity within AHS, and lead to better overall system efficiency and health by reducing the number of individual information systems in operation.
Physicians and trainees will be required to complete training prior to site implementation of Connect Care.  Individuals are encouraged to speak to their programs if they are interested in supporting implementation through Super User opportunities.
Additional information about Connect Care and implementation timelines can be found online at https://www.albertahealthservices.ca/info/cis.aspx
Post-Secondary Institutions and Regulatory Colleges Resources can be found online at https://www.albertahealthservices.ca/info/Page16725.aspx