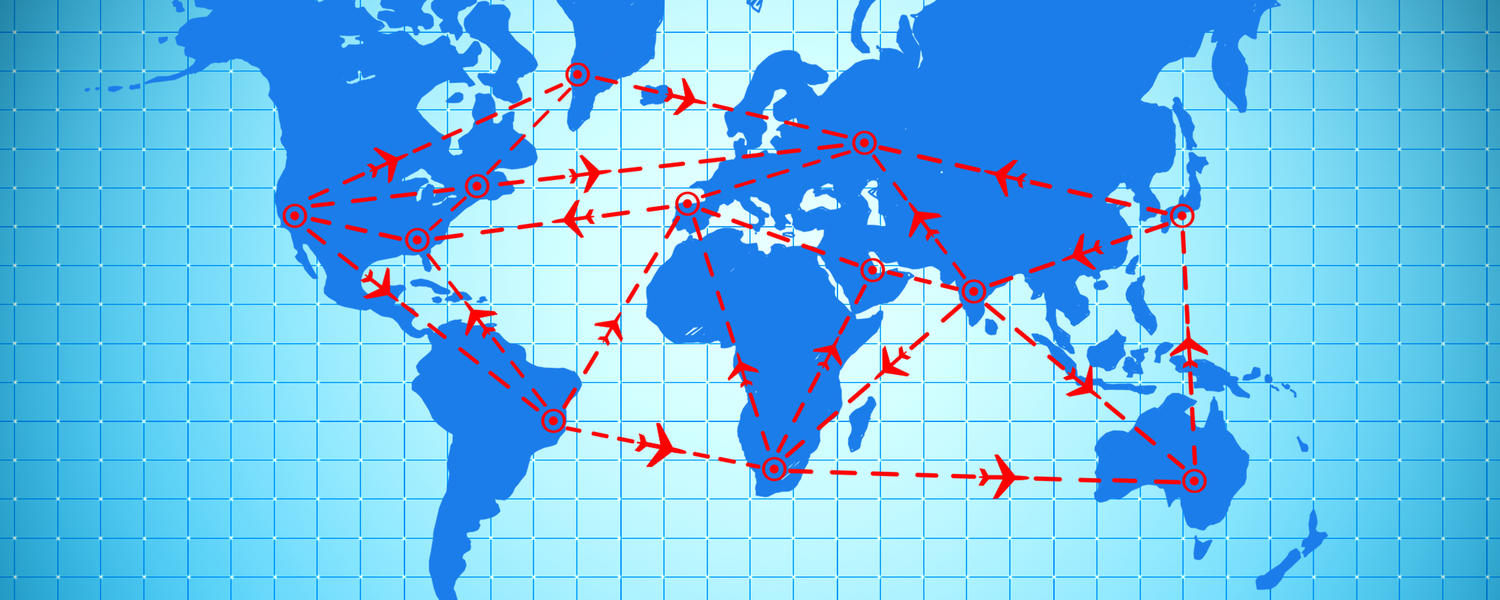 International Medical School Graduates Overview
To practice medicine in Canada, physicians must be Canadian citizens or have landed immigrant status.  Physicians must also be licensed by the College of Physicians and Surgeons of the Province in which they intend to practice medicine.
To hold an unrestricted license, all physicians must have successfully completed all requirements of a Residency Training Program leading to certification by The College of Physicians and Surgeons of Canada (RCPSC) or the College of Family Physicians of Canada (CFPC).
Please follow the links for more information: