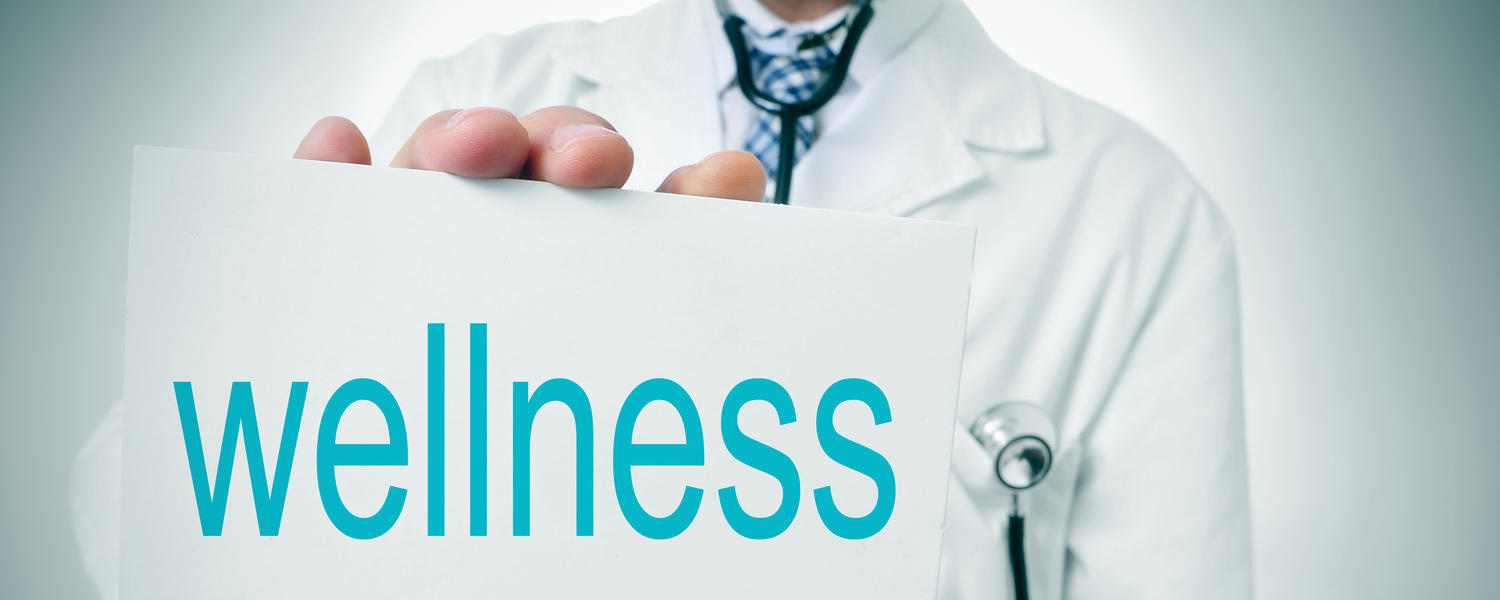 Alberta Medical Association's Physician and Family Support Program (24/7/365)
1-877-SOS-4MDS (767-4637)
Speak directly with a physician if you are in need of confidential advice, support, or help with personal or professional problems. 
When you call you will speak with an intake professional who will take your information, which will be anonymized and kept confidential. You will then be contacted by the on-call physician to discuss your concerns. This can be used as a one-time phone call interaction, or lead to more prolonged support from an external provider, as appropriate. See the PFSP website for more information.  
Resident Affairs and Physician Wellness
Contact the PGME Office, to discuss questions and concerns in a confidential, objective environment. Support and appropriate referral will be individualized. 
Email residentwellness@ucalgary.ca  book an appointment (can usually be accommodated within one week).
AHS Employee Assistance Program via Workhealthlife (24/7/365)
1-866-833-7690
Contracted external provider of confidential support. Access to online, phone, or in-person counselling, and information on various topics related to mental health and well-being (articles, media, forum).
Insite (AHS Intranet): Employee Tools > Employee Health, Wellness, and Safety > Employee and Family Assistance Program
Enter your employee information on the Workhealthlife website to register.
Calgary Distress Centre (24/7/365)
Suicide Prevention Hotline
1-800-SUICIDE (784-2433)
Call if you, or someone you care about is feeling hopeless or having thoughts of suicide. They provide confidential, non-judgmental support to anyone feeling suicidal, thinking about suicide, who is worried about someone else, or who has lost someone to suicide.