The Best Waugh Resident Award
Recognizing both Family Medicine and Royal College Residents pursuing an interest in rural medicine.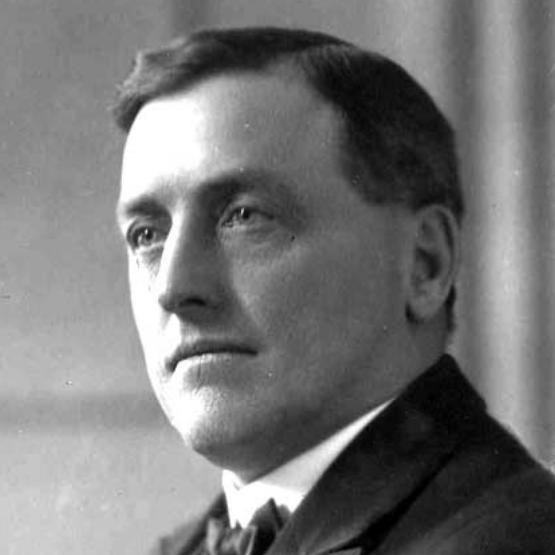 Honouring the Past and the Present
The Best Waugh Resident Award is designed to provide financial assistance to 2 dedicated residents with interest in rural medicine, one Family Medicine Resident and one Royal College Resident. The Award was created through the generous donation of James P. M. Waugh in honour of his maternal and paternal grandfathers, Dr. Ruben James Waugh, and Dr. Robert Moore Best.
Dr. Waugh and Dr. Best were dedicated rural physicians who came to western Canada to practice medicine in the early 1900's and helped to establish and better the rural communities they were apart of. They have left a long lasting legacy through their work and their families. Through this award, the hope is to continue to encourage the current generations of rural physicians who wish to continue to build on the legacy set out before them by rural physicians like Dr. Waugh & Dr. Best. 
The 2022 Best Waugh Resident Award will fund approximately $5,250 per resident. Residents can be nominated based on the following criteria:

• Commitment to rural practice
• Good academic standing
• Relevant experience
• Medical professionalism
• Currently enrolled in an educational program
If you would like to apply for this award, or you wish to nominate a resident:
Building a Community - the Lives of Dr. Waugh & Dr. Best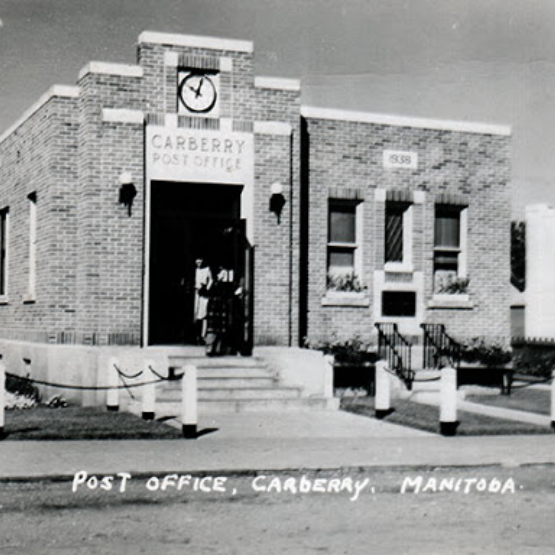 Was born on a farm in rural Ontario on January 30, 1875. While he was actively involved in farm life in his childhood and youth, he also developed a strong passion for education. This passion led him to Trinity Medical College, where he graduated in 1902. This made him the first University graduate (and medical doctor) in his family. After graduation he moved west, to Carberry, Manitoba where he married his wife Katherine in 1907. Together they had 5 children ( 4 of whom would also wind up working in the medical field). 
Dr. Waugh was a dedicated rural physician, who spent many cold Manitoban winters heading out to patients, at his own risk, in dangerous conditions. He was committed to his community and creating a better life for those who lived in Carberry. This desire went even beyond his medical career when he would later go on to serve as Mayor and then as an MLA. In honour of Dr. Waugh's community contributions, today you will find 2 local schools named after him. 
Dr. Robert Moore Best was born in Northern Ireland on October 19, 1877, where as the oldest surviving son, he was destined to be a farmer. Instead, he defied all expectations by becoming a physician across the world in Killarney, Manitoba. Getting to Killarney however was a long path for Dr. Best, who interned at the London General Hospital before going on to serve in the Boer War in South Africa. Eventually, after seeing advertisements from the Canadian Government trying to attract physicians, he moved with his new wife to Winnipeg in 1911. 
In 1918, Dr. Best moved from Winnipeg to Killarney, Manitoba to setup a practice with his partner. They were the only practice serving multiple small communities in the area. Initially Dr. Best, being unable to drive, would stay in Killarney while his partner rive to the neighboring communities. However, when his partner died suddenly, Dr. Best was determined to ensure that these communities did not go unserved. He learned to drive and became the sole physician in the area for many years. However, Dr. Best also enjoyed the perks of rural life as well, especially when he helped to establish the very first public golf course in the area with several of his friends.
2022 Best Waugh Award Winners