Rural Connect 2021
Join us on March 26th & 27th, 2021 for this brand new virtual conference for Canadian rural generalists, specialists, residents and healthcare workers!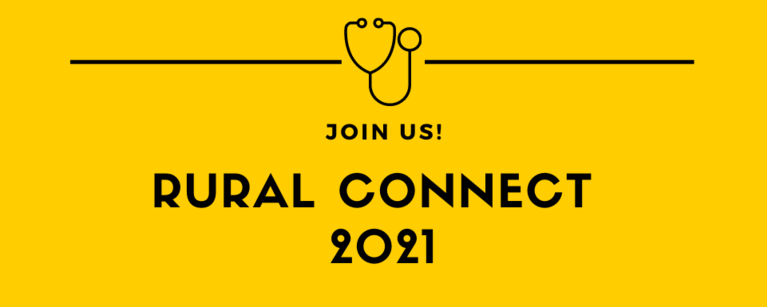 We look forward to welcoming rural generalists, specialists, residents and other health care professionals from across Canada to this new virtual event on March 26th & 27th, 2021. The conference will run from 8:30am - 12:00pm each day and will see a variety of keynote speakers and workshops. Some of the topics that will be covered will include: 
Learner in Difficulty: Intervening Sooner Rather than Later
Physician to Physician Support: The Fundamentals
Rural Simulation-Based Education
and more ...
At the end of this conference, participants will be equipped to: 
List and apply at least two ways in which they will change their practice as a result of attending learning sessions.
Create a personal toolbox of training methods based on workshop presenter experiences.
Evaluate and apply a variety of communication strategies to enhance interactions with learners.
Accreditation
CFPC
National Mainpro+® Group Learning
This 1-credit-per-hour Group Learning program has been certified by the College of Family Physicians of Canada for up to 5.5 Mainpro+® credits.
Please refer back to this page in the coming weeks for full details on speakers, workshops and to access the full agenda.
Look below for more information about our plenary speakers for Rural Connect 2021!