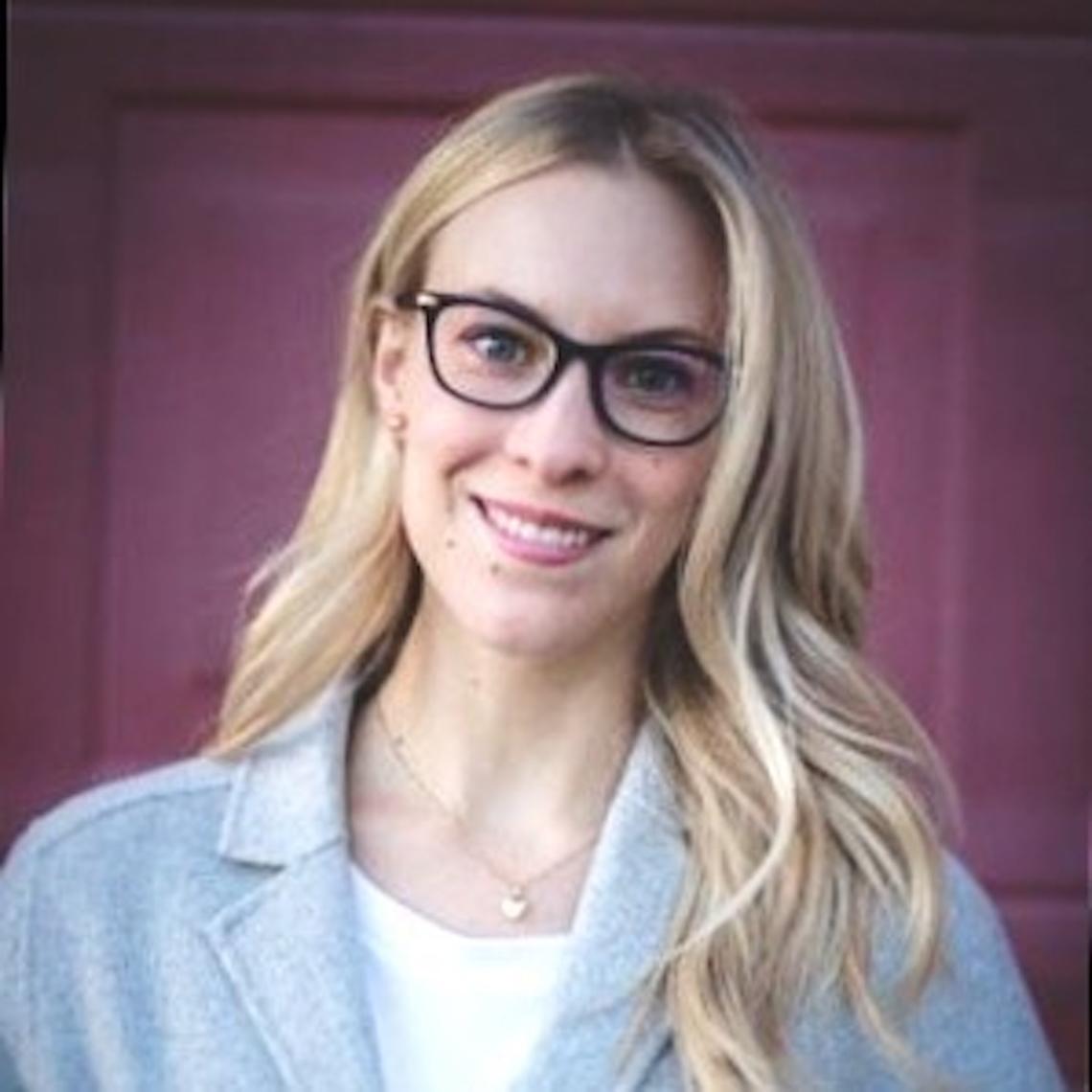 Keri-Lynn Strain, BHSc'10
Manager with Provincial Population and Public Health, AHS
BHSc Hons. - Health and Society- University of Calgary
MPH - Master of Public Health - University of British Columbia 
Writing and presenting ideas, research and plans are core elements of my work now and the BHSc program provided ample opportunity to hone those skills.
Keri-Lynn Strain, BHSc'10
What is your favorite BHSc memory? 
I was lucky to have two really exciting and memorable projects during my BHSc – one during my research practicum, the other my honours thesis. Finishing my final presentations for both of these are favourite memories. I really enjoyed the projects, learned a great deal from my supervisors, and had a great sense of accomplishment from them. It felt great to share my work with others and know I had completed a big undertaking. I was also able to publish and attend conferences based on these projects, which was pretty exciting.
Looking back, what advice would you give yourself as a student?

The BHSc program offers so many opportunities to work with wonderful people and participate in really unique research and learning opportunities. The advice I would give myself and other students is to take advantage of these opportunities; connect with your professors to learn about their work, apply for studentships and attend program events. Being a student offers to you access to experts and leaders who can help open your eyes to fields you might not know of, and can help you further clarify your own interests and skills.
What is the best thing about your current job?
I get to work with amazing people who are passionate about their work and have diverse interests outside work. I learn from my team members and colleagues all the time. I also have great variety in the type of work I do, and I have the opportunity to mentor other team members and support their career development.
How has your career evolved?
I completed a Master's in Public Health and have worked with Alberta Health Services for the past 10 years. I started in knowledge translation and evaluation roles and have held several different positions with the organization. My work now primarily involves strategic planning for population and public health and managing a provincial health promotion team. Most recently, my work has been focussed on supporting the provincial public health COVID response. 
How did your BHSc degree help you get to where you are now/current career? 
The program structure and courses prepared me well for my career. Writing and presenting ideas, research and plans are core elements of my work now and the BHSc program provided ample opportunity to hone those skills. The opportunities to apply my learning through practicums and the honours thesis also helped me gain comfort with applying the concepts and skills I needed to succeed in a master's program and in my current work. Additionally, a great deal of my work now is done in collaboration with others; teamwork is essential and produces the best outcomes in public health. The BHSc required many group projects, and I think they helped further develop my skills in working with others and in understanding the value of effective teamwork.
What is the best piece of advice you have received during your career journey?
Put people first. Whether you are collaborating with others on a small project or managing a provincial team, how you treat others is what matters most. Not only does it ensure a positive work environment, but it is the ultimate factor in producing the best quality work.