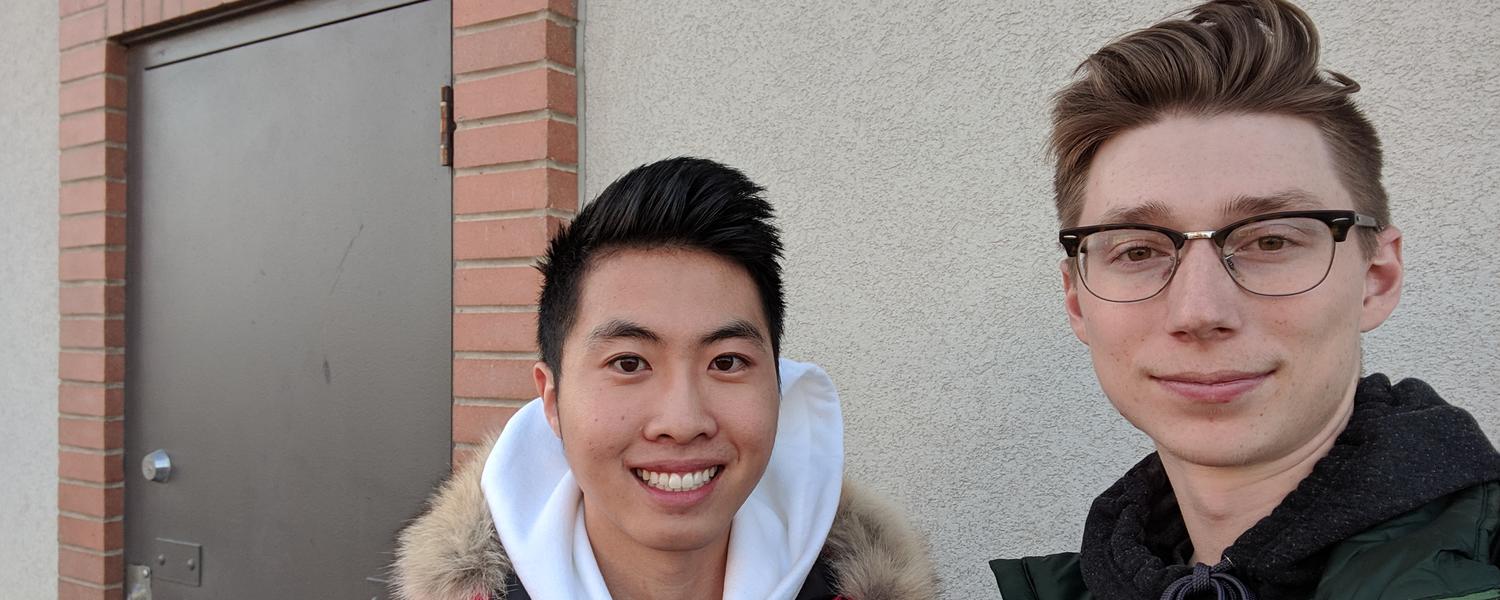 Bachelor of Health Sciences Buddy Program
The BHSc Buddy Program was created to pair incoming first-year students with second, third and fourth year students who can help new students with any questions they may have as they navigate the transition to university.
The buddy program creates a sense of community among BHSc students.
The buddy program pairs up senior students with incoming new students. 
Buddies are paired up by the BHSc office based on major (Biomedical Sciences, Bioinformatics, or Health & Society) and prior to the beginning of the fall semester. 
The buddy program is a program designed to ease the transition to university and the BHSc program by helping in ways such as:

finding your way around campus
sharing where the best cheap eats can be found
sharing the fastest ways to travel between campuses
and much more! 
Benefit from the support and experience of senior students in the BHSc program.
Get an opportunity to ask questions and learn more about the program, faculty, etc.
Have a source of guidance as you get acquainted to university life. 
Learn more about being a student within the BHSc program. 
Help incoming students locate their classrooms.
Show buddies around the Foothills and Main Campus.
Meet up for coffee/tea or lunch.
Explore social activities that are offered around campus.
Registration
Senior buddies can register throughout the year, but it is encouraged you do so prior to the end of the winter semester. 
Pairing of buddies
Students are paired up in August. 
Meeting your buddy
Early September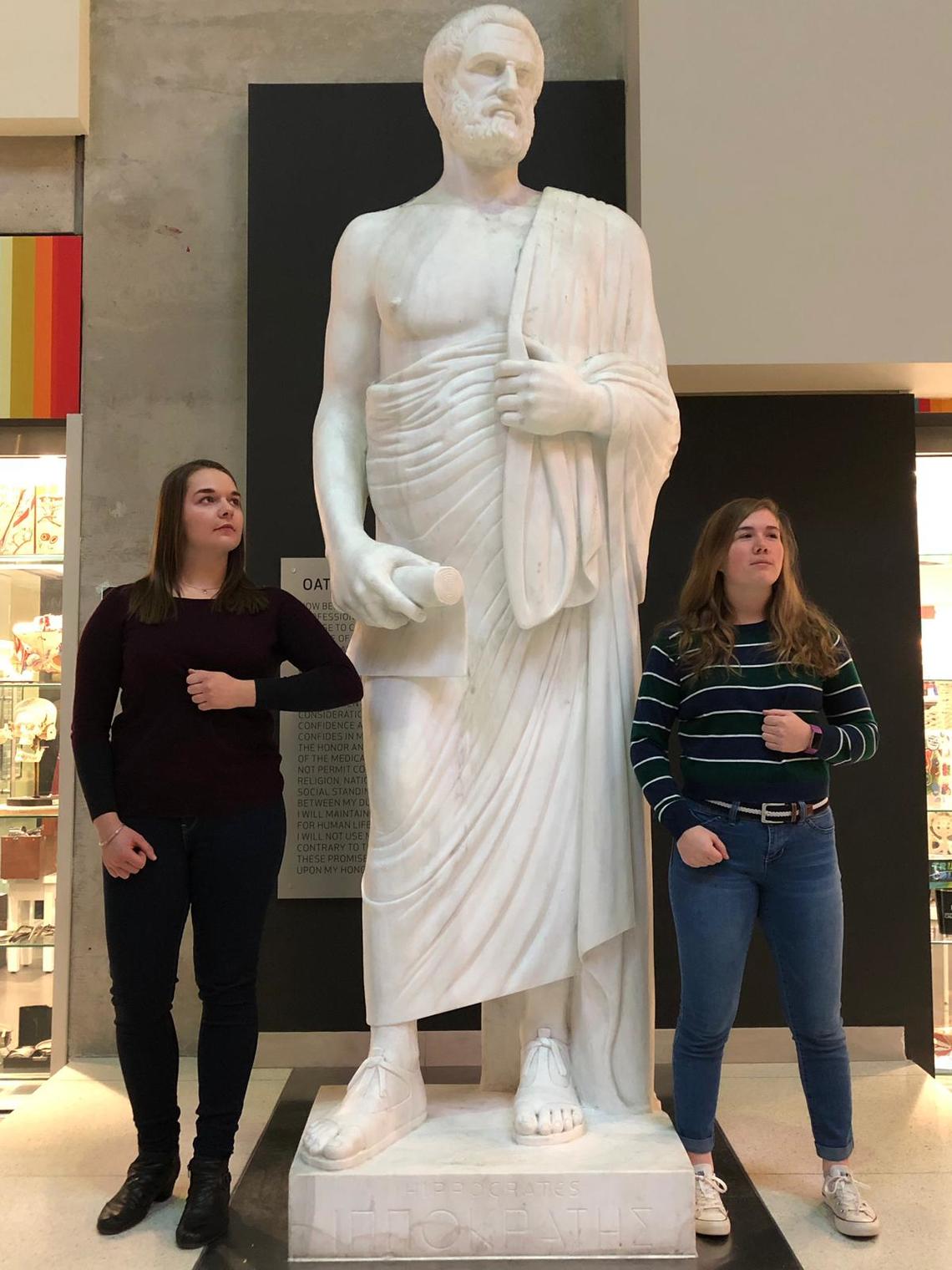 Vienna -  I moved away from home to attend university. This transition was overwhelming at times because of how many things there were to learn in multiple areas of life. Over time, I learned how to navigate university life, the BHSc program, and living away from home. However, I wished I had reached out to upper year students to learn some of the tips and tricks for this sooner. I joined the buddy program in second year because I wanted to help ease the transitions of first year students by teaching them these tips and tricks early on and acting as a supportive friend. My buddy this year, Maggie, is also living away from home so I have found that I relate to her incredibly well and can draw many parallels between our life experiences to date. I have truly enjoyed getting to know her over the past few weeks and look forward to all our conversations. While we sometimes talk about assignments and how to write papers, we also talk about things like managing stress and share cool places we have discovered around Calgary. I am happy to have such a communicative and amazing buddy and know that she will succeed in this program!
Margaret- The BHSc buddy program has been instrumental in my success both in my academics and my transition into university life. My buddy Vienna and I exchanged emails prior to the beginning of the semester and she helped me feel like although I was in a school with thousands of students, someone would be looking out for me. Having the experience of an older student helped me put into perspective the highs and lows of university life as well as how to ensure I was looking out for my own well-being. The buddy program has provided me with someone who is always willing to lend a hand, whether it is helping me understand a complex assignment, or checking in to make sure I was handling midterm season well. The BHSc buddy program has provided me with the invaluable experience of someone who has been through many of the same struggles and can continue to remind me just how amazing this program can be.