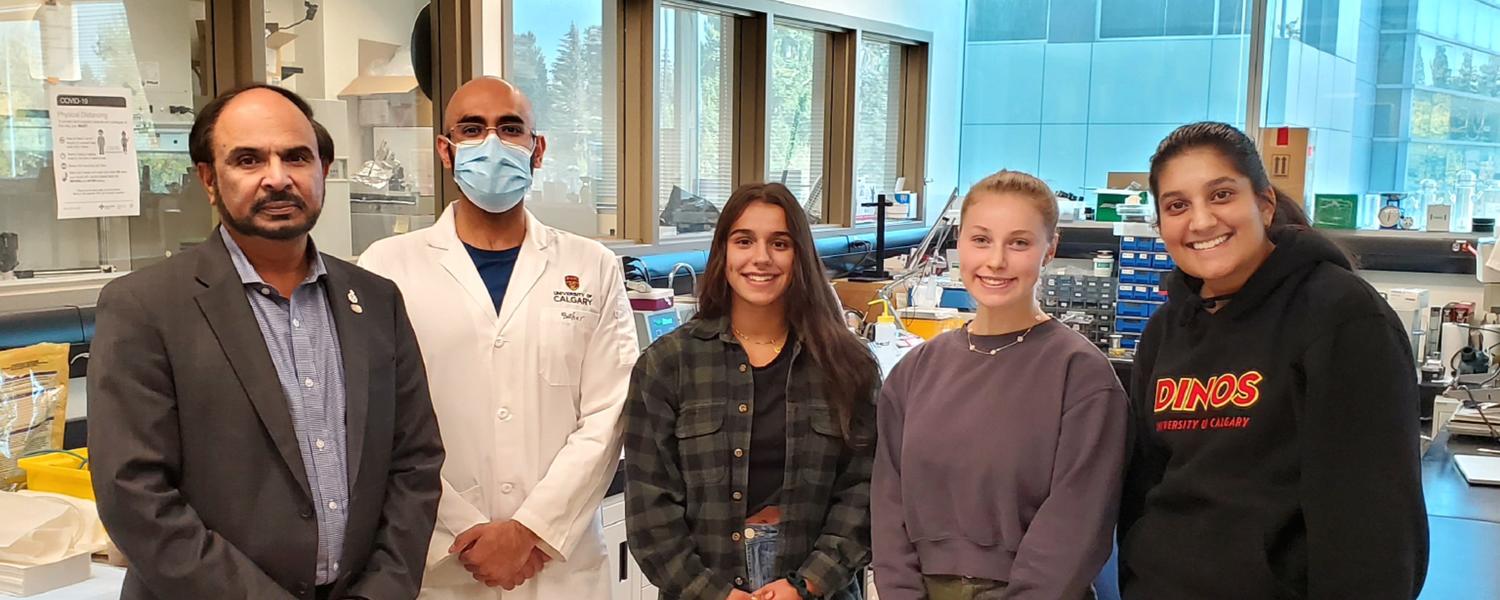 Mentoring the next generation of leaders
The mission of the BHSc Mentorship Program is to facilitate and enable positive mentor relationships between volunteer University of Calgary faculty members and interested BHSc students.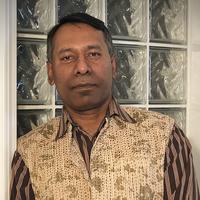 It was simply mind-blowing to see the passion of community engaged research in our undergrad students Tobi and Salma. Also, their dedication to do something meaningful in the community and approach towards learning/preparing for research inspired me to be a better researcher, teacher, and mentor.
Dr. Chowdhury
Associate Professor