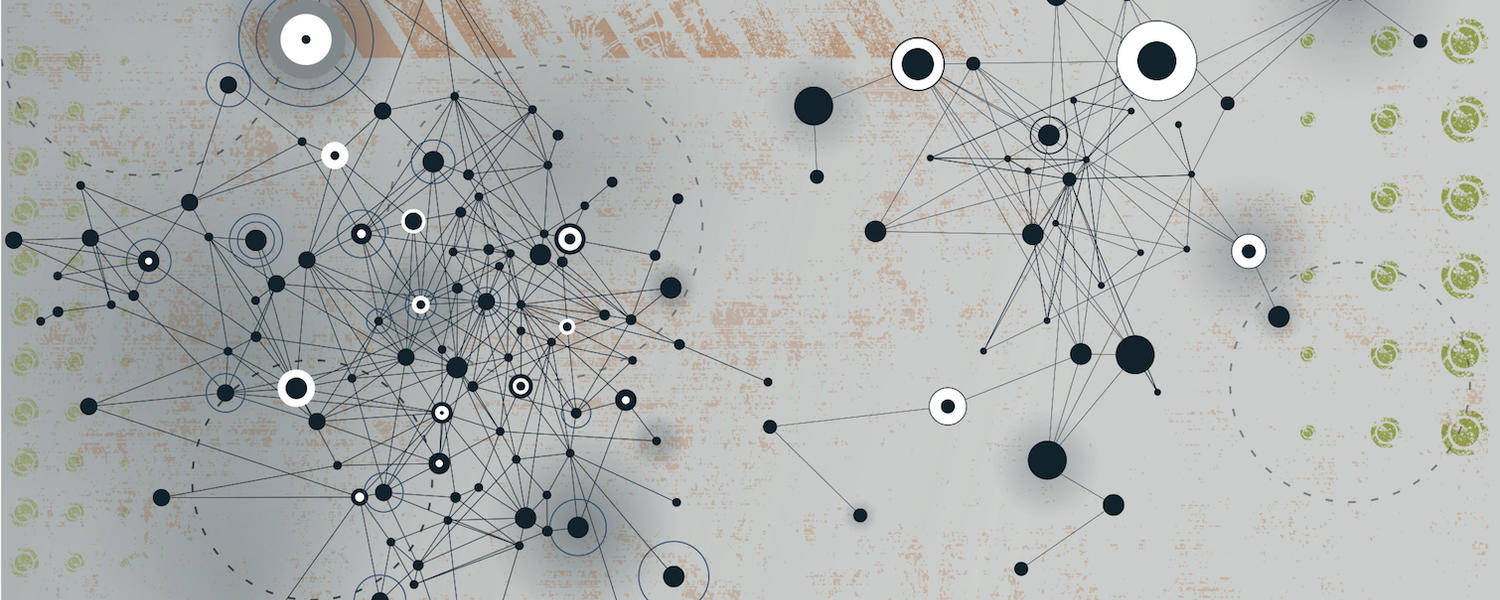 Canadian Primary Care Sentinel Surveillance Network (CPCSSN)
CPCSSN is a primary care research initiative—it is the first pan-Canadian multi-disease public and population health surveillance system.The data comes from physicians participating in 10 practice based research networks across Canada, extracted from multiple EMR systems. The aim is to improve the quality of care for Canadians suffering from eight chronic conditions (diabetes, hypertension, osteoarthritis, depression, chronic obstructive lung disease, dementia, Parkinson's disease and epilepsy).
Data Availability: 2008 - Current
Data Refresh Occurrence: Bi-Annually
Category: Clinical
Focus Area: Clinical Information System (CIS)
Alberta Provincial Project for Outcome Assessment in Coronary Heart Disease (APPROACH)
APPROACH, a detailed listing of patients who have undergone invasive heart procedures, is the world's largest and most comprehensive cardiac registry, providing critical information about what works in cardiac care by tracking patient outcomes. The registry makes use of hospital readmission statistics, death rates, and questionnaires about patients' quality of life. The result: a realistic picture of what coronary heart disease looks and feels like.
Data Availability: 1995 - Current
Data Refresh Occurrence: Daily
Category: Clinical
Focus Area: Population Health