CHI's COVID-19 Research Recognition
There is one advantage we have today in the fight against coronavirus that wasn't as sophisticated in the SARS outbreak and others like it in the past. The use of Big Data is an important resource in our efforts of tracking the flow of the pandemic in Alberta and supporting modelling efforts.  It's becoming increasingly clear that our ability to generate, record, and analyze data is an essential part of our pandemic response. 
Click on the articles, podcasts and webinars below to better understand how The Centre for Health Informatics is harnessing the power of Big Data.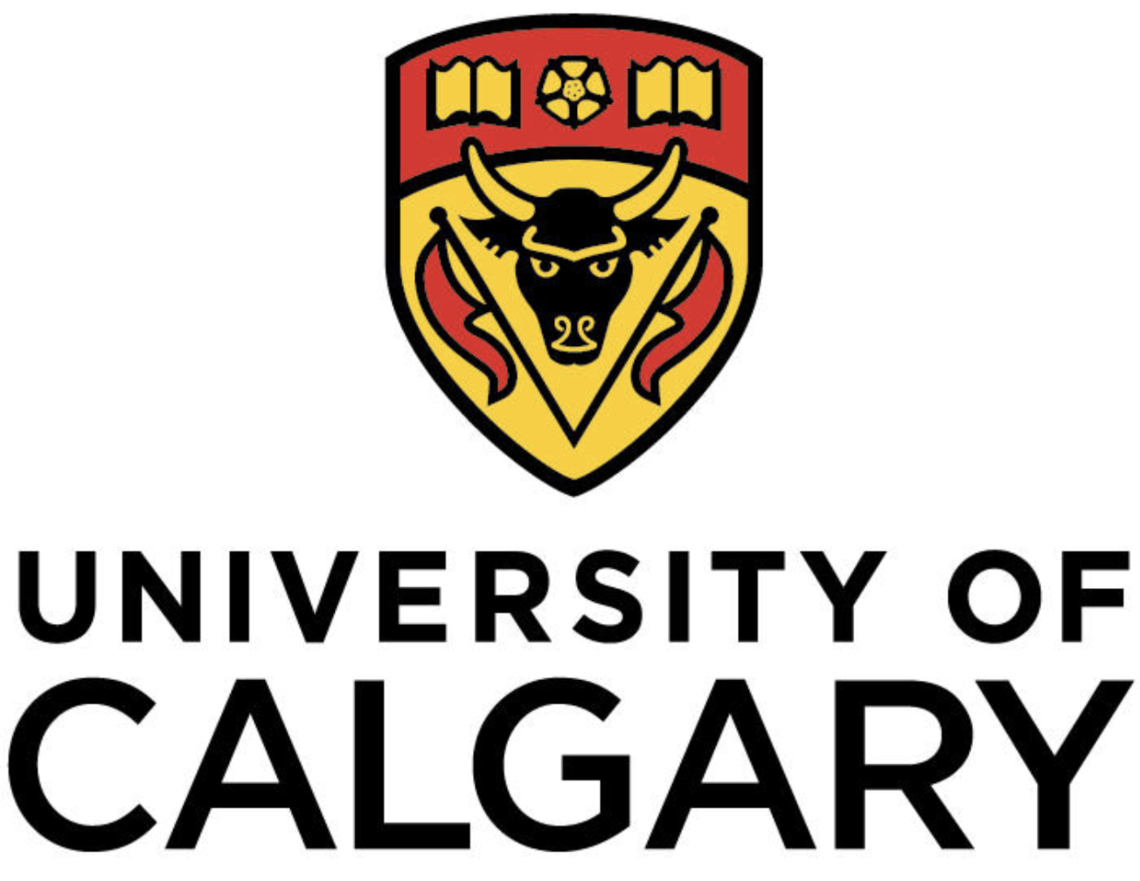 UToday: Six months of data-based decision-making key to City of Calgary's pandemic response
September 24th, 2020
UToday featured the progress made by the University of Calgary's COVID-19 Task Force and the impact these efforts have made on the community. From tracking data to influencing province-wide preventative measures, Alberta has gathered world-renowned data experts to support the community during these uncertain times.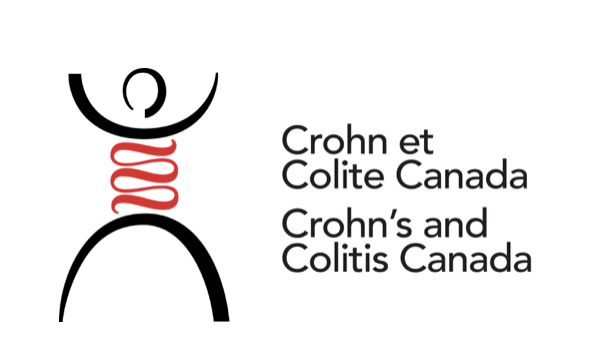 Crohn's and Colitis Canada: COVID-19 and IBD
April 16th, 2020
Crohn's and Colitis Canada hosts weekly webinars revolving around the current COVID-19 environment and how that pertains to those living with IBD. Dr. Tyler Williamson joined a panel of expert panel members to help describe what goes into modelling the evolving pandemic and how to prepare for the future.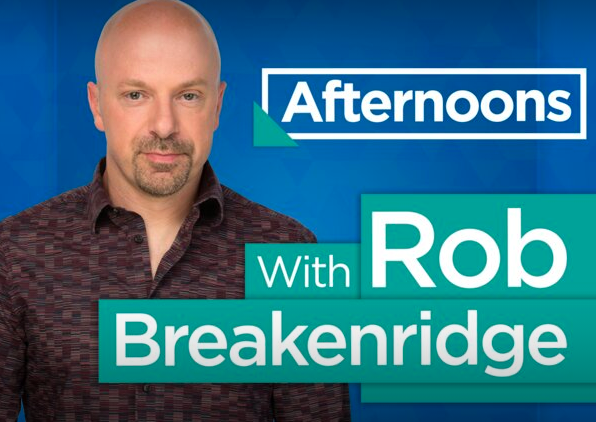 Global News: Afternoons with Rob Breakenridge
April 4th, 2020
Rob Breakenridge hosts a podcast in collaboration with Global News Calgary where he offers a unique perspective on the most talked-about stories of the day. In this weeks episode, Rob explains how COVID-19 models can be misinterpreted as definite outcome predictions when really they should be used as guidelines. Dr. Tyler Williamson joins the conversation to explain how analysis and modelling will only get better with more time and data.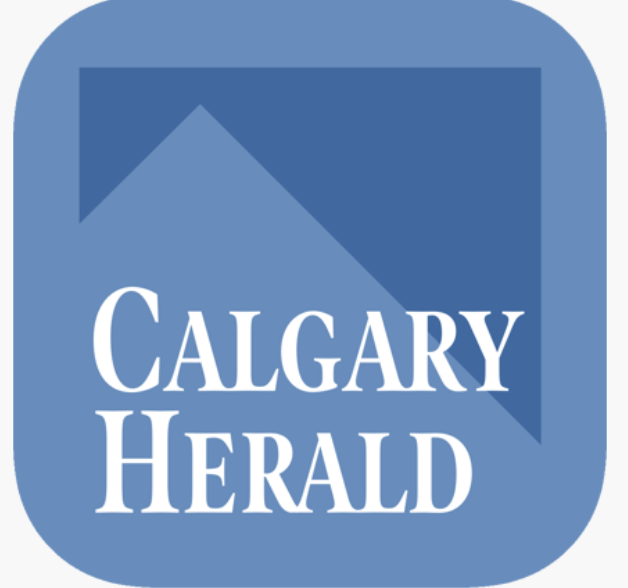 Calgary Herald: COVID-19: Modelling says Alberta's trajectory similar to France, Spain
March 31st, 2020
Our Associate Director, Dr. Tyler Williamson, spoke with the Calgary Herald about how we have entered uncharted territory due to the shear scale of this global pandemic. Modelling can be useful but the spread on the pandemic in Alberta is still in it's infancy and models are just best estimates based on a multitude of current factors. To read more on Alberta's trajectory, click below.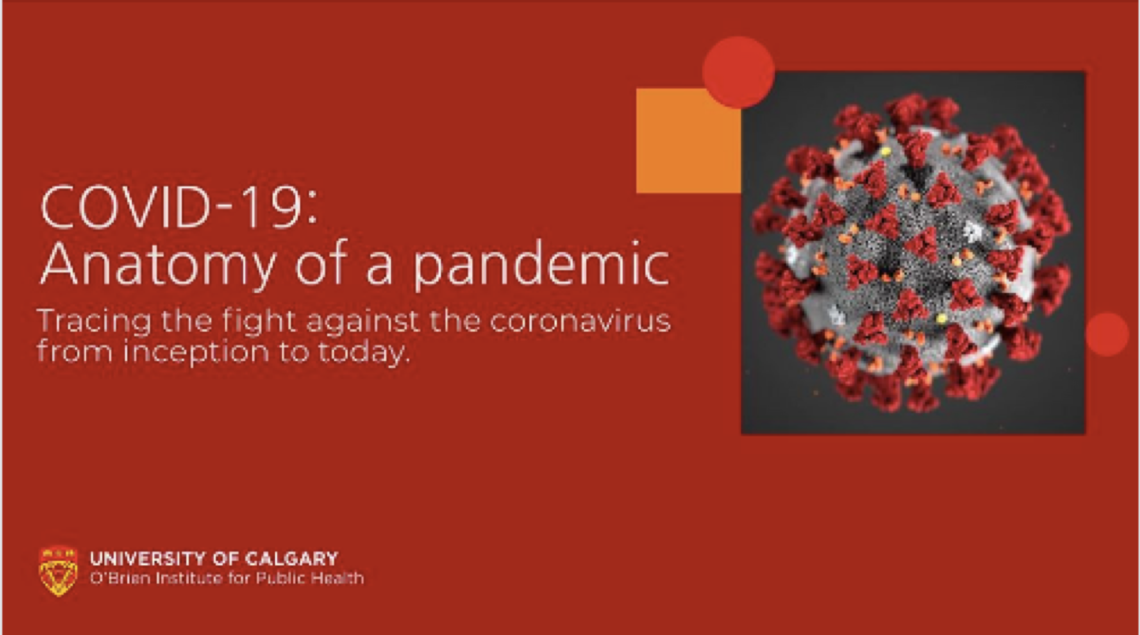 COVID-19 Webinar: Anatomy of a Pandemic
March 27th, 2020
The O'Brien Institute for Public Health has created a webinar series to cover topics surrounding the development of the pandemic with the help of top researchers and experts. Dr. Nishan Sharma and Dr. Tyler Williamson lead the conversation on the research efforts put forth by the University of Calgary's COVID-19 Task Force. Dr. Williamson presents the newly launched COVID-19 Tracker webpage which highlights Alberta's situation and how that compares to a national and international scope. Dr. Sharma touches on the types of interventions being used in other countries and how analyzing how we might use their outcomes to model Alberta's response.