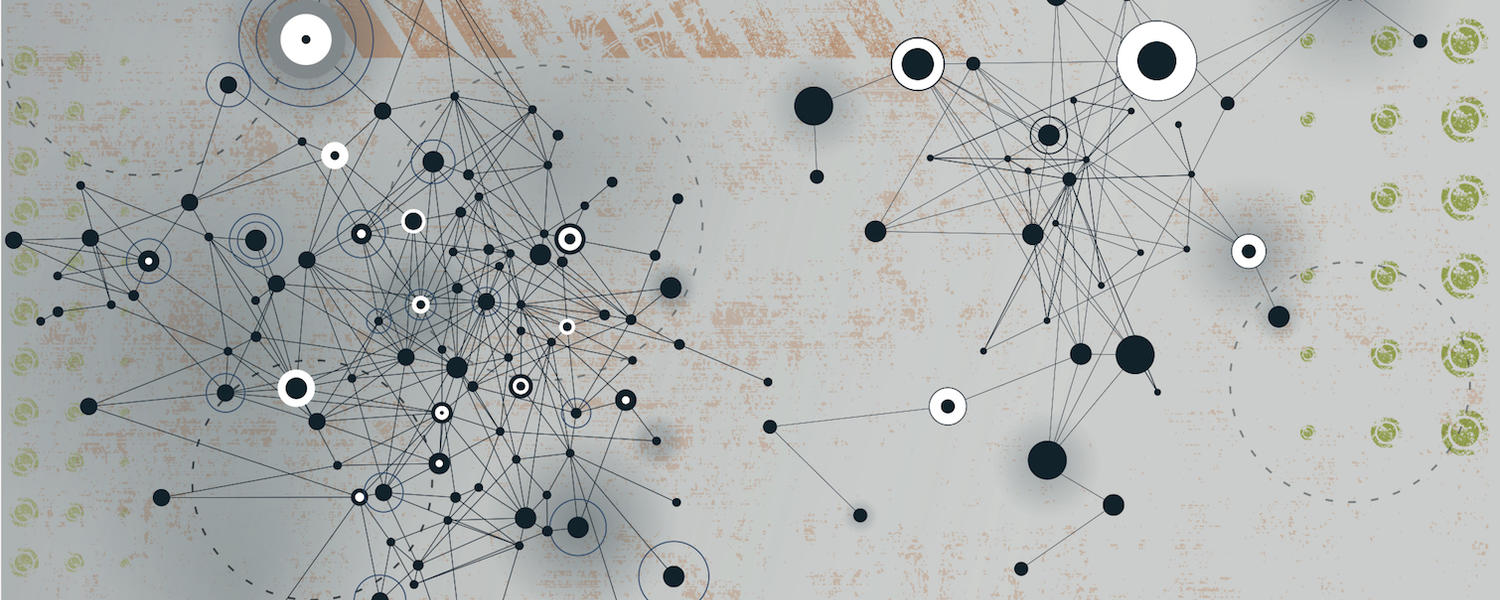 Conducting research with the Centre for Health Informatics
The Centre for Health Informatics is a team that works with affiliated research institutes and Alberta Health Services to support health research. Our mission is to unite Alberta's health data to improve precision medicine and precision public health. 
If your research requires access to AHS data, the necessary approvals for each resource requirement must be obtained. The CHI team provides services and advisory support to help you access the resources that your study needs. Continue scrolling to learn more about the resources available to guide you in conducting your research studies with CHI.
If you have a question, please contact our Operations Manager, Cathy Eastwood, at chi@ucalgary.ca
Our team can assist in developing your research question, determining study feasibility and gathering the required information below during the initial consultation. 
In order to ensure an efficient operational approval process, it is important for your research team to have most of the following information collected:
A description of the research question in lay language
A description of the study objectives and design
A study timeline, budget and funding opportunities
Participant information with inclusion and exclusion criteria
The type of data needed
Describe any assistance that may be requested from the analytical staff
Describe the methods for secure data storage that your research team will follow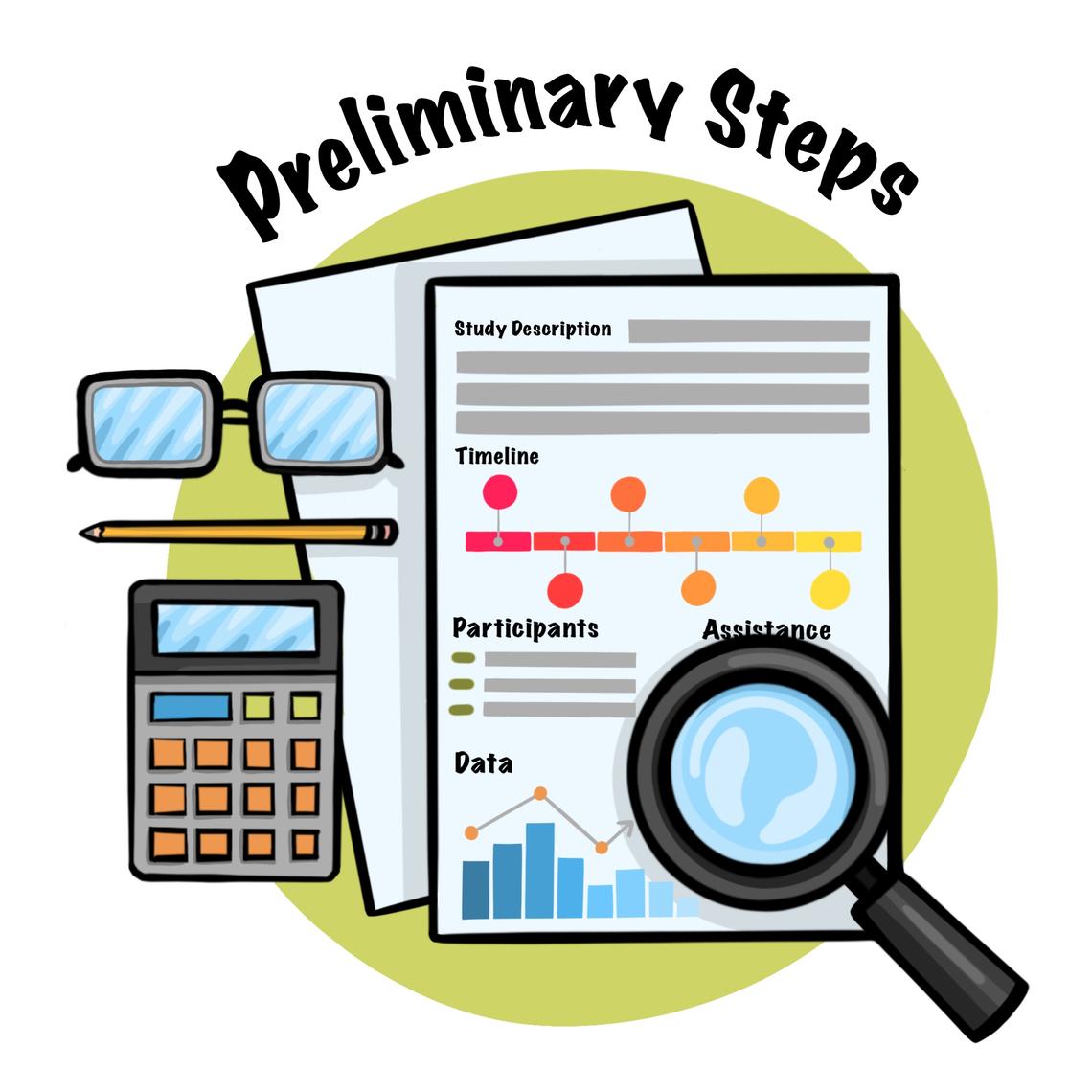 After the initial consultation and project preparation, we will prepare a project contract to address which of our services can be leveraged to meet your needs. The agreement will include the following:
Estimated timeline and project completion
Budget
Deliverables
Payment schedule
At this time, the stipulations and expectation of the project contract must be agreed upon by the CHI team and the requestor.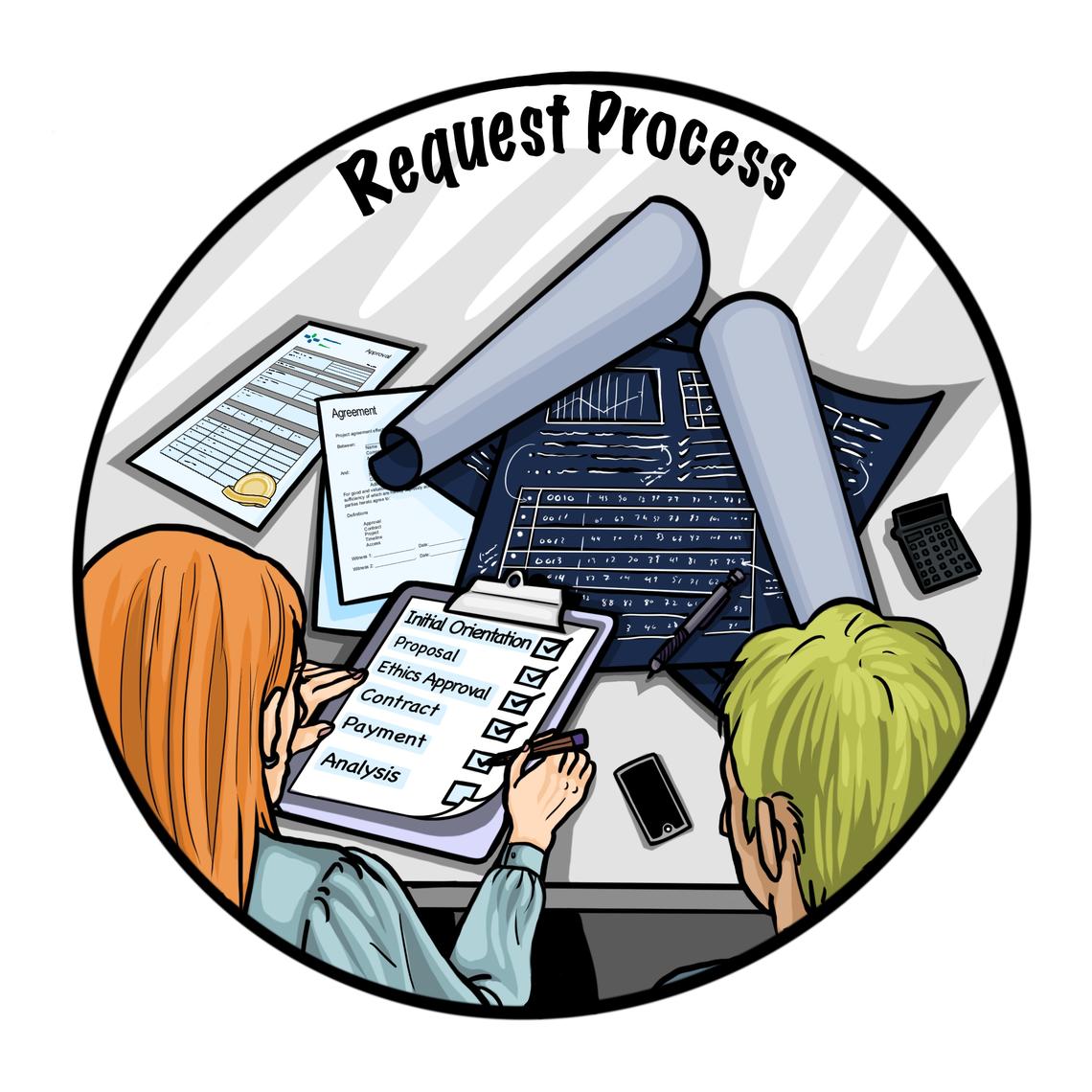 Based on the project contract, the process for requesting access to data resources will begin with one of our designated Alberta Health Services data analysts. For more information on AHS or external datasets available through the Centre for Health Informatics, click here. 
After the data request has been approved, our team will utilize UCalgary's Secure Compute Services for data analysis and linkage. For more information on the analytic services we offer, click here. Our team boasts a collection of health care professionals, statisticians, data scientists and analysts with diverse skills sets and backgrounds to be able to meet your every need.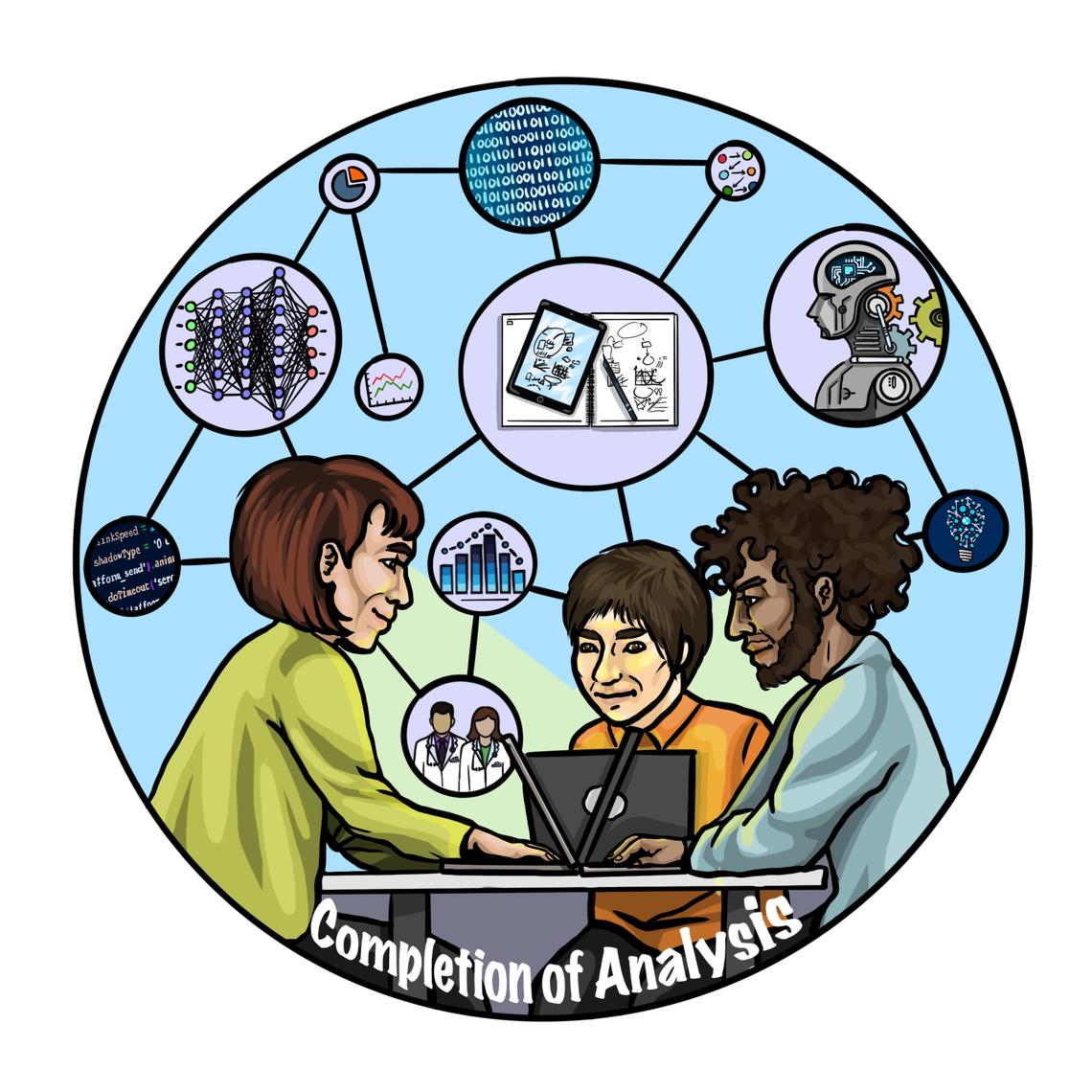 Aggregated data will be presented to the requestor and available for review with our team to ensure understanding and quality. Deliverables can be provided in a variety of formats such as: 
Formal Reports
Web applications
Dashboards
Manuscript submission for publication
Finally, payment will be processed as per contract schedule.