Awards & Accomplishments in 2020
Celebrating the achievements of our hardworking colleagues.
The Centre for Health Informatics values partnership and collaboration among faculty and students who come from various knowledge backgrounds. These individuals are instrumental in advancing innovation in precision health and health informatics systems directly within our centre. A number of members of the Centre for Health Informatics have received prestigious honours in the past year. A few of these are featured below.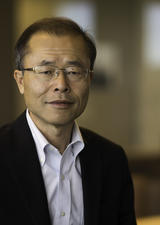 Killam Annual Professorship: Hude Quan
February 12, 2020
Dr. Hude Quan, PhD, professor in the Department of Community Health Sciences at the Cumming School of Medicine (CSM) and Director of the Centre for Health Informatics, was awarded this honour at the 12th Annual Celebration of Excellence. Dr. Quan has published more than 300 peer-reviewed papers and was named a Thomson-Reuters highly cited researcher in 2014, 2015 and 2016.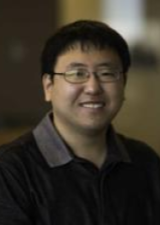 Frank Lee awarded 2019 AB Innovates Graduate Studentship
January 10, 2020
Frank Lee is a PhD Candidate in the Department of Community Health Sciences at the University of Calgary. Alberta Innovates' Graduate Studentships combine research training stipends with mentorship and career development allowances to better position emerging talent, like Frank, for high-impact careers in Alberta's health research and innovation environment. Frank plans to use this to further his research into how natural language processing and machine learning can better assist the healthcare system.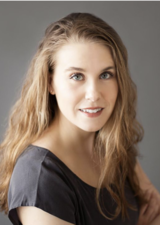 Erin Brennand successfully defended her thesis.
January 3, 2020
Erin Brennand succeeded in her MSc defence on Jan 3 2020. The thesis, "Revision after mesh midurethral sling: impact of physician specialty, annual operative volume and surgical facility" was published in Obstetrics & Gynaecology, which is the top journal in the specialty.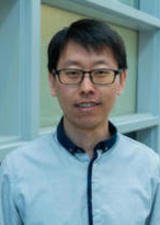 Guosong Wu passed his PhD Defence
May 15, 2020
Guosong passed his PhD defence and is now doing some revisions. His PhD project focussed on the development of Patient Safety Indicators for critically ill patients admitted to the Intensive Care Unit. His co-supervisors are Dr. Hude Quan and Dr. Thomas Stelfox.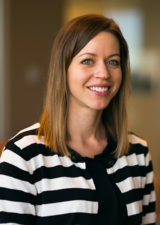 Stephanie Garies passed her Defence Thesis
June 4, 2020
Stephanie Garies passed her Defence Thesis, co-supervised by Dr. Tyler Williamson and Dr. Hude Quan. Her thesis focused on enhancing primary care electronic medical record (EMR) data in Alberta by quality assessment, data processing, and linkage to administrative data. She has two thesis papers that have been published to BMC Medical Informatics and Decision Making, as well as the International Journal of Population Data Science (IJPDS).