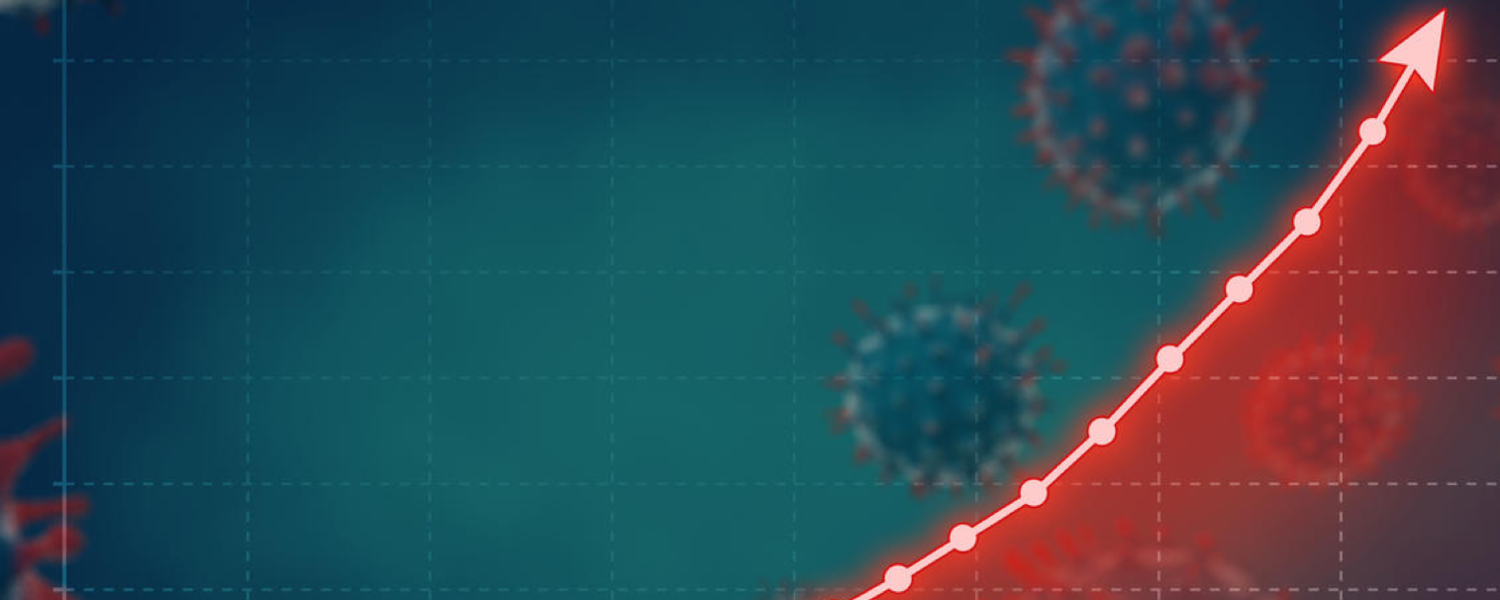 CHI in the Media
There is so much information swirling about the COVID-19 pandemic. CHI is working to help you understand the current research landscape.
Big data is an important resource in our efforts of tracking the flow of the pandemic and supporting modelling efforts. It's becoming increasingly clear that our ability to generate, record, and analyze data is an essential part of our pandemic response. 
Click on the articles, podcasts, and webinars below to better understand how we are working to bring clarity to public policies and the numbers that influence them.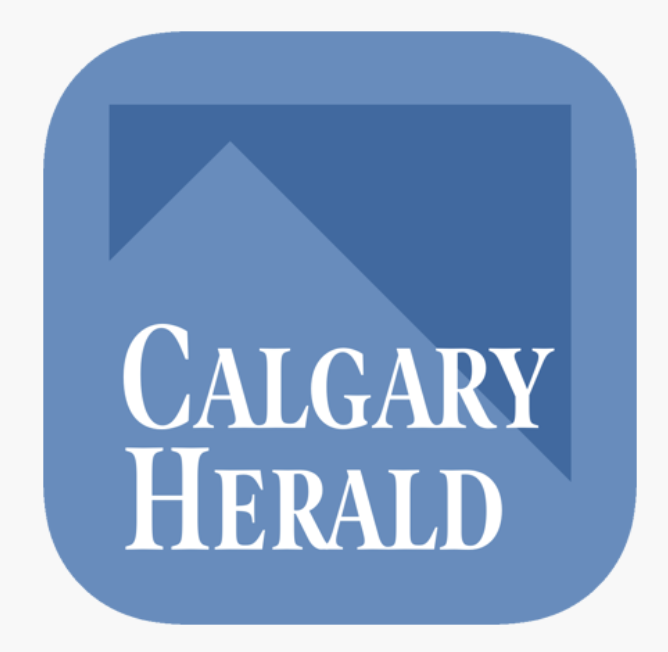 Wastewater data fills void as province relies less on PCR testing: researchers
January 3, 2022
With the province moving away from PCR testing and towards at home rapid antigen testing, case numbers are not depicting an accurate picture of the spread of the virus in the province as they once did. Thankfully, waste-water sampling continues to be a reliable resource for monitoring the pulse of the pandemic in Alberta. This project with a joint effort between the University of Calgary and the University of Alberta with CHI presenting their findings, in real-time, on our online COVID-19 Tracker.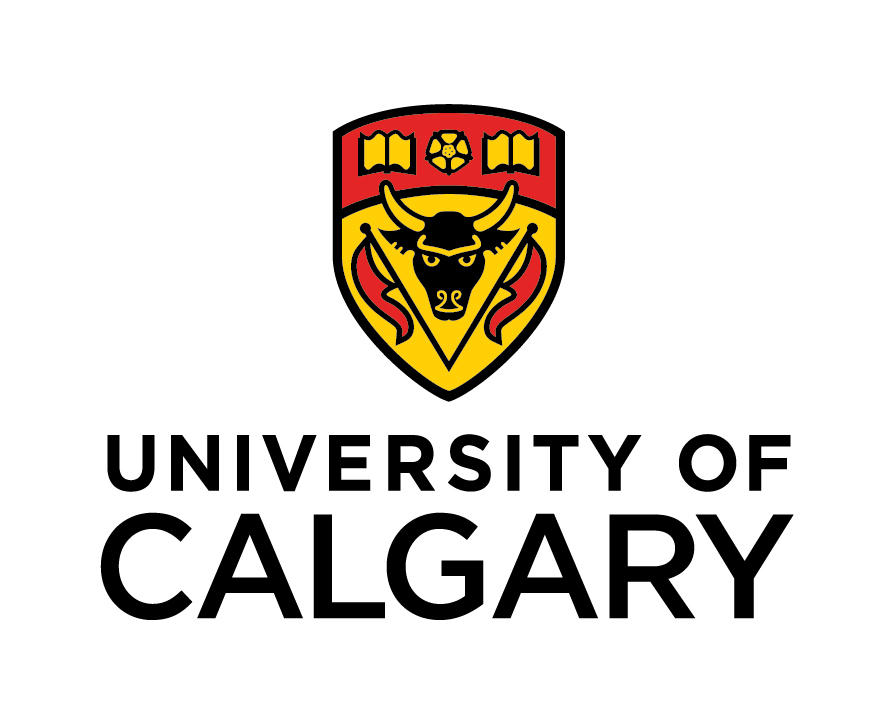 Peak Scholar helps chart route out of COVID-19
May 20, 2021
Read about entrepreneurial thinker Rahul Arora's innovation of the SeroTracker along with Tingting Yan. Additionally, he was selected for of 10 UCalgary Peak Scholars in COVID-19 Innovation Excellence. CHI has been working alongside Arora and his team to create a serosurvey database to see how many people in a population have been infected or vaccinated for COVID-19.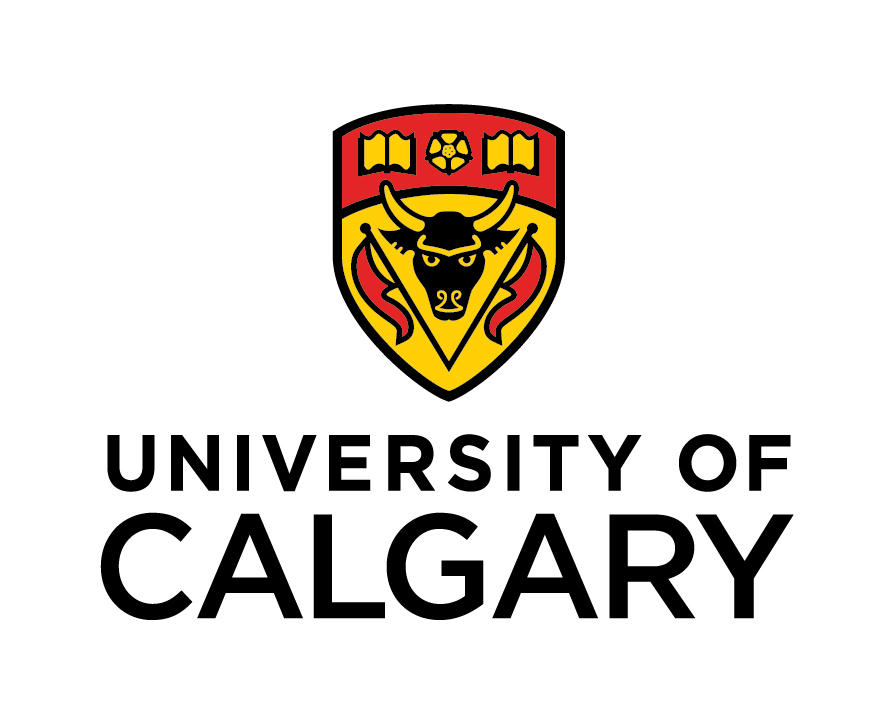 Calgarians can now track traces of COVID-19 in their wastewater
March 5, 2021
Calgarians can now find out online via CHI's COVID-19 Data Tracker, where real-time data shows levels of SARS-CoV-2 in Calgary's wastewater. This data can help identify outbreaks early, and pinpoint areas of the city where infection rates are high.
The article features CHI's very own senior researcher Dr. Danielle Southern and data scientist Alexander Krusina.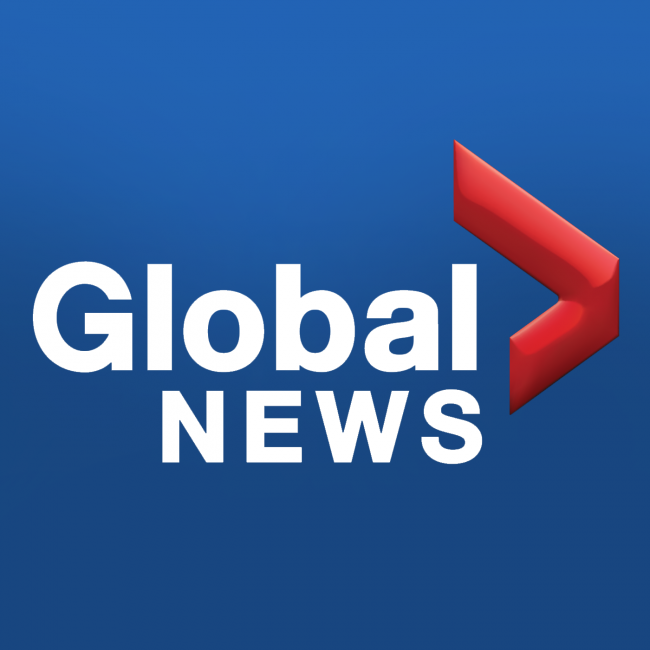 Global News: COVID-19 cases drop in Alberta as variant concern rises
February 15, 2021
Dr. Noel Gibney, co-chair of the Edmonton Zone Medical Staff Association's COVID-19 pandemic response, and Dr. Malgorzata Gasperowicz, developmental biologist, comment on dropping COVID-19 numbers and spread of new variants.
Article features data and graphics from the Centre of Health Informatics.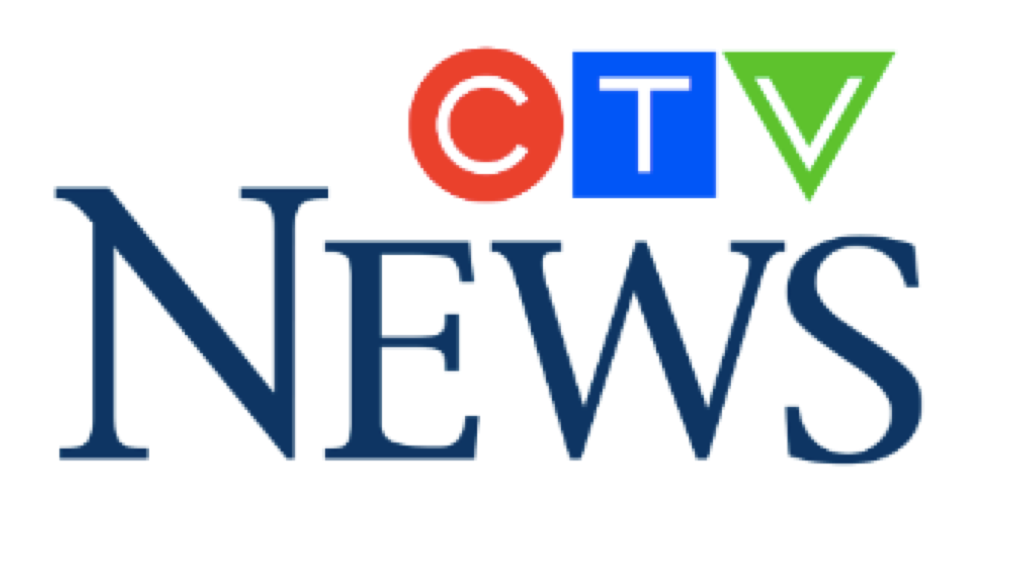 CTV News: How Alberta's COVID-19 numbers compare to the rest of Canada
October 21, 2020
Are you overwhelmed by the province's COVID-19 numbers being reported every day? All this data can be difficult to interpret when assessing the how the pandemic is affecting Albertans.
CTV spoke with Dr. Tyler Williamson, Associate Director of CHI, and Dr. Craig Jenne, a microbiologist and immunologist with Cumming School of Medicine, who highlight the importance of looking at the data as a whole. Get the scoop on how to sort through all the metrics and identify the key indicators to watch in order to properly interpret the COVID-19 conditions in the province.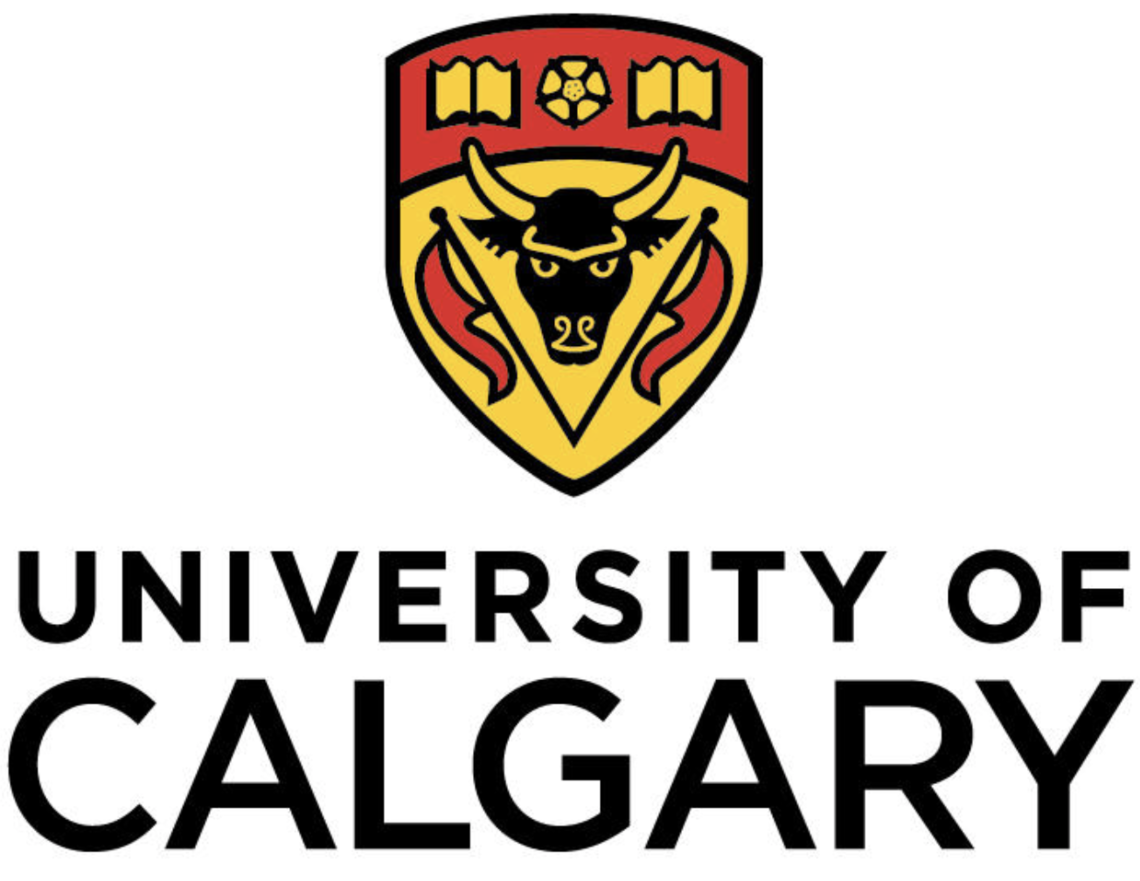 UToday: Six months of data-based decision-making key to City of Calgary's pandemic response
September 24, 2020
UToday featured the progress made by the University of Calgary's COVID-19 Task Force and the impact these efforts have made on the community. From tracking data to influencing province-wide preventative measures, Alberta has gathered world-renowned data experts to support the community during these uncertain times. 
Crohn's and Colitis Canada: COVID-19 and IBD
April 16, 2020
Crohn's and Colitis Canada hosts weekly webinars revolving around the current COVID-19 environment and how that pertains to those living with IBD. Dr. Tyler Williamson joined a panel of expert panel members to help describe what goes into modelling the evolving pandemic and how to prepare for the future.
CBC LISTEN: When will the Corona Virus in Alberta End?
Global News: Afternoons with Rob Breakenridge
April 4, 2020
Rob Breakenridge hosts a podcast in collaboration with Global News Calgary where he offers a unique perspective on the most talked-about stories of the day. In this weeks episode, Rob explains how COVID-19 models can be misinterpreted as definite outcome predictions when really they should be used as guidelines. Dr. Tyler Williamson joins the conversation to explain how analysis and modelling will only get better with more time and data.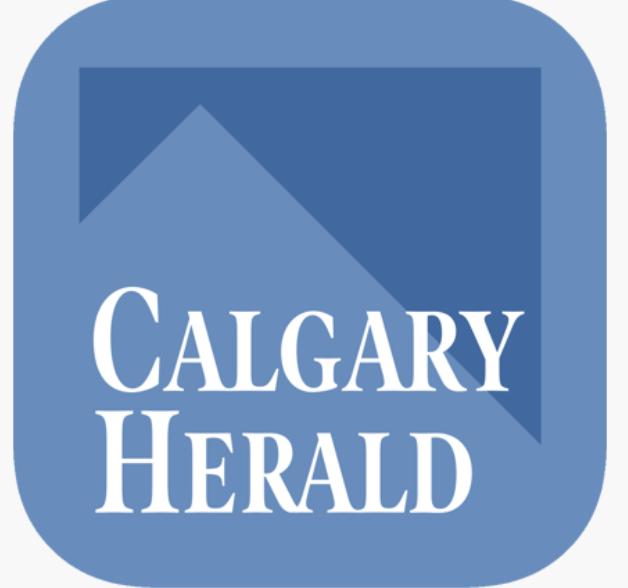 Calgary Herald: COVID-19: Modelling says Alberta's trajectory similar to France, Spain
March 31, 2020
Our Associate Director, Dr. Tyler Williamson, spoke with the Calgary Herald about how we have entered uncharted territory due to the shear scale of this global pandemic. Modelling can be useful but the spread on the pandemic in Alberta is still in it's infancy and models are just best estimates based on a multitude of current factors. To read more on Alberta's trajectory, click below.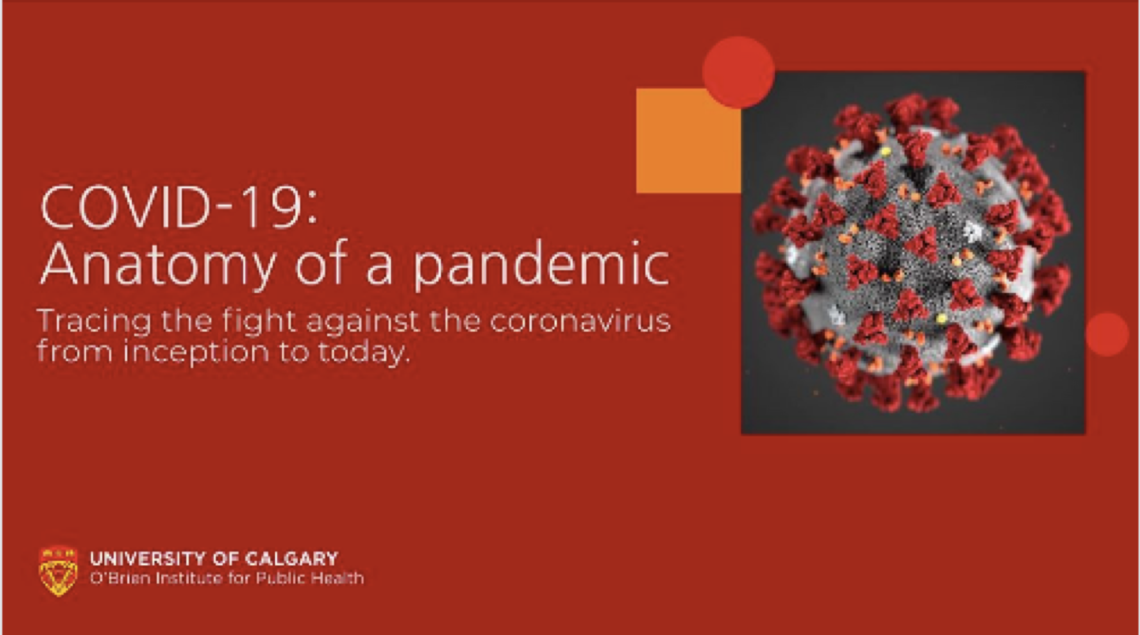 COVID-19 Webinar: Anatomy of a Pandemic
March 27, 2020
The O'Brien Institute for Public Health has created a webinar series to cover topics surrounding the development of the pandemic with the help of top researchers and experts. Dr. Nishan Sharma and Dr. Tyler Williamson lead the conversation on the research efforts put forth by the University of Calgary's COVID-19 Task Force. Dr. Williamson presents the newly launched COVID-19 Tracker webpage which highlights Alberta's situation and how that compares to a national and international scope. Dr. Sharma touches on the types of interventions being used in other countries and how analyzing how we might use their outcomes to model Alberta's response.