Applying to the CIP
See Step 3 below for links to the Application forms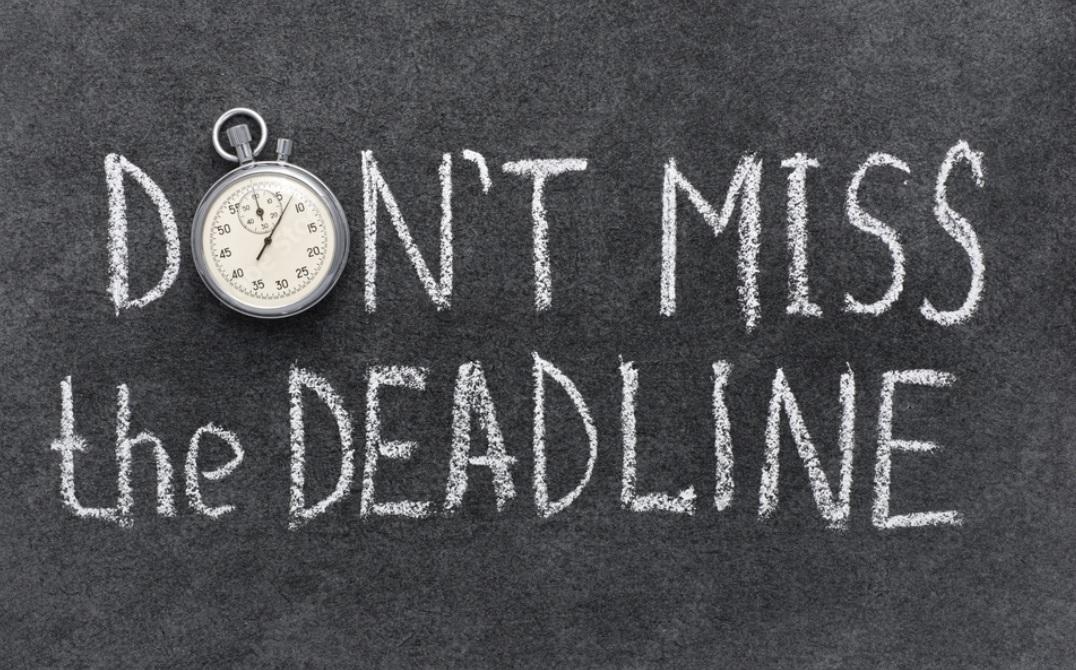 CIP Application Deadline for a start in 2023 has passed.
For a typical July 1 start time in 2023 (or later for those who are off-cycle). The next application deadline will be in October 2023 for a 2024 start.
The CIP Application Process
Please read the FAQs for answers to common questions.