Applying to the CIP
See Step 3 below for links to the Application forms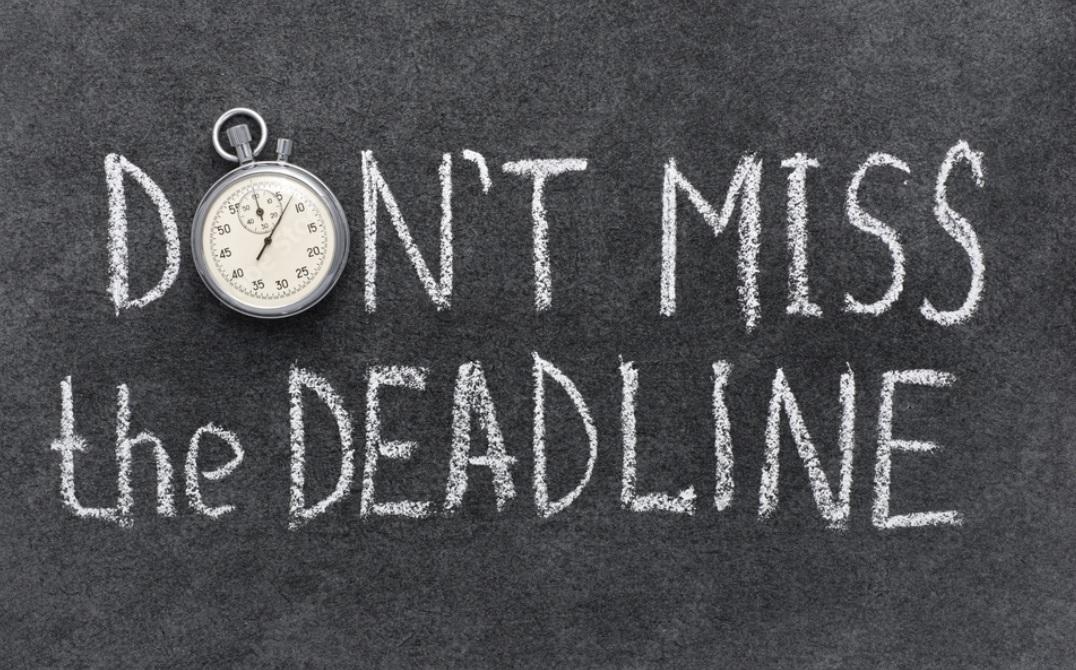 CIP Application Standard Deadline is October 31, 2023
We now welcome applications for CIP throughout the year, and each application will be reviewed as it is received. However, if you plan to start the program on July 1, 2024, we highly recommend submitting your application no later than the standard deadline of October 31, 2023.
Understanding that there may be valid reasons for delayed application submissions, we do consider such cases on an individual basis, providing admission spots continue to be available. However, it's important to note that February 28, 2024 is the absolute final deadline for submitting applications for a July 1, 2024 program start. There are no exceptions beyond this date. Waiting until closer to this ultimate February deadline significantly increases the likelihood of all positions being filled. To improve your chances of acceptance, we strongly encourage you to submit your application as early as possible.
The CIP Application Process
Please read the FAQs for answers to common questions.