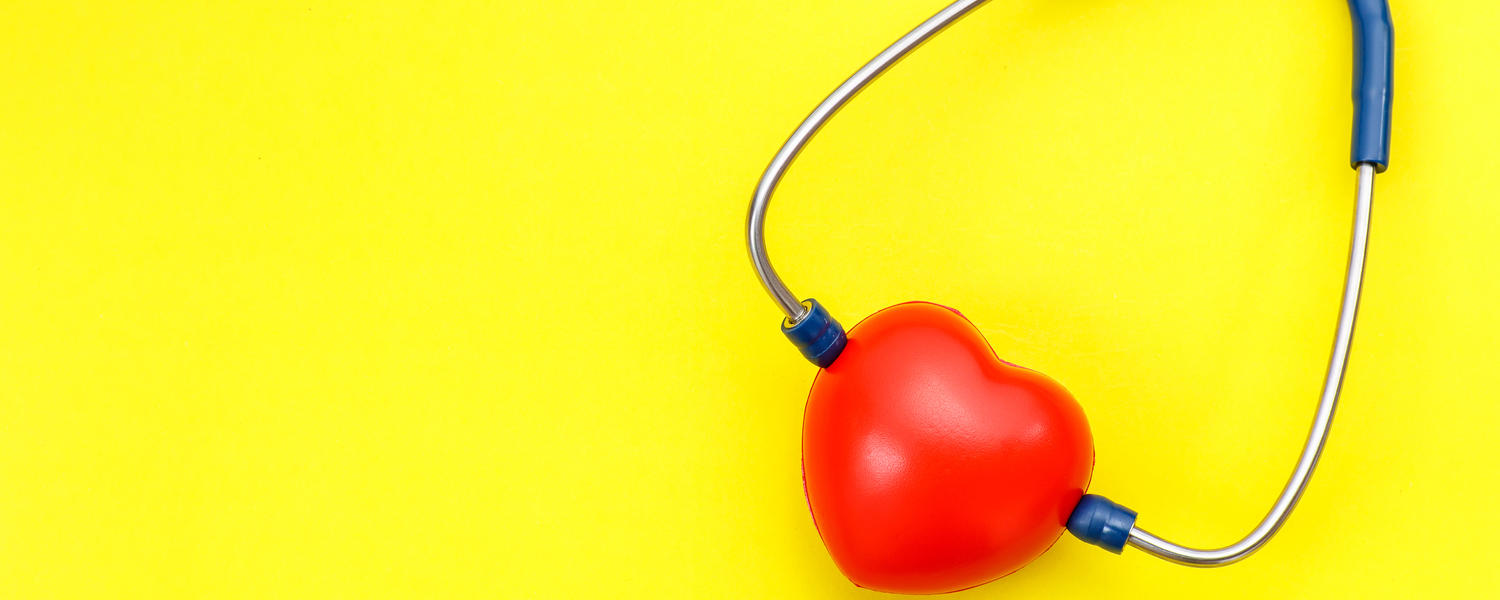 Ministry-funded Resident Physicians receive a flexible spending account of $1000 that is allocated for each Academic Year to either a Health Spending Account, Personal Spending Account or Group Registered Retirement Savings Plan.  For more information on this benefit please review:
In June 2021, the University of Calgary Alumni Association Board passed a motion to include PGME trainees in the alumni family. Upon completion of your residency, this will extend the same benefits to you as it would to any other UCalgary graduate.
Protected Disclosure Allegation Submission Form
The university's Protected Disclosure and Research Integrity (PDRI) Office has developed an action plan to make important improvements to its processes. Some of the actions that have already been implemented include a secure web-intake disclosure form for the reporting of issues, enhancing communications with those involved in protected disclosure matters, and tracking PDRI matters to ensure appropriate timelines are followed.