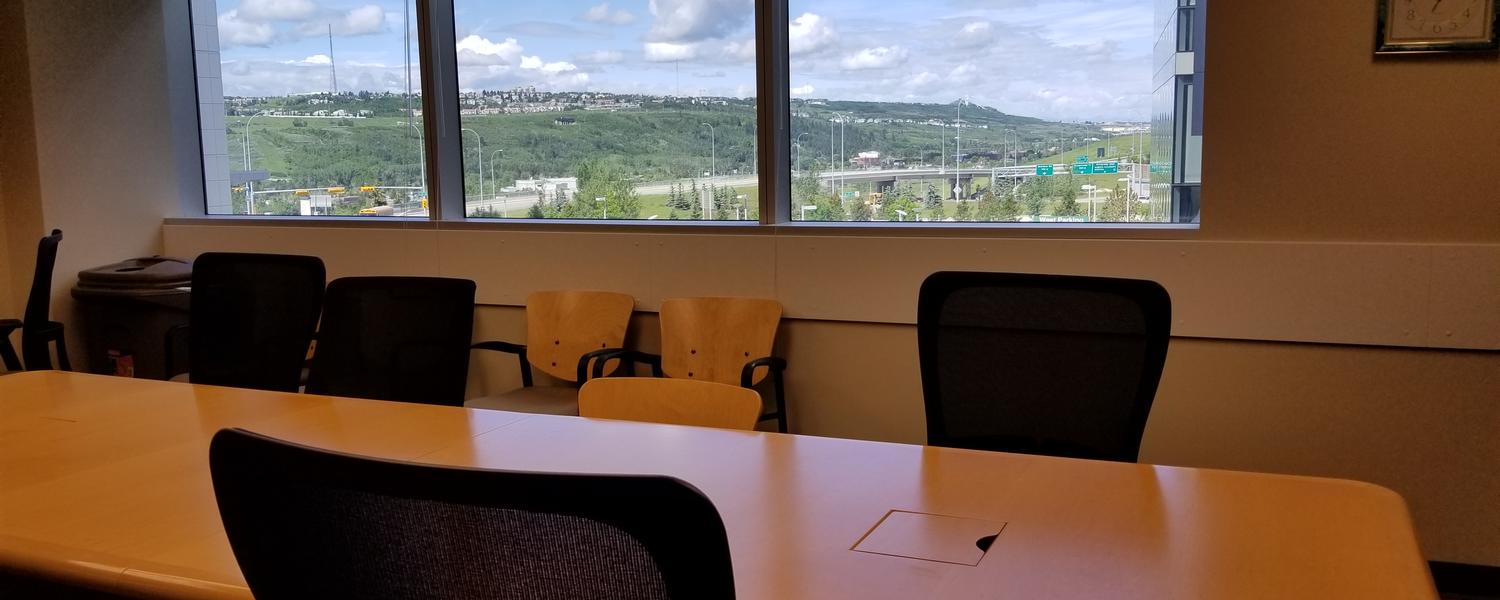 CIP Seminar and Event Schedule
Seminars are on Tuesday afternoons
CIP Seminars run from September to the last Tuesday in May
Access the Google calendar for topics (see your email dated Sept. 12), and if the seminar is virtual or in person. Link to the calendar will be available on our SharePoint site after the site move is finalized.
The annual Gairdner Lecture Series - Oct. 23, 2023
Guests this year include Dr. Peter Greenberg, PhD, who will share discoveries of how bacteria communicate with each other, and Gairdner committee co-chair Dr. Nada Jabado, MD, PhD, a pediatric cancer specialist.