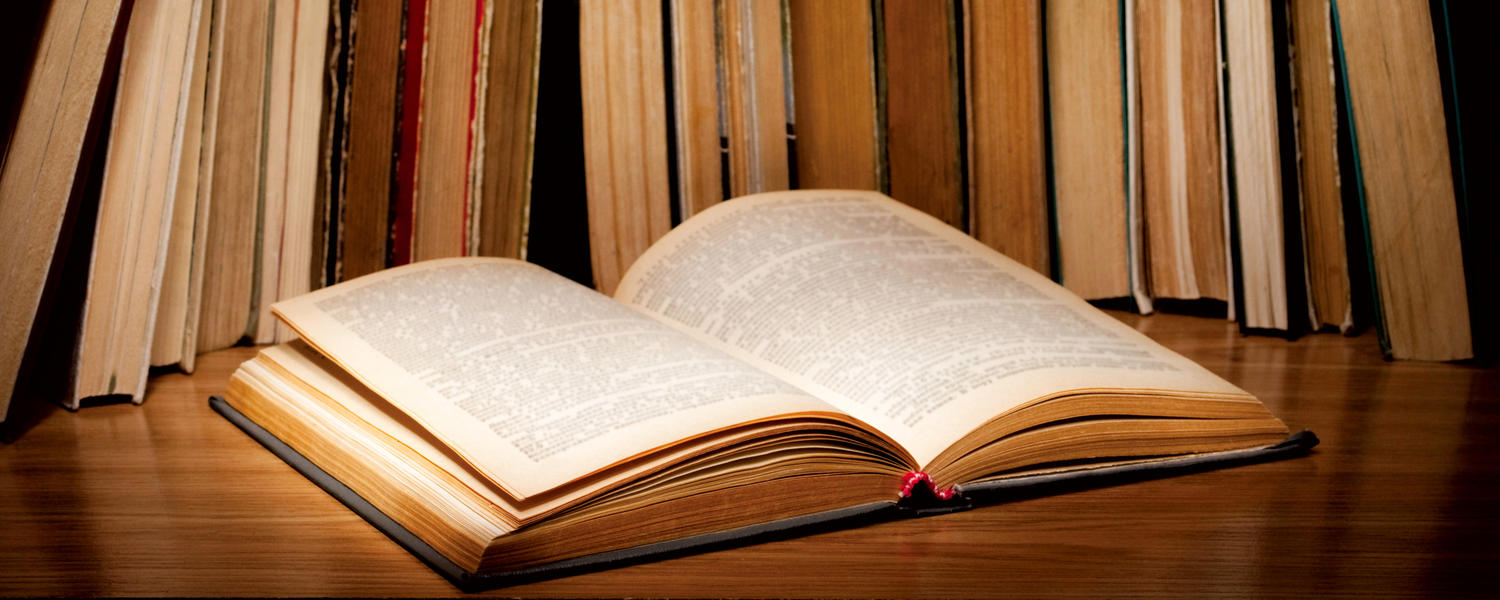 Other Resources for CIP Trainees
Grant Writing and other Links
Publishing
Don't get scammed in scholarly publishing. Read about the increasing problem posed by predatory journals and conferences in UToday March 16, 2018 
Libraries and Cultural Resources has created an online resource to help campus scholars spot shady publishers.
Beall's List of Predatory Journals a list of potential predatory publishers created by librarian Jeffrey Beall. Note there is the original list as well as an Updated list.
Directory of Open Access Journals DOAJ is an independent, community-curated online directory that indexes and provides access to high quality, open access, peer-reviewed journals.
The the Open Researcher and Contributor ID (ORCID) is increasingly being used by researchers at the UofC. ORCID is a registry of unique identifiers for researchers and scholars that is open, non-proprietary, transparent, mobile, and community-based. ORCID provides a persistent digital identifier to distinguish researchers from their peers, automatically linking their professional activities.
orcid.org/0000-0002-1825-0097  (example ORCID record)
Special Collections at the UofC Library
Glenbow Western Research Centre is located on the second floor of the Taylor Family Digital Library, the premiere collection that documents the history of western Canada.