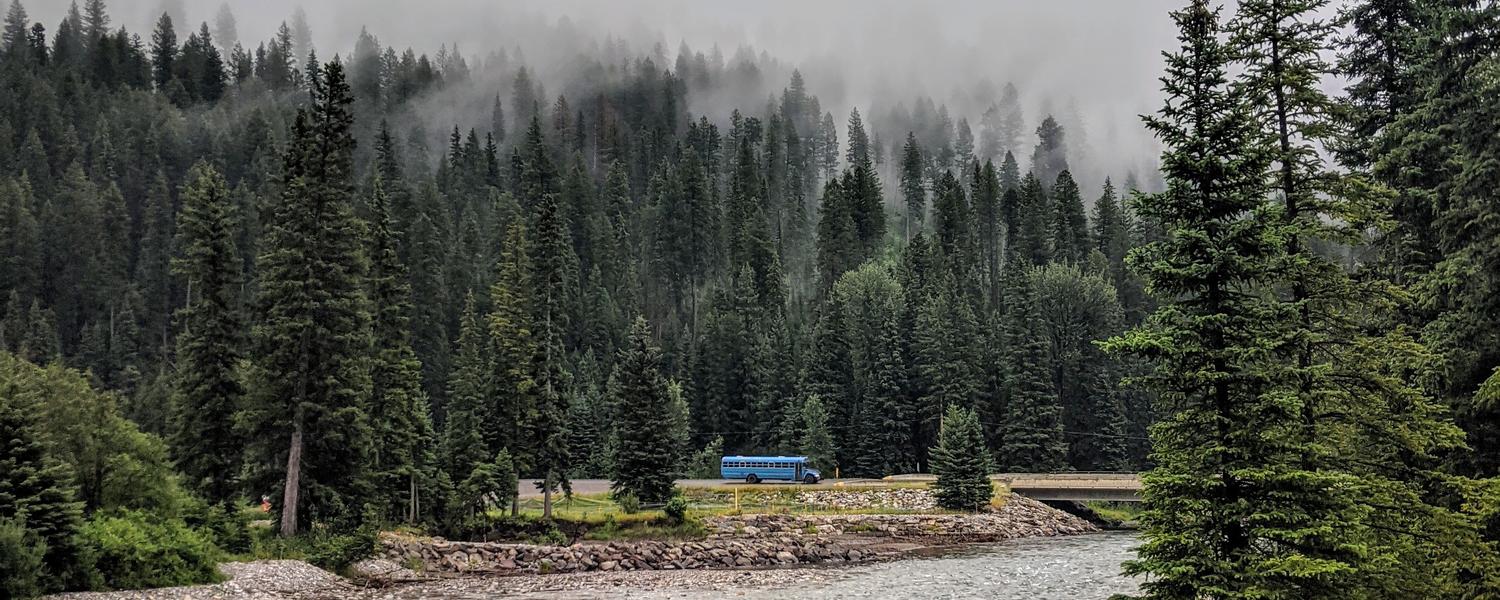 Banff Rural Suite Courses
Annual In-Person and Hybrid Suite of Courses
Rural Obstetrical Management Seminars 2022
Annual Evening Webinar
October 20, 2022 5:00 P.M. - 9:00 P.M. MT
Associated with Current Obstetrical Management Seminars (COMS), this program is intended to provide an opportunity to review and update your knowledge and management obstetrical cases specific to rural practice. Issues with respect to newborn care, lactation, preconception care and planning, women's mental health and postpartum management will also be covered.
Rural Virtual Conference Series 2022-2023
Weekly Webinars
Tuesdays, September 2022-May 2023, 8:00 A.M. - 9:00 A.M. MT
This is a series of weekly ONLINE high quality one-hour continuing professional development sessions, presented by clinical experts. Each presentation focuses on evidence-based information that is directly applicable to rural and remote primary care and hospital environments.