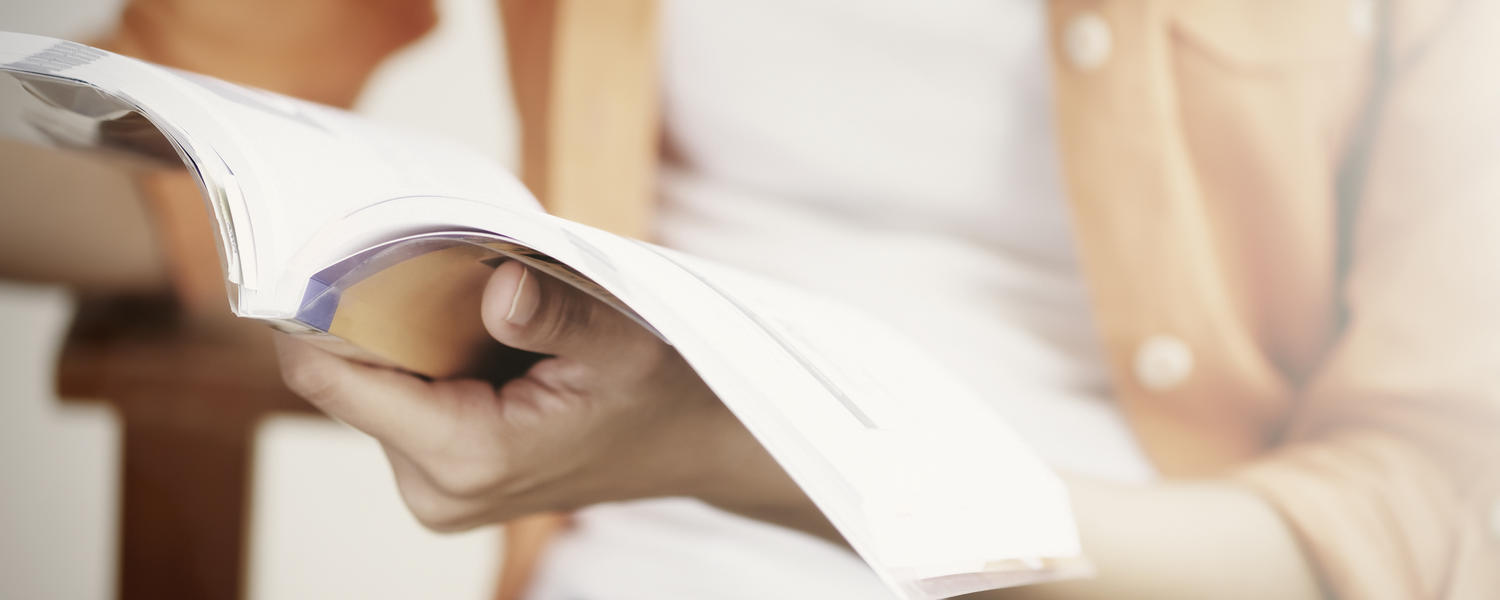 A summary of the key changes in CanMEDS 2015 was presented at the fall 2015 Program Directors' Retreat. The presentation is available at: CanMEDS update - retreat presentation.
For more information regarding CanMEDS 2015, please refer to the Royal College website:
A CanMEDS Teaching and Assessment Tool Guide has been purchased for each program.