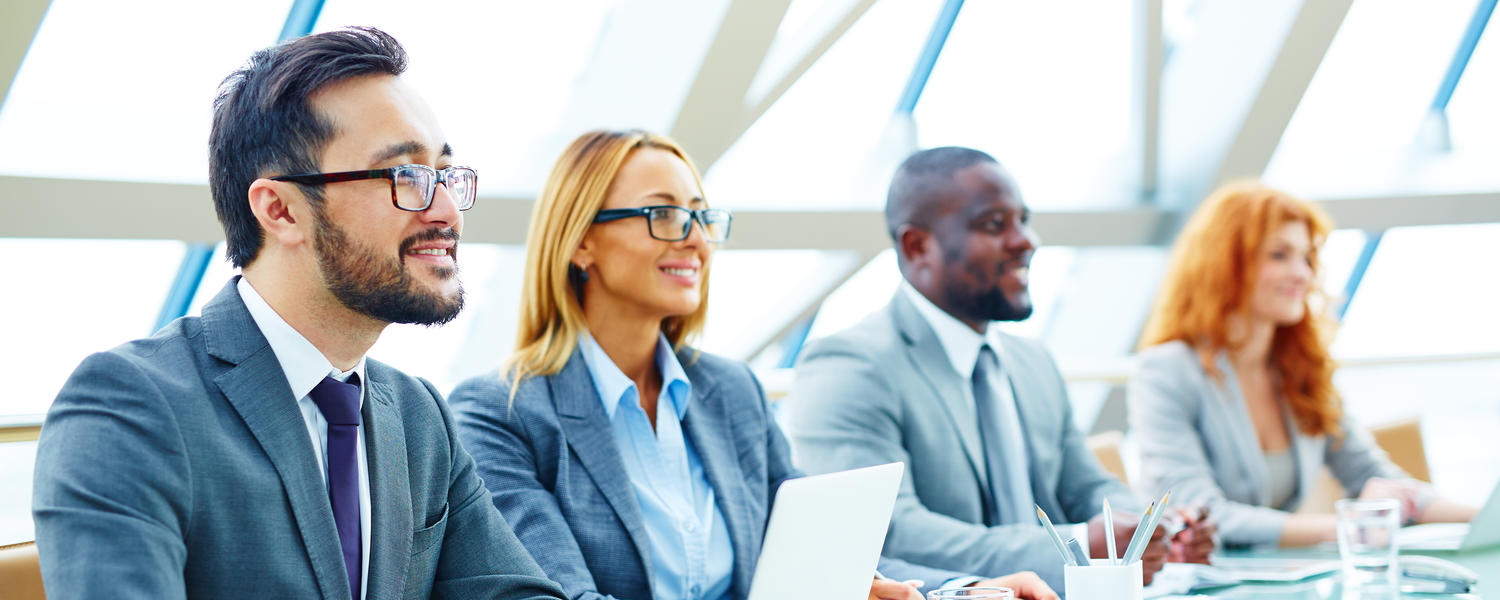 Resident Leadership Travel Grants
A limited amount of funding is available to facilitate and support resident leadership development opportunities.  PGME recognizes that participation in conferences, seminars and meetings which encourage trainees to cultivate and demonstrate this aptitude is beneficial for achieving academic success and realizing career goals.
In order to be eligible for this funding, the resident must:
Have demonstrated interest and capacity in leadership
Make evident  that the event/conference  has a strong leadership development component
Submit the completed Leadership Application Form by the deadline date
Submit a CV highlighting information to support the application
Meet all the additional requirements, terms and conditions outlined in the Resident Leadership Grant Application
Resident Leadership Grant applications are reviewed on a quarterly basis and must be received by the deadline in order to be eligible for review. Application deadlines are listed below.
Conference Date: April 1 – June 30 Application Deadline: March 15
Conference Date: July 1 - September 30 Application Deadline: June 15
Conference Date: October 1 - December 31 Application Deadline: September 15
Conference Date: January 1 - March 31 Application Deadline: December 15
Forward completed applications to Jan.Rose@ucalgary.ca